Various Artists
Alphabet Series Box Set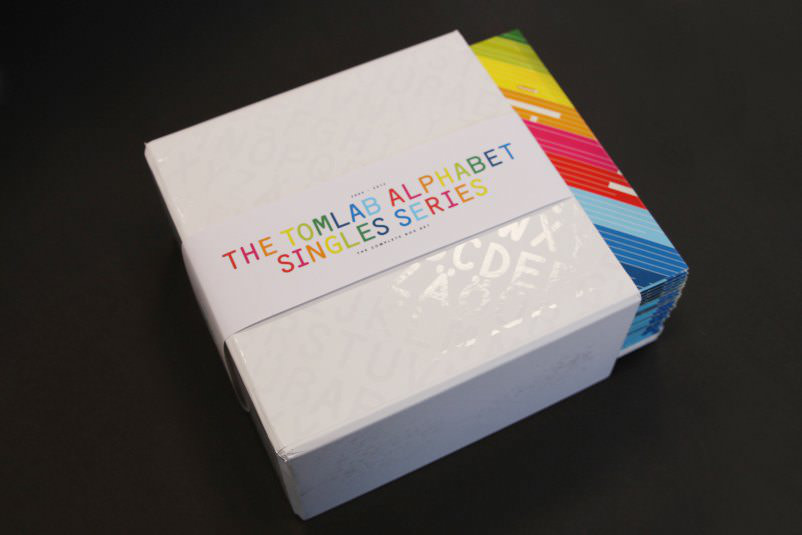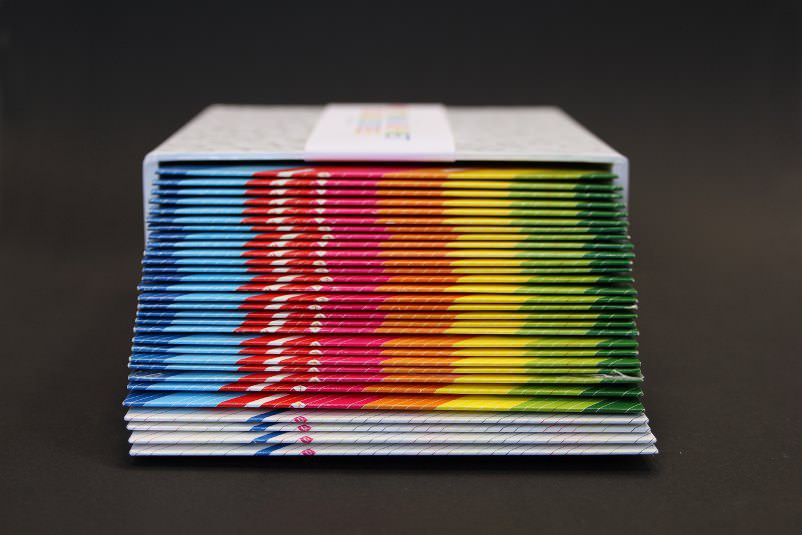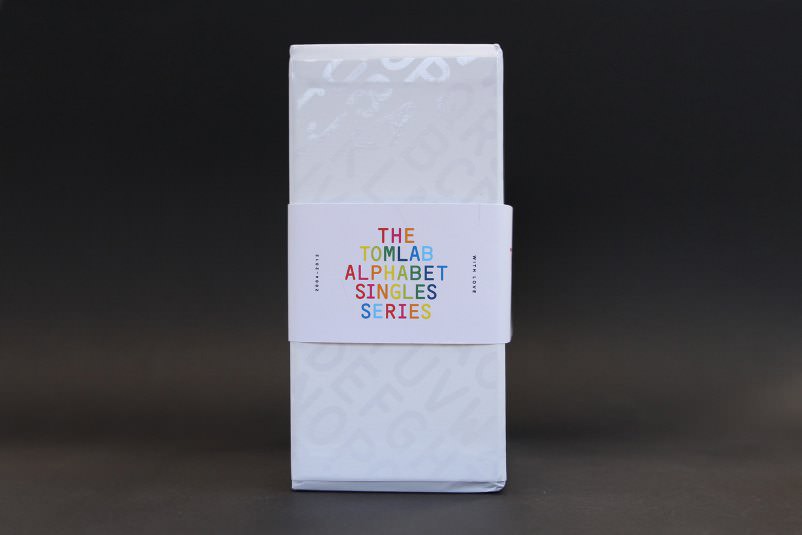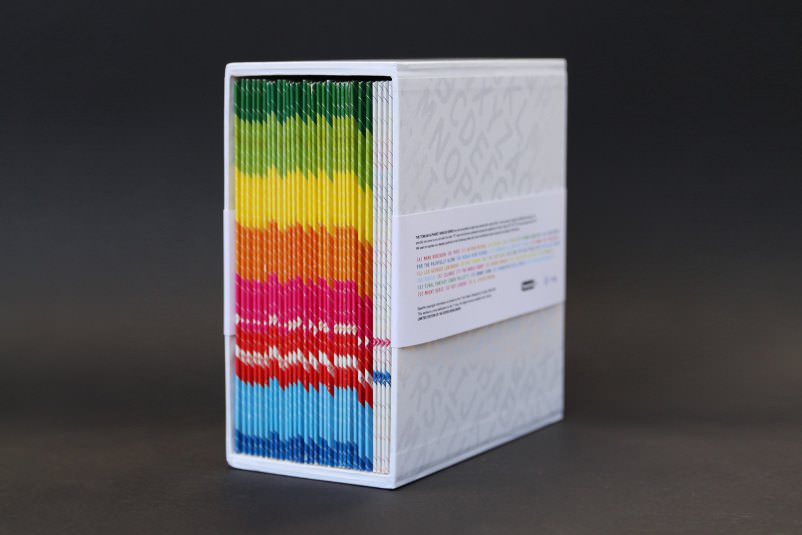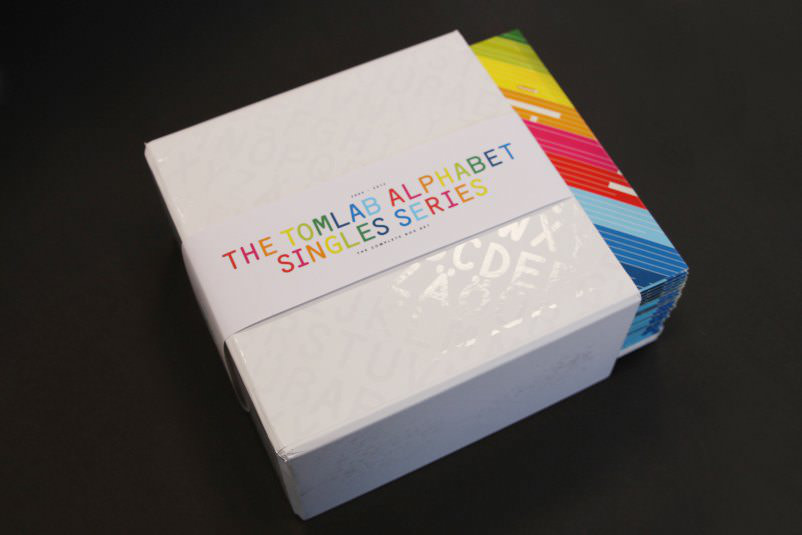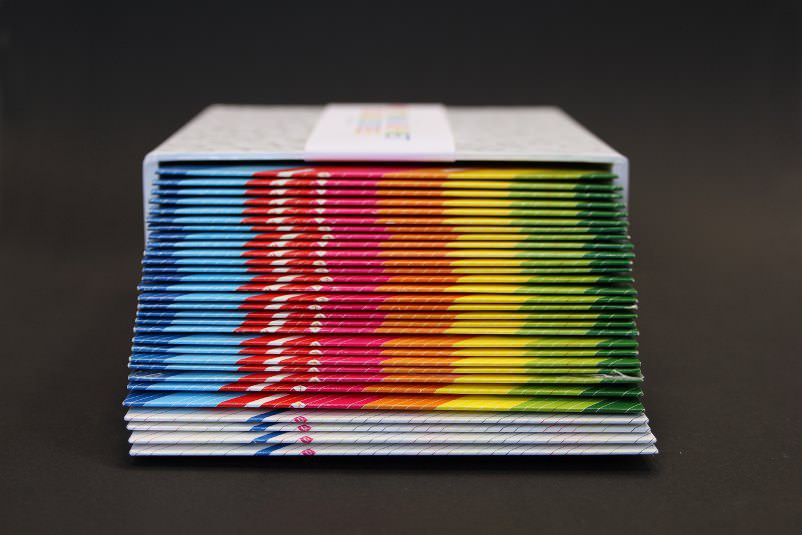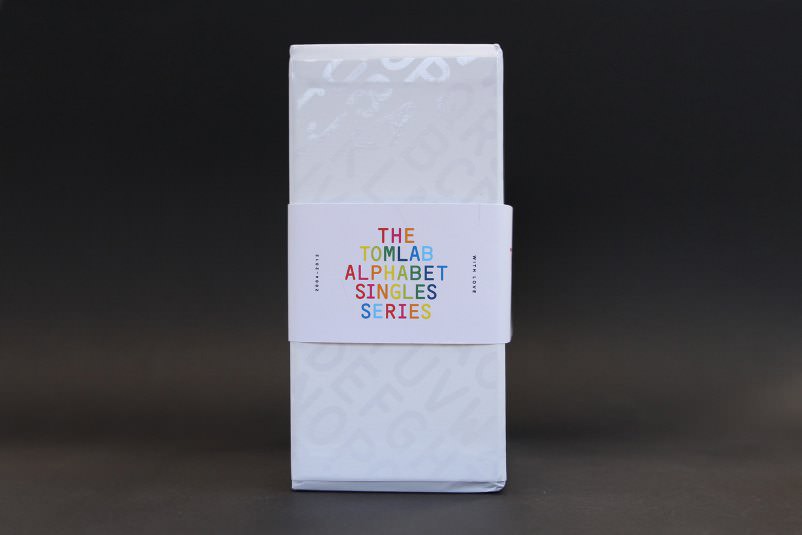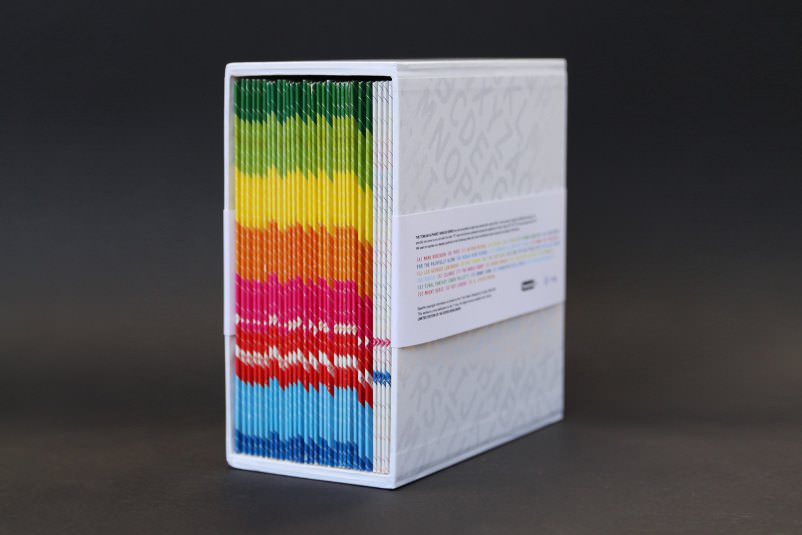 Various Artists
Alphabet Series Box Set
Released 16/04/2013
30 x 7" vinyl Single & cardboard box set (limited edition of 100 copies)
The Tomlab ALPHABET SINGLES SERIES BOX SET concludes an eight year series with a total of 30 x 7 inch records. The Alphabet series started in 2004 with the letter "A" and did not come to an end with the letter "Z" since the German alphabet includes the additional "Umlaut" letters "Ä", "Ö", "Ü" and the special character "ß".
The original ALPHABET SERIES SINGLES A-Z were available in a limited edition of 500 copies.
The UMLAUT SERIES SINGLES Ä-ß are limited to an edition of 300 copies.
The following artists have contributed mostly exclusive recordings:
(A) Mark Robinson vs. FLIM
(B) Pups
(C) Nathan Michel
(D) Misha
(E) P:ano
(F) Simon Bookish
(G) Casiotone for the Painfully Alone
(H) Ninja High School
(I) Seabear vs. Grizzly Bear
(J) Hank
(K) The Blow
(L) Les Georges Leningrad
(M) Max Tundra
(N) The Curtains
(O) Son
(P) Dat Politics
(Q) Alig Fodder
(R) Tussle
(S) Islands
(T) The World Court
(U) Erase Errata
(V) The Dead Science
(W) Numbers
(X) Final Fantasy (Owen Pallett)
(Y) Bobby Conn
(Z) Parenthetical Girls
(Ä) Nicholas Krgovich
(Ö) Mount Eerie
(Ü) Key Loosers
(ß) R. Stevie Moore
Other titles from the Alphabet Series