Visor
S/T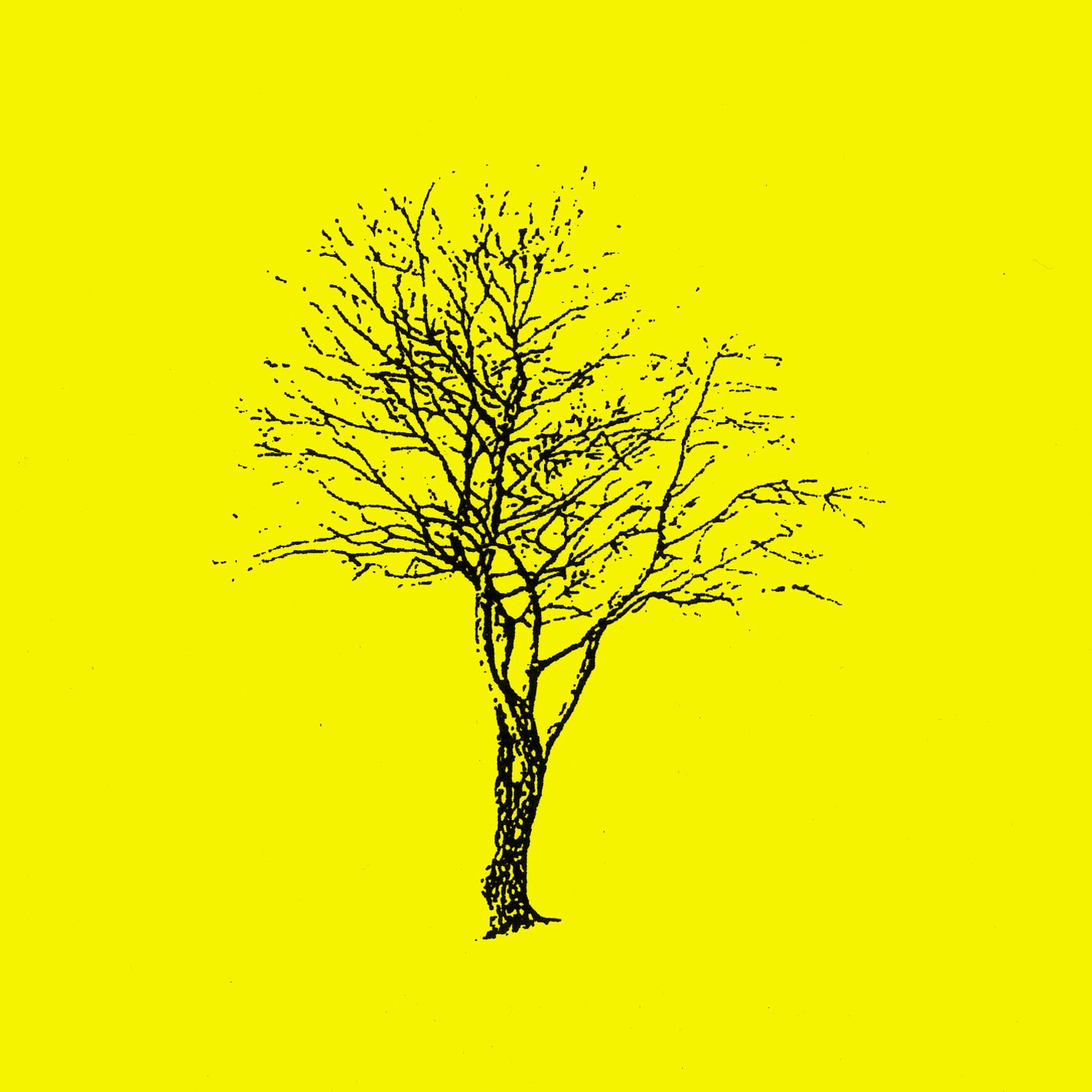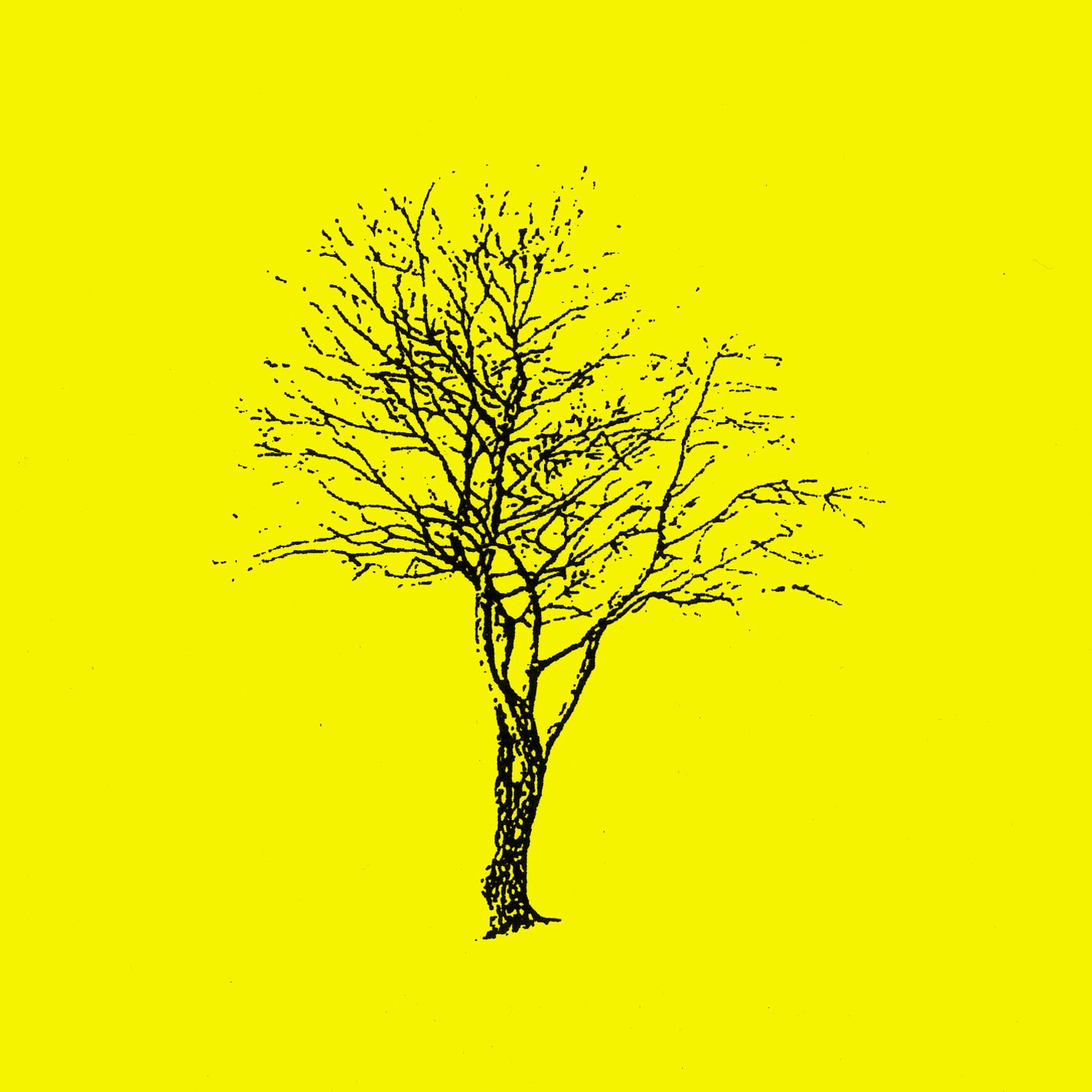 Visor
S/T
Released 24/12/1997
CDR/CD/Digital
Tom001
Visor is a collaboration by Joerg Follert (Saucer, Motel, Wunder), Jens Massel (Genf, Kandis, Senking) and Tom Steinle. Visor is a tribute to Talk Talk's last album "Laughing Stock". Each of the three members contributed two tracks, with each contributor's cuts intersequenced with the others'.
Originally a limited home-burnt edition of 100 copies with handmade covers in 8 different colors for Christmas 97, Visor was sold out within 2 weeks and made its small rumours around the world... our repress is sold out by now.
"Visor was not really planned, it just happened in a way. Both Jens and Joerg are friends of mine and it was a pure and spontaneous project without having a clear plan for a label at that time. The title Visor goes back to Jens - he picked this up from a (fictional not documentary) TV series about people living in Alaska and they used this visor thing, a kind of glasses that are emitting bright light and that people wear to avoid getting depressed in the long winters in Alaska...in a way this is also part of what the release is about..."
"One day we realized that we all had been so much inspired by this record and it was around Christmas. So we thought it would be a fine idea to do sort of a "tribute to" for this loved album. We were all at the beginning still with doing music on electronic equipment. The only rule was to do music in the spirit and inspiration we felt the Laughing Stock had given us. For keeping it very intimate, we decided to do just 100 homeburnt copys. But they were sold within a week, so Tom decided to do a regular release... we had a great response on it..."
"It's a rare piece of music that can evoke space without resorting to cliche, and Visor manages to do just that." Urbansounds.com
Inbox
Passing Landscapes
Night Interludes
By Car
Airport
Alaska