Adlib
For Friends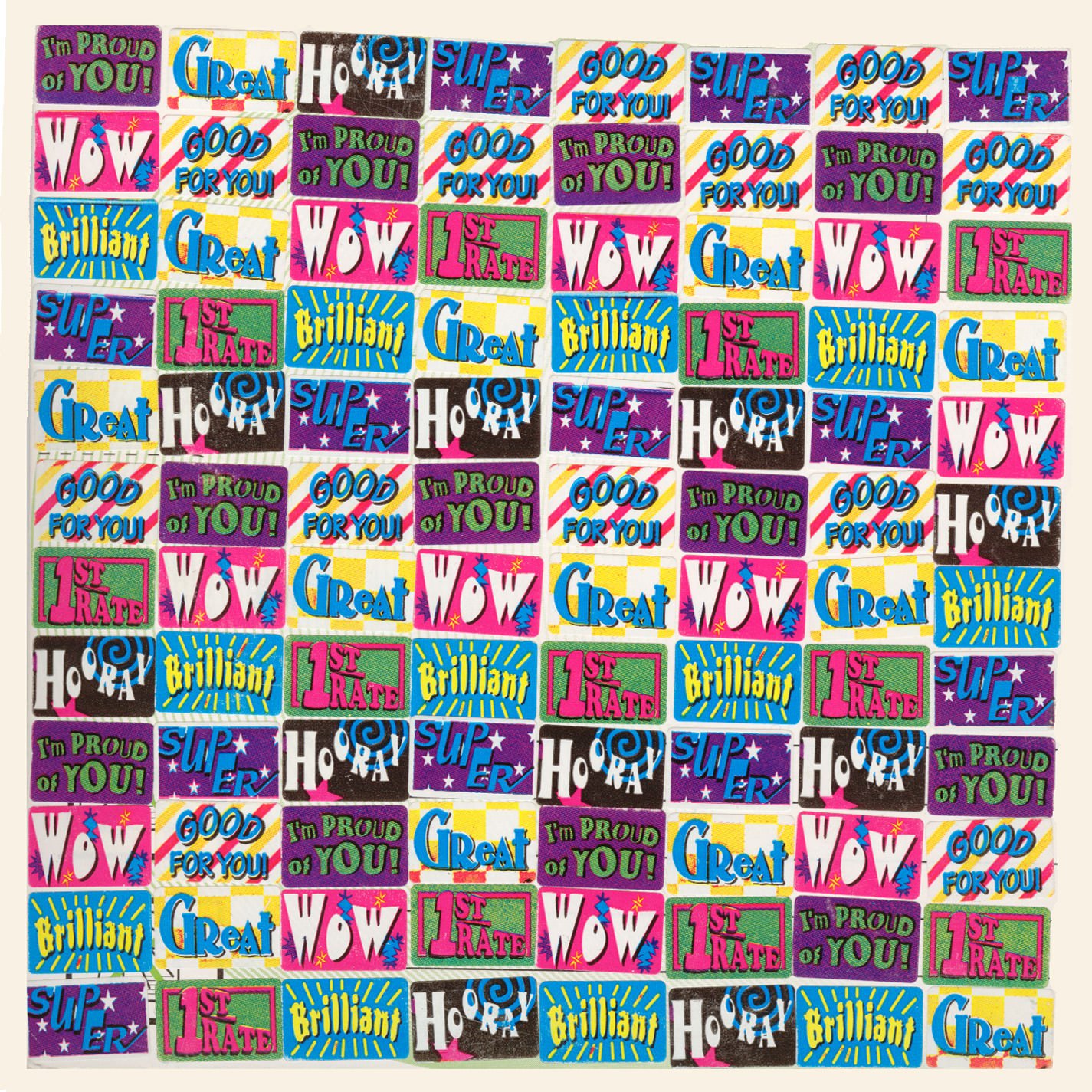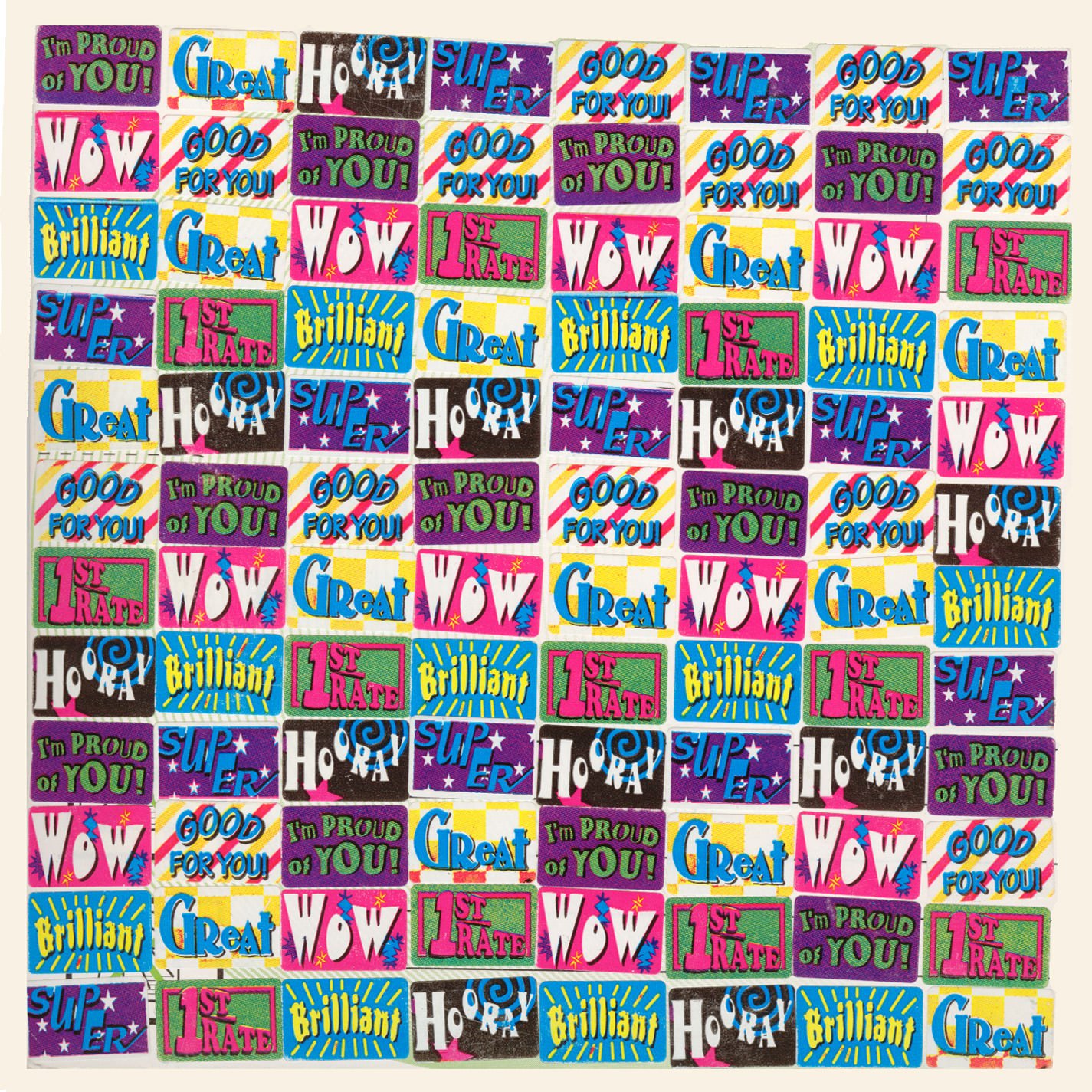 Adlib
For Friends
Released 24/12/1998
CDR
Tom004
This release was a CD-R by Kristian Peters who is behind Novisad with a handmade cover.
50 copies have been send to friends around the world. A little musical note with love and respect to all those who helped us in any way, who gave us personal or professional support - with a small Christmas greeting and the best wishes for 1999.
This item was never was for sale and has later been released as the Adlib CD on the belgian Kraak Label and features Wilderness, one of Kristian's best tracks ever.
Weich
Feld
Deconstruction
Winter
Einoede (Wilderness)
"Deconstruction" and the especially Eno-esque "Winter" lay out patterns of sculpted sound-dunes and softly sloping valleys that compel deep listening. And you could lose yourself forever in "Einöde (Wilderness)," a snow-globe hallucination as haunting and acute in its impressionistic detail as Disco Inferno's "Footprints in Snow." Fakejazz