Various Artists
For Friends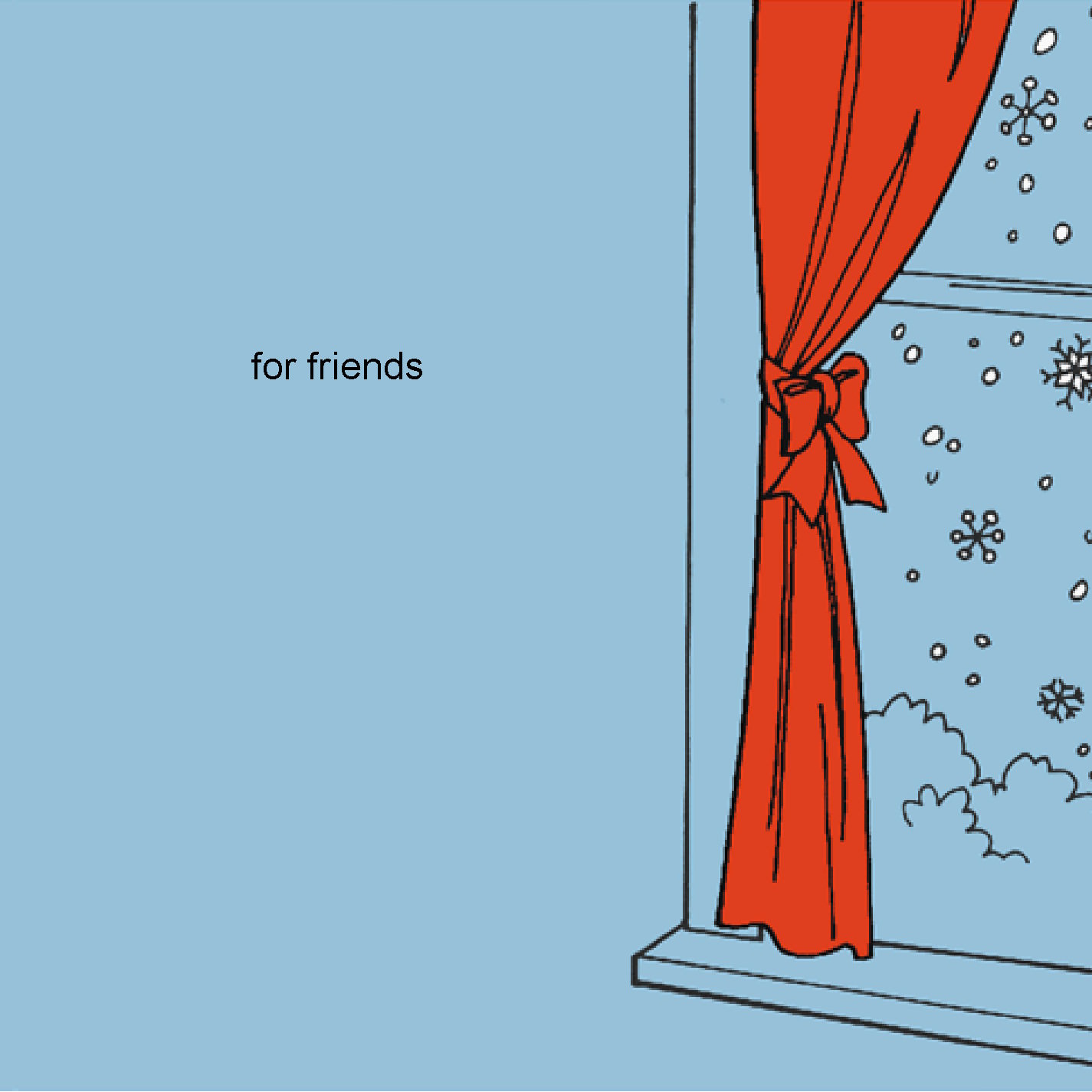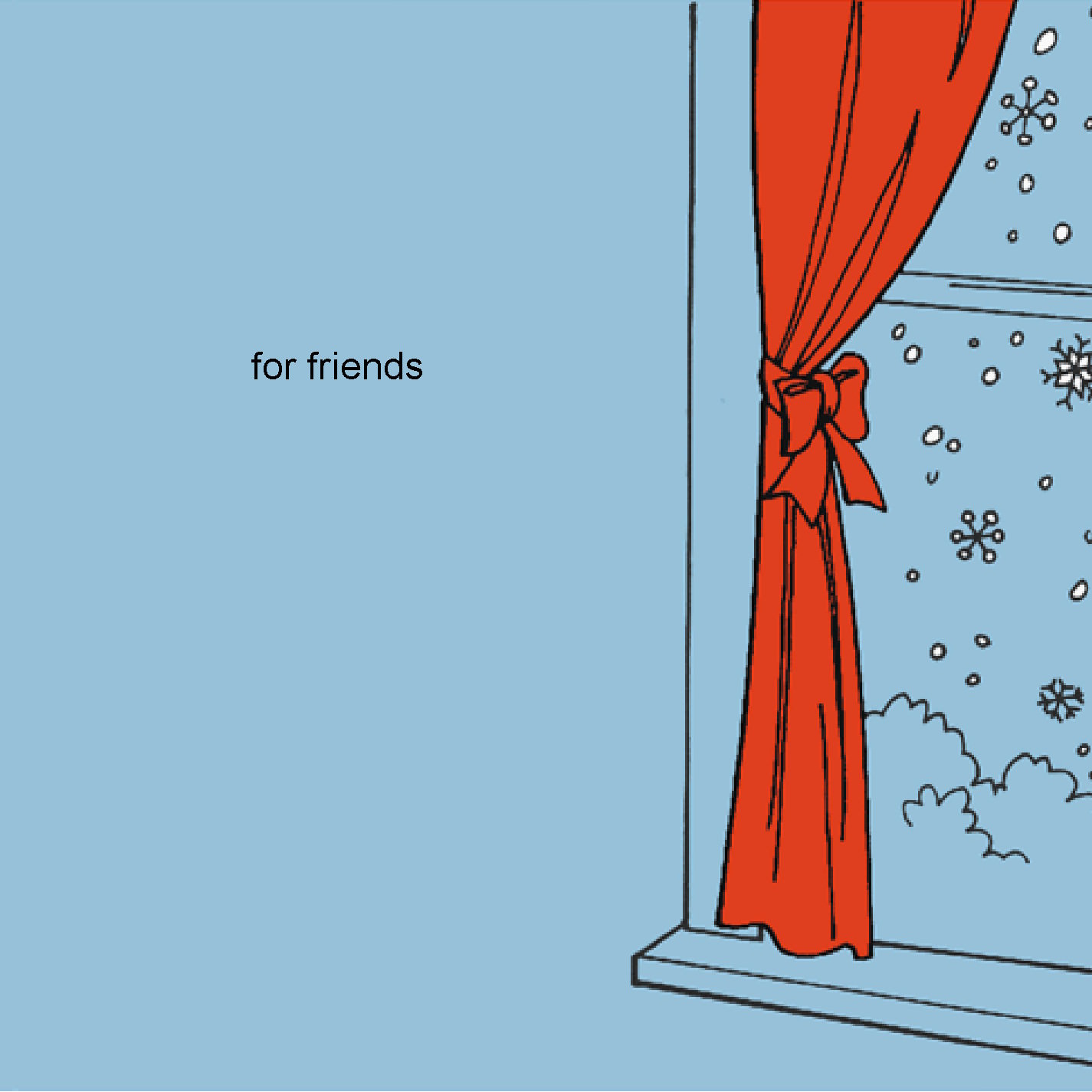 Various Artists
For Friends
Released 4/04/2000
CD EP/Digital
Tom006
for friends was originally released as a Tomlab compilation CDR with a handmade cover. This CDR featured exclusive titles from Alejandra & Underwood, Sack & Blumm, Köhn, Kristian Peters, Jon Sheffield, Rafael Toral and Zammuto. The CDR was not for sale and followed the early Tomlab tradition of a limited handmade Xmas series that we started with the Visor CD years ago. 100 copies have been send to friends around the world, a little musical note with love and respect to all those who helped us in any way, who gave us personal or professional support - with a small christmas greeting and the best wishes for 2000.
Now we are approaching Easter 2000 and the for friends compilation already has had a part in the life out there with people getting back to us and asking for making this little treasure available to a broader public. We at Tomlab think that the music that is compiled on this cd can survive even in a period long after Christmas 1999 - only the Rafael Toral track disappeared - this was really an exclusive for friends ;).
On for friends Harald is playing his horn for a very melancholic intro, Köhn plays his guitar to the first drumcomputer on earth that always was and will always be his best friend, Zammuto makes everything so quiet that you can hear the atmosphere's breathing with the last broken melodies that may exist, Kristian Peters is looking for resonance in the depth of his loops and Blumm makes a break to his organ lessons for the first breakfast in the new century, Jon Sheffield goes to picknick and Alejandra & Underwood are looking for presents on their harddisc with cryptic codes.
Space Night / Harald Sack Ziegler
Kallkoehn / Koehn
Mbast (Goodanswerremix) / Zammuto
Kallkuehn / Koehn
Ethadecorre / Kristian Peters
Fuer Erika / F. S. Blumm & Bikini Krakor
Broetchenduft / F. S. Blumm & Bikini Krakor
Umbrelluv / Jon Sheffield
Happy Christmas / Alejandra&Underwood