Aeron Bergman
The Tale of the Unhappy American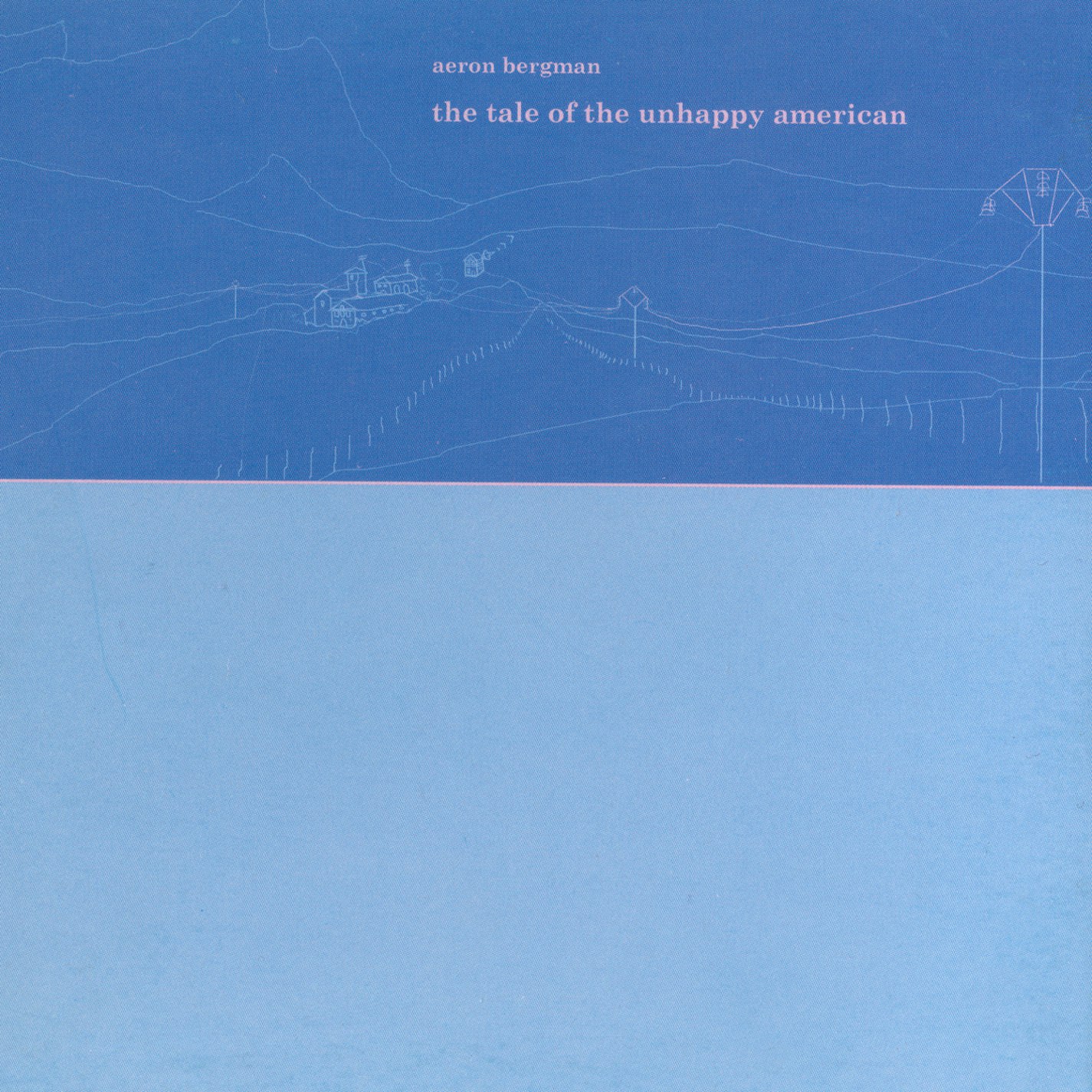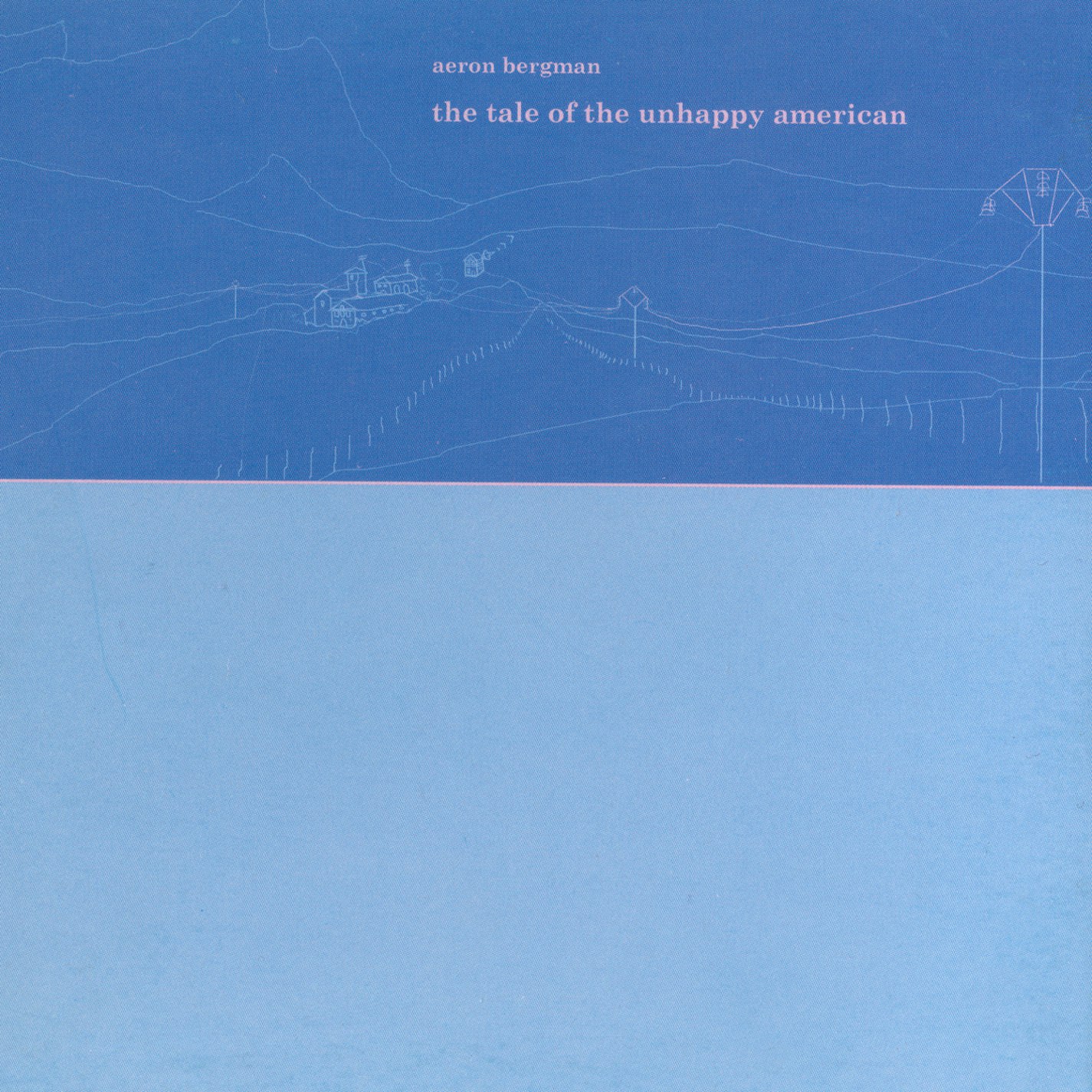 Aeron Bergman
The Tale of the Unhappy American
Released 5/12/2000
CD/Digital
Tom011
www.luckykitchen.com
The Tale of the Unhappy American is the first full release by Aeron Bergman on Tomlab and follows his contribution to the 'For Friends' label compilation (tom006) under the name Underwood. The time for that release seems to be just right since it falls right next to the christmas period - at least for most of our friends in the northern hemisphere.
Aeron Bergman says: This is a sci-fi tale meant to be enjoyed by a fireside on a cold winter sunday afternoon. The sun sets and soon leaves the window pane dark blue. Wrap a knit quilt around yourself (and a loved one), sit back with a cup of your favorite hot drink, and let this story wrap its lazy electricity around you.
Tom says: These are the most beautiful electronic sounds I have heard in a long long time thoughtfully arranged from the first to the last second. It leaves a long gap between improvised laptop sounds and advanced dsp based composition techniques. It even managed to slip into my dreams where I was looking from the safe spot down from the mountains where the fires are (terrible fight track) – it all seemed so real – perfect cinemascope format!
Voice
Music
Voice
Music
Voice
Music
Voice
Music
Voice
Music
Voice
Music
Voice
Music
Voice
Music
Voice
Music
Voice
Music
Voice
Music
Voice
Music
You may also like the following titles