Casiotone For The Painfully Alone
Answering Machine Music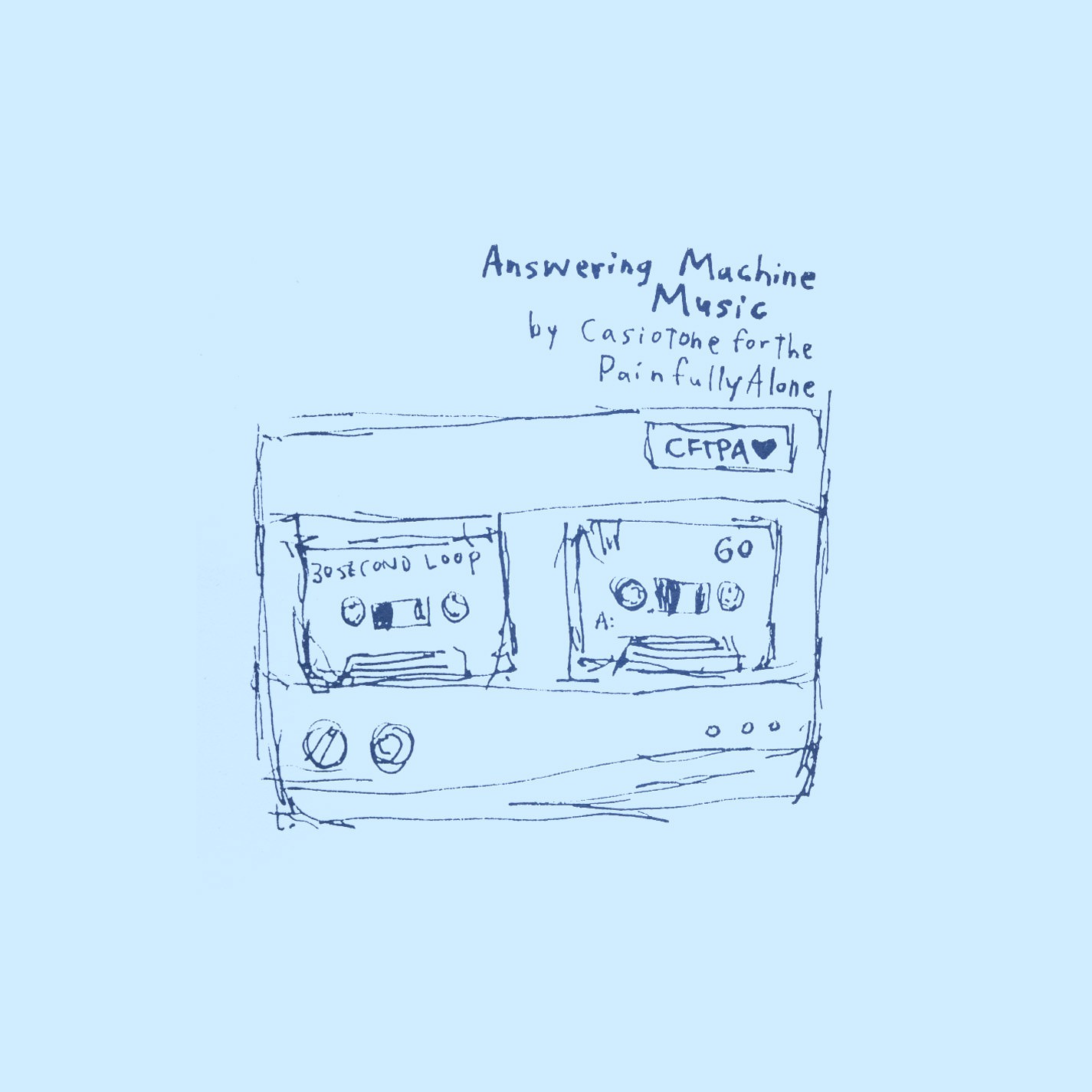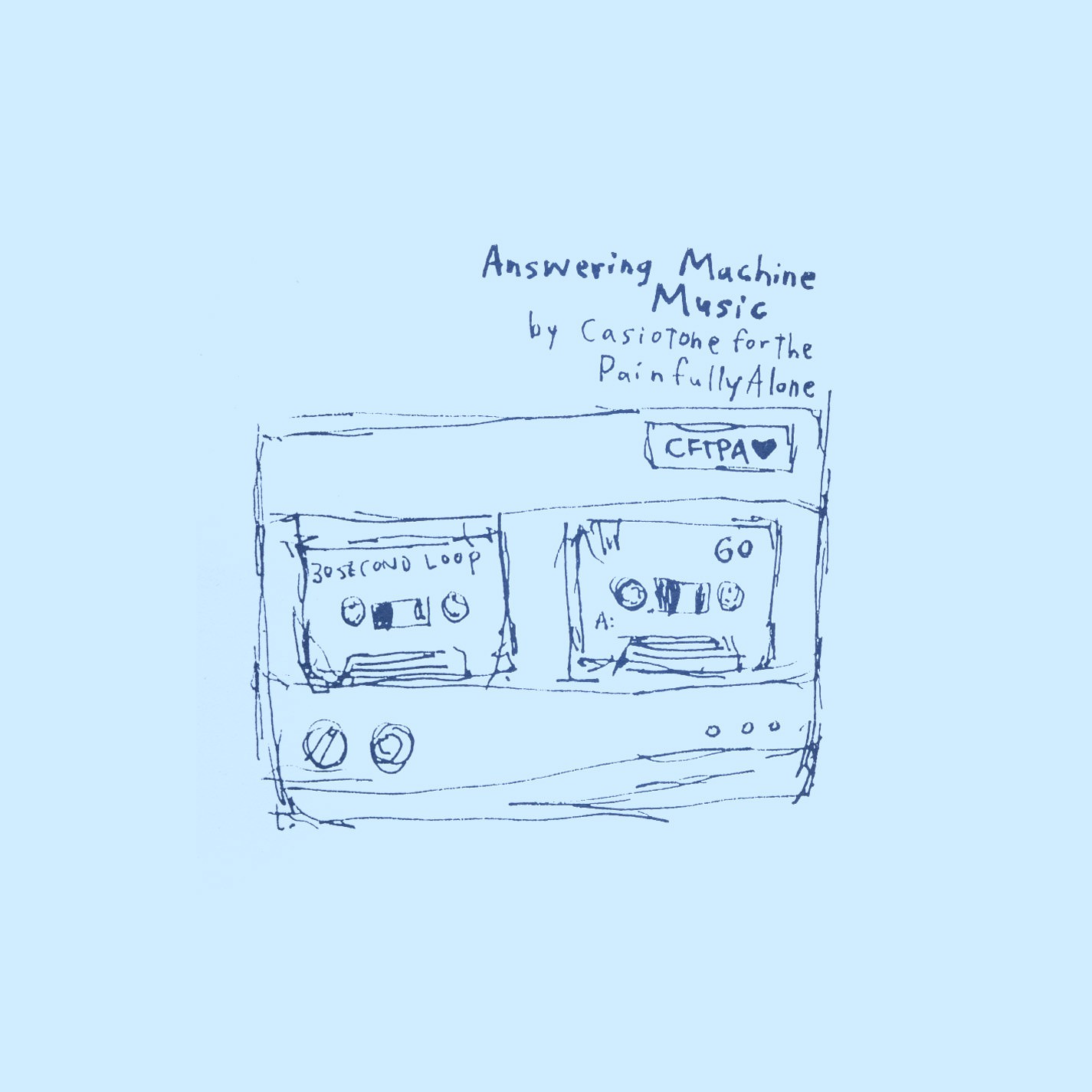 Casiotone For The Painfully Alone
Answering Machine Music
Released 9/09/2002
LP/CD/Digital
Tom021
His first release on Tomlab under the title Pocket Symphonies for Lonesome Subway Cars has gained a lot of attention in the alternative press with an endless list of references ranging from Moldy Peaches, Mountain Goats, Smog, Silver Jews, Young Marble Giants to Will Oldham. What followed was highly acclaimed live shows at american festivals such as Miami's Poplife and extensive US touring with 'Xiu Xiu' and 'Kill me Tomorrow'.
Casiotone for the Painfully Alone's self released debut album, Answering Machine Music that has been hard to find previously is now available in an expanded version. A series of musical answering machine messages disguised as pop songs. Recorded in 1999 on 4-tracks, answering machines, and boom boxes and played entirely on swap meet and thrift store bought miniature keyboards, it just may be the best battery-powered pop record you've ever heard.
This new, expanded version includes the long out of print debut 7" by CFTPA, plus music recorded for Cumrock, the new film by American cult writer/director Jon Moritsugu (Fame Whore, Mod Fuck Explosion, Terminal U.S.A., etc) that should be out on selected screens this summer or fall 2002.
Theme From David Hanna
When The Bridge Toll Was A Dollar
Casiotone For The Painfully Alone Joins The Foreign Legion
Cold Shoulder
Rice Dream Girl
Secretest Crush
A Normal, Suburban Lifestyle Is A Near Impossibility Once You've Fallen In Love w/ An International
Baby It's You
You Never Call
Daina Flores You're The One
Beeline
I Should Have Kissed You When I Had The Chance
Hey Jelly
Hotel Huntington Sign
It's Winter And You Don't Love Me Anymore
Seattle Washington
"The songs on Answering Machine Music could have come directly off your answering machine; that is, if your would-be lover or ex-friend is also a genius songwriter" Popmatters
"A recommended album for fans of early Sebadoh and Magnetic Fields, and especially the legendary early Mountain Goats cassettes." Aquarius Records
Other Tomlab releases from Advance Base and CFTPA