The Phenomenological Boys
Melody, Melody, Melody & More Melody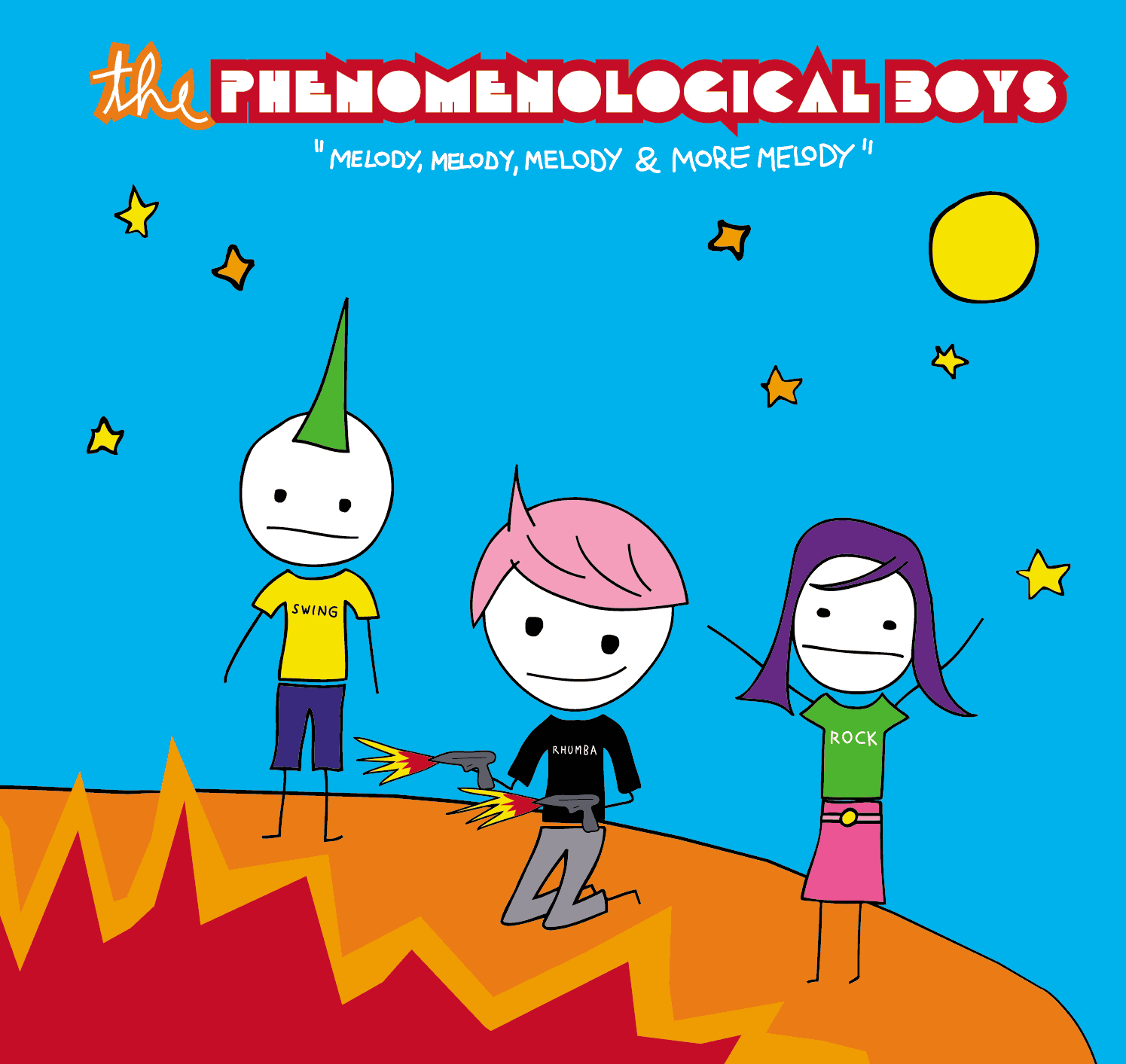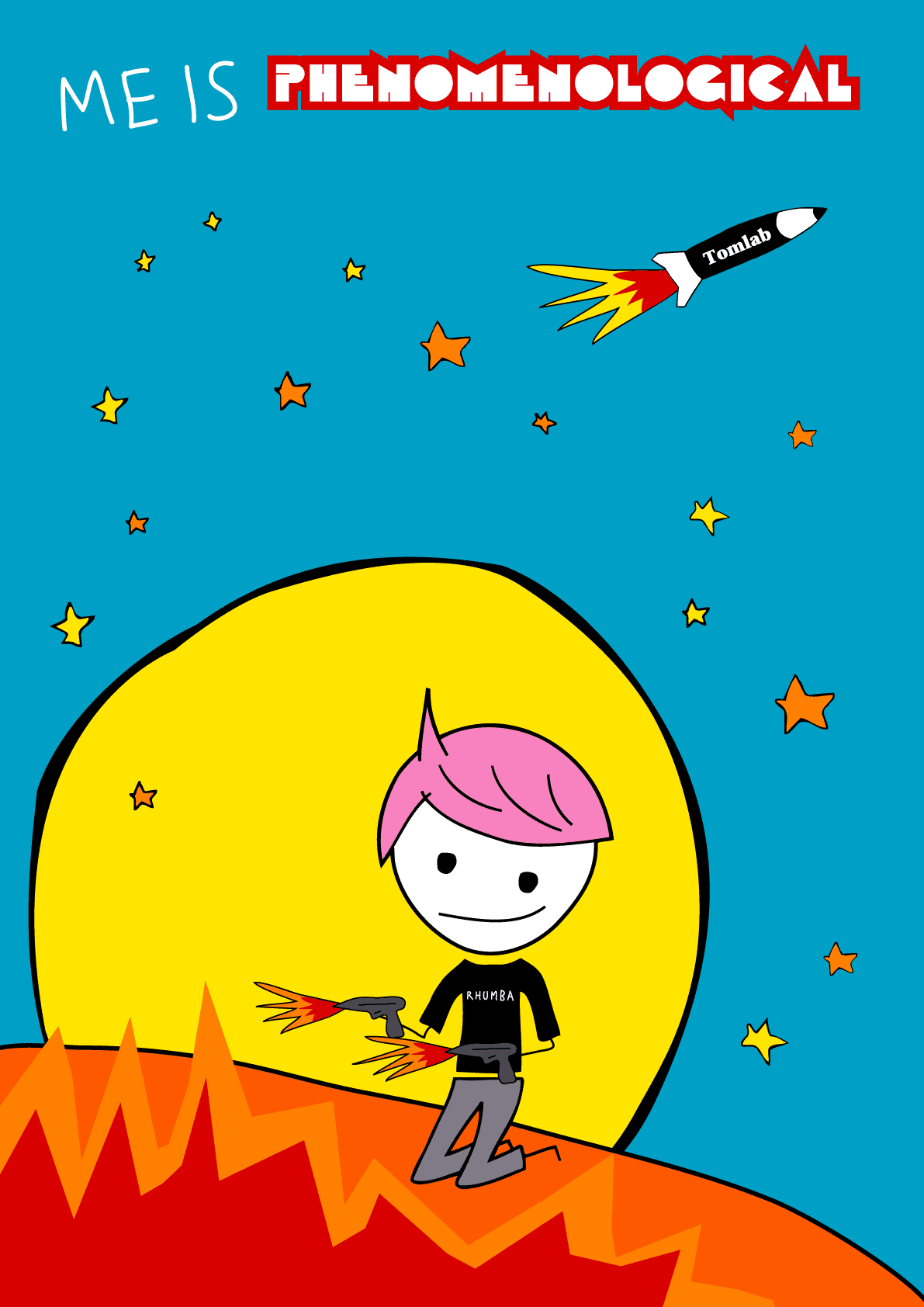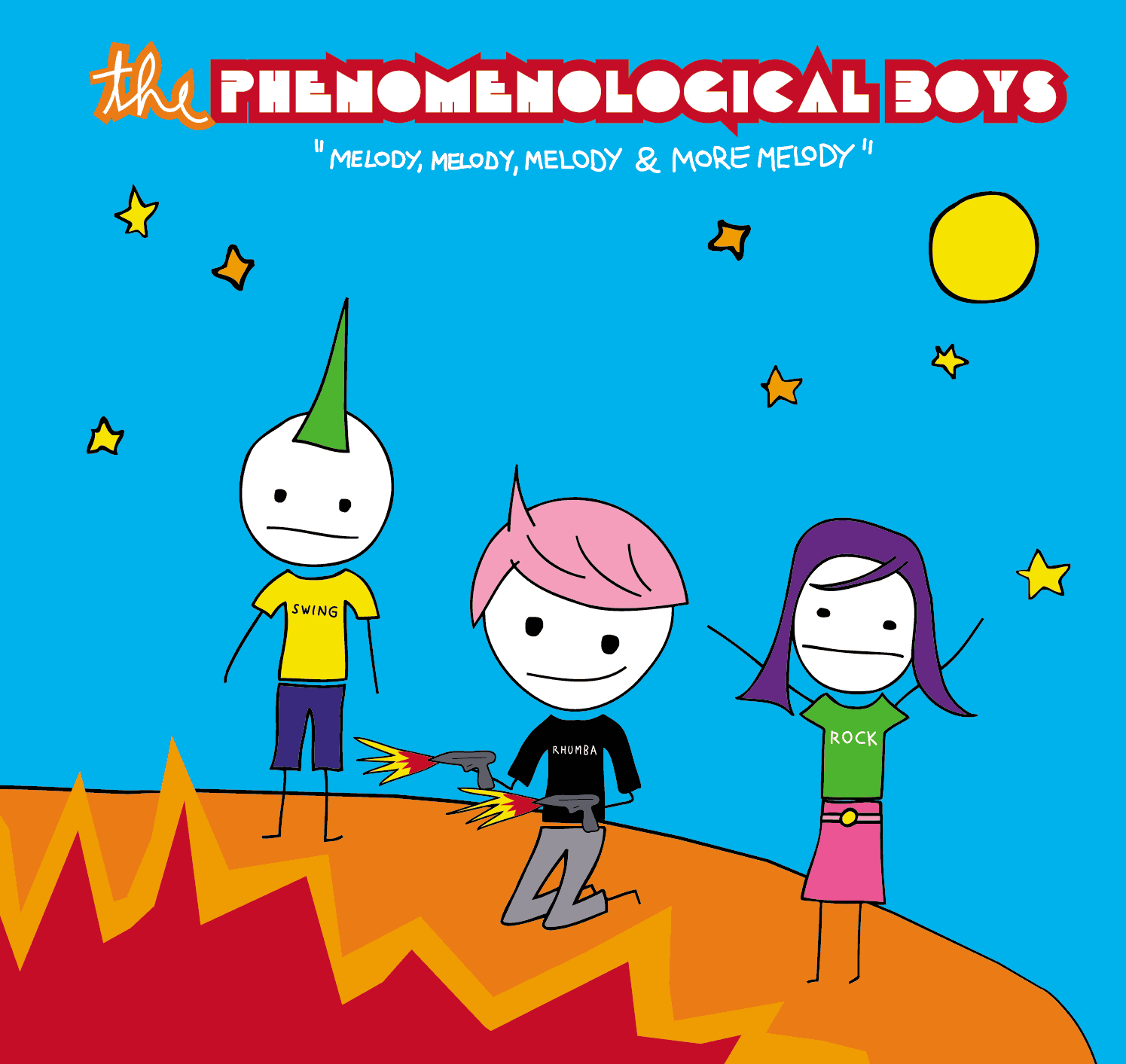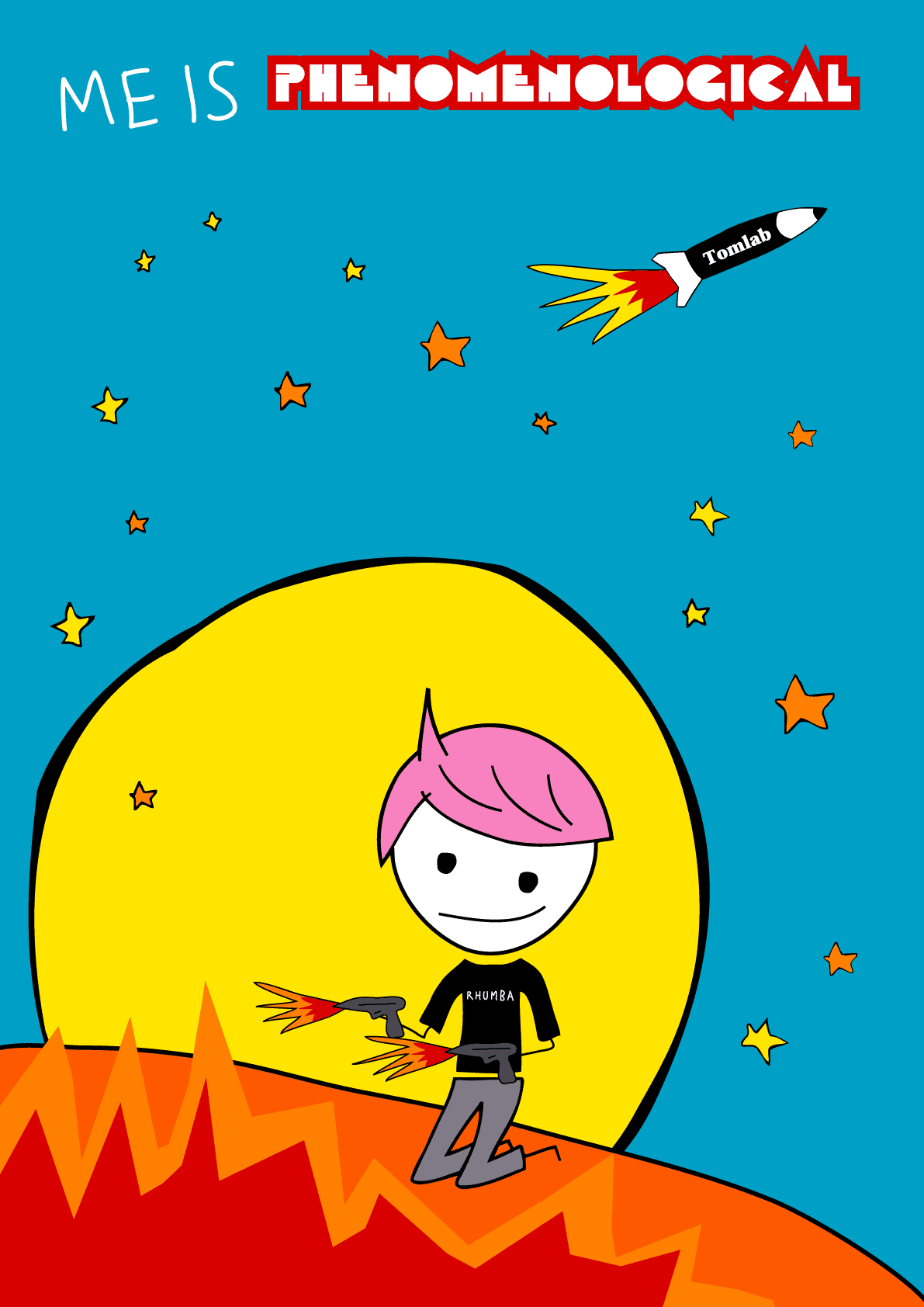 The Phenomenological Boys
Melody, Melody, Melody & More Melody
Released 12/11/2002
CD/LP/Digital
Tom023

 
The Phenomenological Boys toot their horns for the fun of it! No doubt that's a major reason why we all enjoy listening to them so much. Their own glowing enthusiasm for boisterous beeps bursts forth in every golden note. In other words, the Phenomenological Boys are entertaining because they love to entertain.
Currently the boys are riding a crest of great popularity with some sweet songs that pour out like honey. The boys' Melody, Melody, Melody, Melody and More Melody should be a runaway best seller for Tomlabs. For in that collection are several pert and perky tunes bound to become standards overnight!
Melody, Melody, Melody, Melody and More Melody is the latest project these P-boys recorded in Somerville and its a pleasure to observe all those Somerville musicians "dig" the boys. All the pros couldn't wait to get back into the studio with the Phenom boys and go at it again. Small wonder! The Phenomenological Boys are geniuses in their studios and these discerning people who work with them are the first to recognize and appreciate it.
Not only is the Phenomenological presence at home in Somerville, but the boys can point with pride to their appearances with the famed Life Partners as featured vocalist and occupant of the first keyboard chair during the summer season of 2002. It was no stretch, as these very big boys blow everything from Britney to Bach with equal amounts of enthusiasm and skill.
Every sound from that remarkable Phenomenological viewpoint heralds the enormous versatility of these jubilant compadres. Perfectionists who can read an intricate scoring at sight, they also improvise with the best of the swinging ensembles and the cool cats. Yet these boys admit to being happiest when they're simply playing pretty for the people- which is exactly what they're doing here.
Here again we have the Phenoms in Somerville surrounded by all their original melodic musical cohorts. If it weren't a worn phrase not worthy of their huge talent, we'd say "by popular demand" ... more Melody!
"Perhaps if mothers sang their children to sleep at night, there might be less bitterness in the world. There is hope. This album is evidence." Brainwashed
"Imagine that your spastic kid brother broke into your stash of uppers, your mother's make-up cabinet, and your grandfather's old 78 collection, and you'll have a sense of the tone this album sets..." Pitchforkmedia
Intro
He's So Dumb
Interlude
Everything's Got A Shade Of Green
Visit To Venus
Interlude
Will There Be Yodeling In Heaven
Let's Get Rid Of Richard
Interlude
I Like What You Like
What Do You Take Me For
Interlude
The Invented Part Of The World
The Anti-Beard Song (Go Go Goatee)
Interlude
Ice Cream
The Most Beautiful Day Of My Life
End
You may also like the following titles