The Carribean
History's First Know-it-All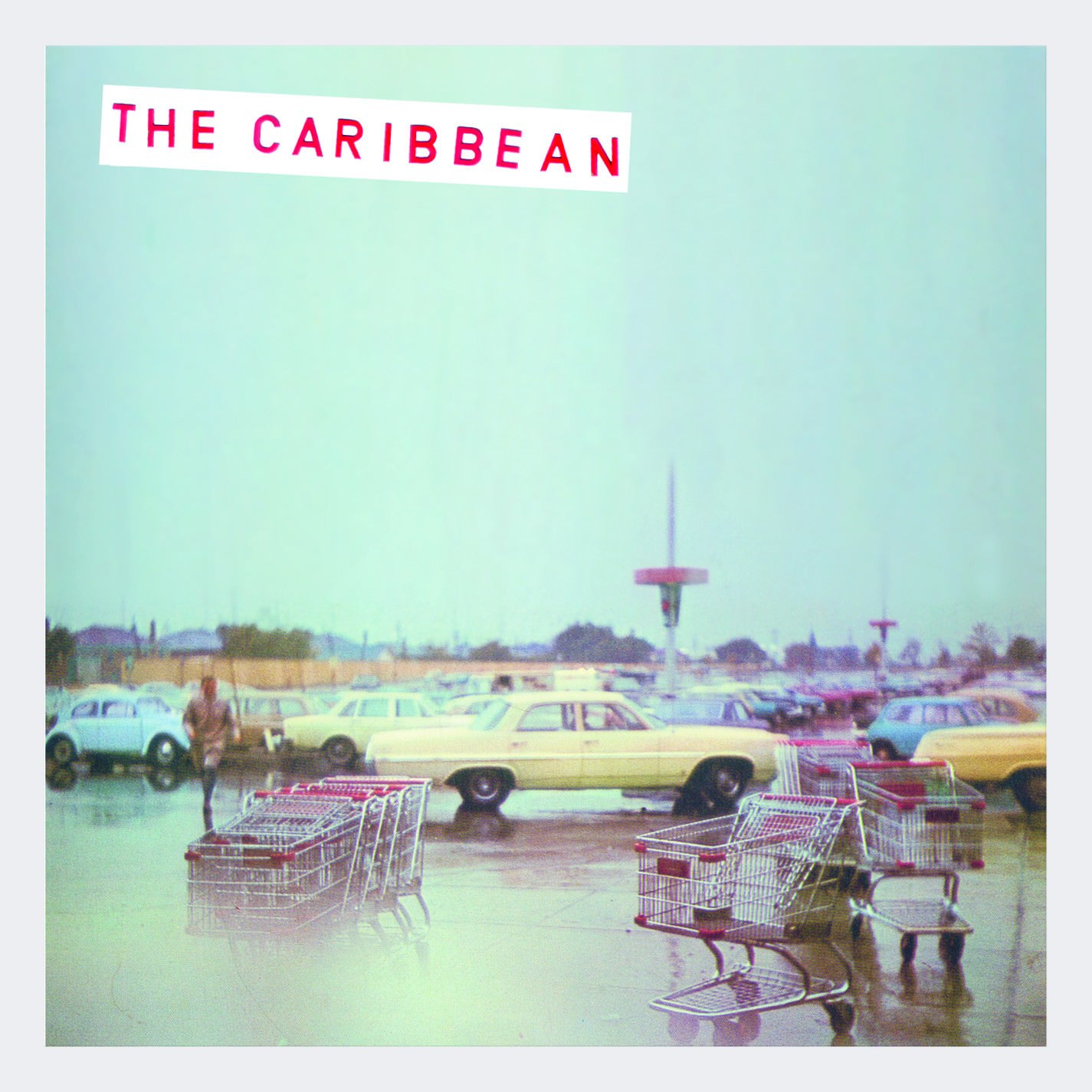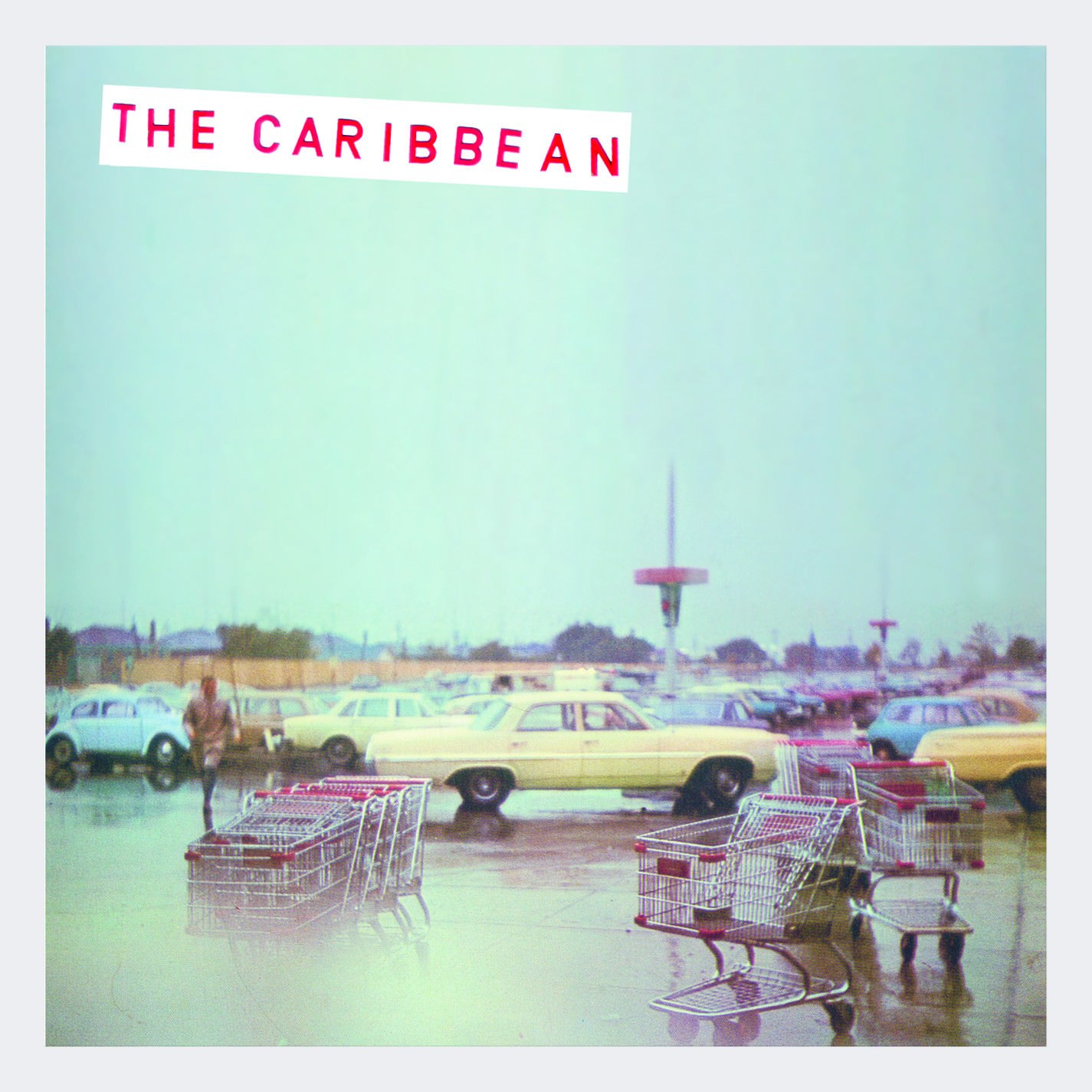 The Carribean
History's First Know-it-All
EU, JP only, released 18/02/2003
CD/LP/Digital
Tom024

 
The Caribbean is a band from Washington DC.
History's First Know-It-All was recorded at Inner Ear Studios and produced by one of the most respected new talents Chad Clark with a heart grown up in a Dischord and Teenbeat environment.
Tomlab presents this newcomer in collaboration with Endearing Records (CA) – the same mighty Canadian pop tastemaker who released the Caribbean's 2001 missive, Verse By Verse, and we're thrilled to add another wrinkle in this beautiful relationship.
The contrast between Endearing's concise pop stance and Tomlab's restless exploration is a good launching point for describing History's First Know-It-All to strangers (or so we flatter ourselves). To oversimplify: The Caribbean represents the experimental edge of Endearing and the melodic pop side of Tomlab. Every song on the record is thought of, by us anyway, as having huge mega-hit potential on worlds yet unvisited (as soon as those worlds have radio stations, charts & playlists).
Oahu Sugar Strike
Bulbs & Switches
The Requirements
Officer Garvey
In-House
Fresh Out of Travel Agent School
History's First Know-It-All
Trick Photography
Annunciator Zone
Perish the Thought
Check Kiting
The Coward's Approach
"History's First Know-It-All is one of the best constructed, composed, and informed albums that I've heard in a long, long time" Independent Mind
"Though their material may require a bit more effort from the listener in order to obtain the full benefits of the music...the time is well spent. Strangely addicting tunes. " Babysue
You may also like the following titles