Tujiko Noriko
From Tokyo To Naiagara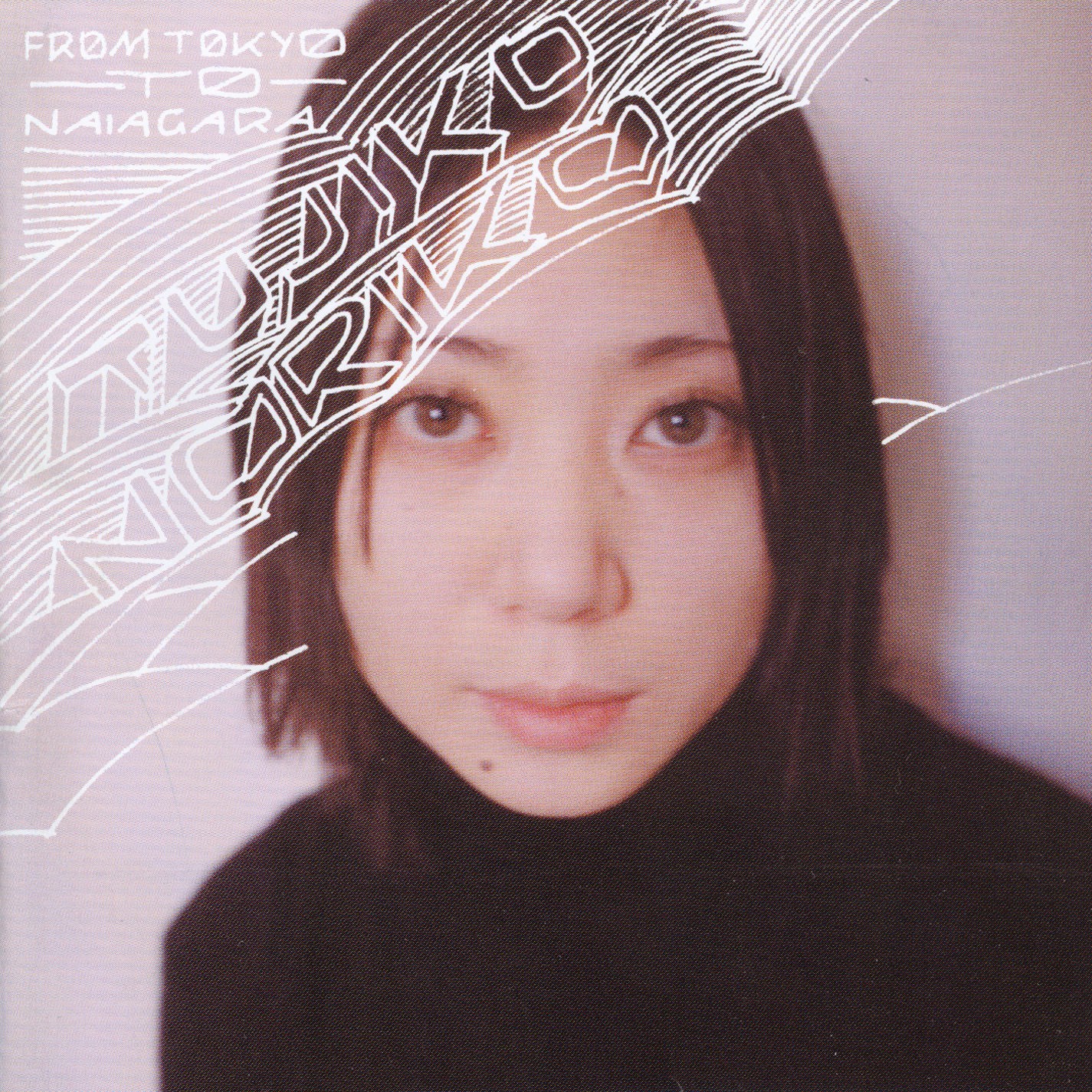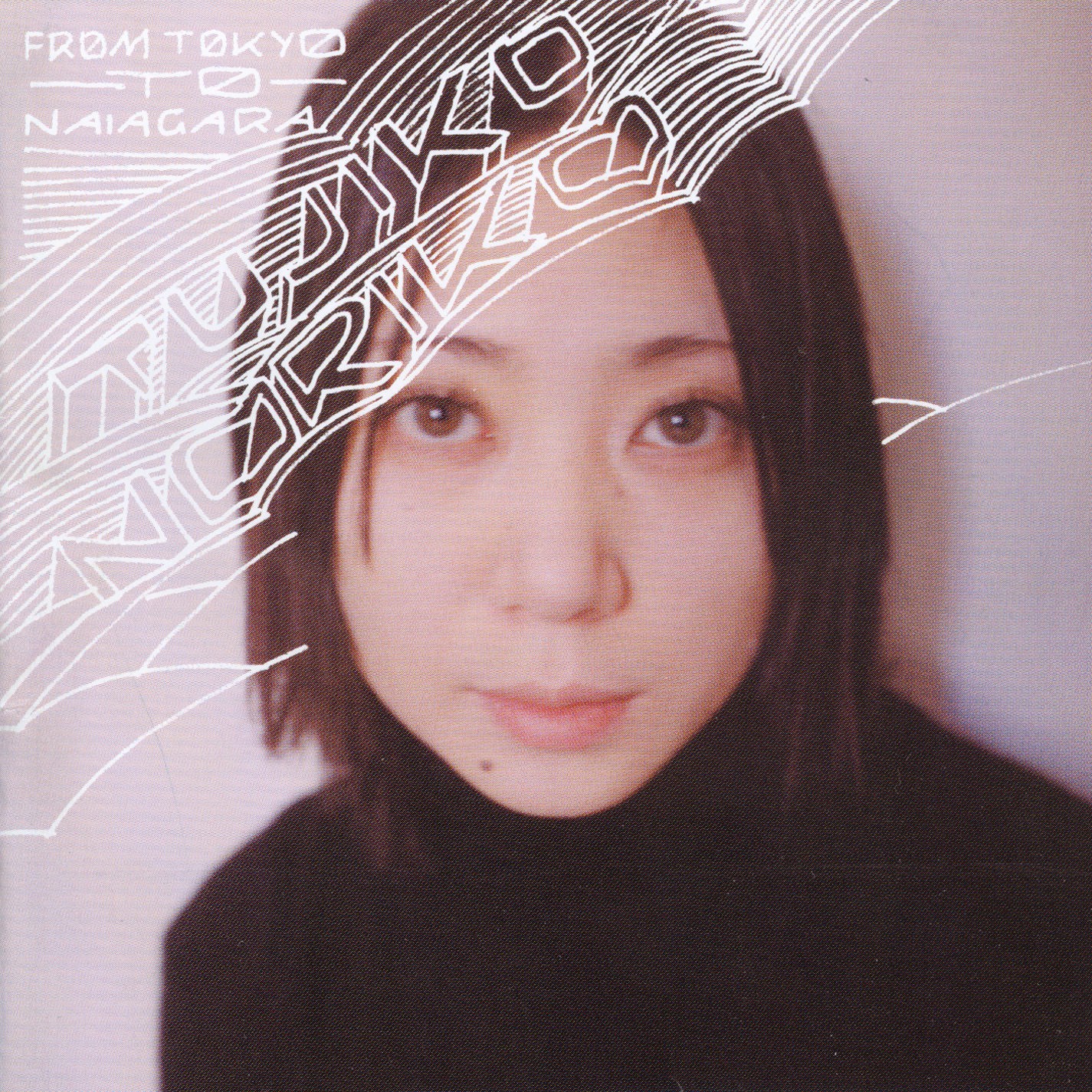 Tujiko Noriko
From Tokyo To Naiagara
Released 10/06/2003
CD/Digital
Tom028
Mixing capriciousness with prettiness and outright experimentalism in a manner gently reminiscent of avant-pop genius Haco, Tujiko Noriko's introduction to the world at large was one of the most astonishing of the last years. Maybe second-best behind Björk (the Icelandic elfin pop-princess is probably a better comparative form-guide than the Mego reference) and alongside the mysterious turns and deturns of Cologne based Niobe.
For her solo albums on Mego Tujiko Noriko has worked at fusing digital sounds into pop-song forms, but not as some quaint modernist exercise, rather as some raw, enveloping, loving artistic craft. Now much more confident vocally, she assumes a profoundly expressive position as a singer and is much closer to pop music than ever before.

Tujiko Noriko forges an awkward musical beauty that sets her apart from the no-fun out-electro underground, or shiny/happy Japanese pop-kids, or any other measuring sticks that fail to measure up. She - like Haco or Björk - is off in her own distant musical world. And it's now going to come to you. A natural born pop artist as Nico or Vincent Gallo?
From Tokyo to Naiagara was produced by Aki Onda, a hyperactive and hypertalented musical wunderkind, working as a musician, composer and producer. He introduced elements that were not present in Tujiko Norikos previous releases: more quiet athmospheres and acoustic sounds ("Zipper", "Robot Hero"), more beats, sometimes almost hip hop oriented structures ("Narita Made", "Toyko Tower"). On top of that Tujiko Noriko puts her "Rocket Hanabi" song with lyrics that tell a story so beautiful, so unexpected and so sad at the same time that we can only recommend it as our favourite from the album.
But watch out! This girl cries for no one! English translation of lyrics included.
".. fine songwriting that transcends any passing fashions of electronic music - break out the headphones and let this album reveal a subtle, brilliant beauty" Venus (US)
" .. Noriko mostly sounds like she's using different parts altogether, and the result feels like something Björk might hear in one of her druggier dreams." Pitchforkmedia.com
"This album is like a jewel, people with a good taste should keep in their collection" Intro (DE)
Narita Made
Zipper
Rocket Hanabi
Mugen Kyuukou
Kimino Tameni
Tokyo
Tokyo Tower
Robot Hero
You may also like the following titles