P:ano
Alphabet -E-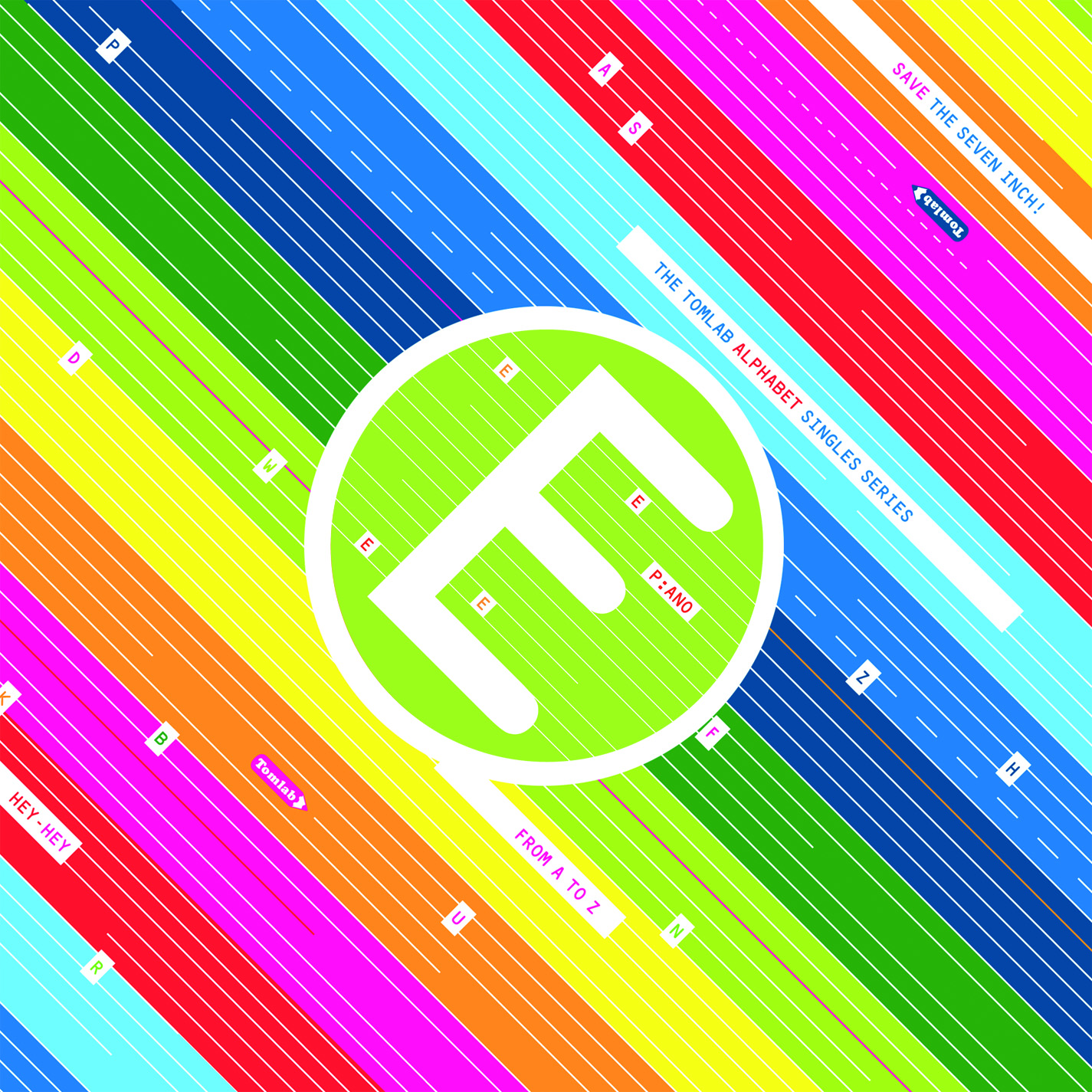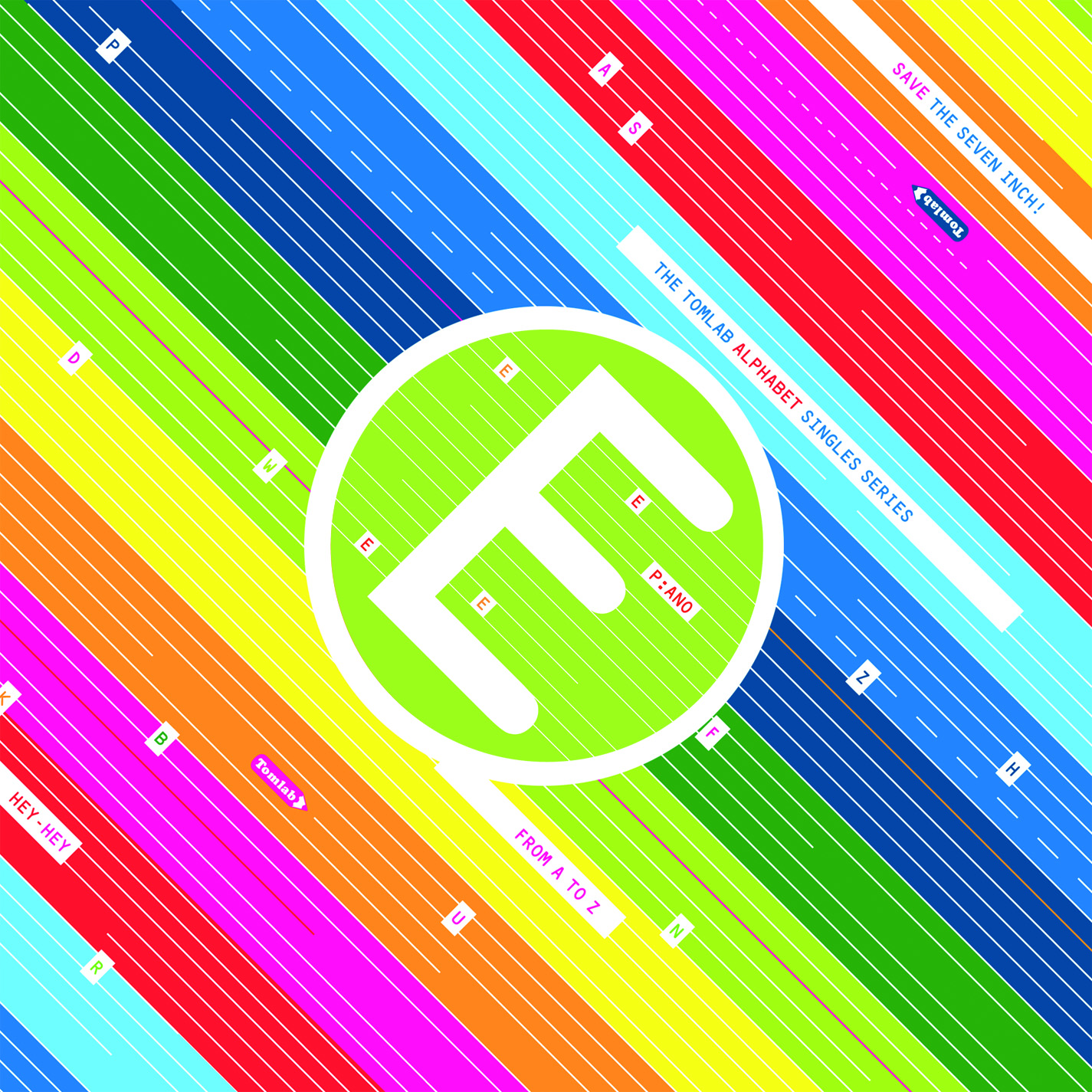 P:ano
Alphabet -E-
Released 31/01/2005
7" vinyl Single (limited edition of 500 copies)
Tom044E
The wonderful P:ano from Vancouver, Canada come around with three new Songs.
Heavens, maybe the best song Stephin Merritt never wrote is a lovely little gem. Covered Wagons with it`s brilliant Pet Sound-esque Produktion and OC a sweet and silent tune that grows bigger with every breath by singer Nick Krgovich.
Three Songs that make you feel better in every way.
Other titles from the Alphabet Series