Patrick Wolf
The Libertine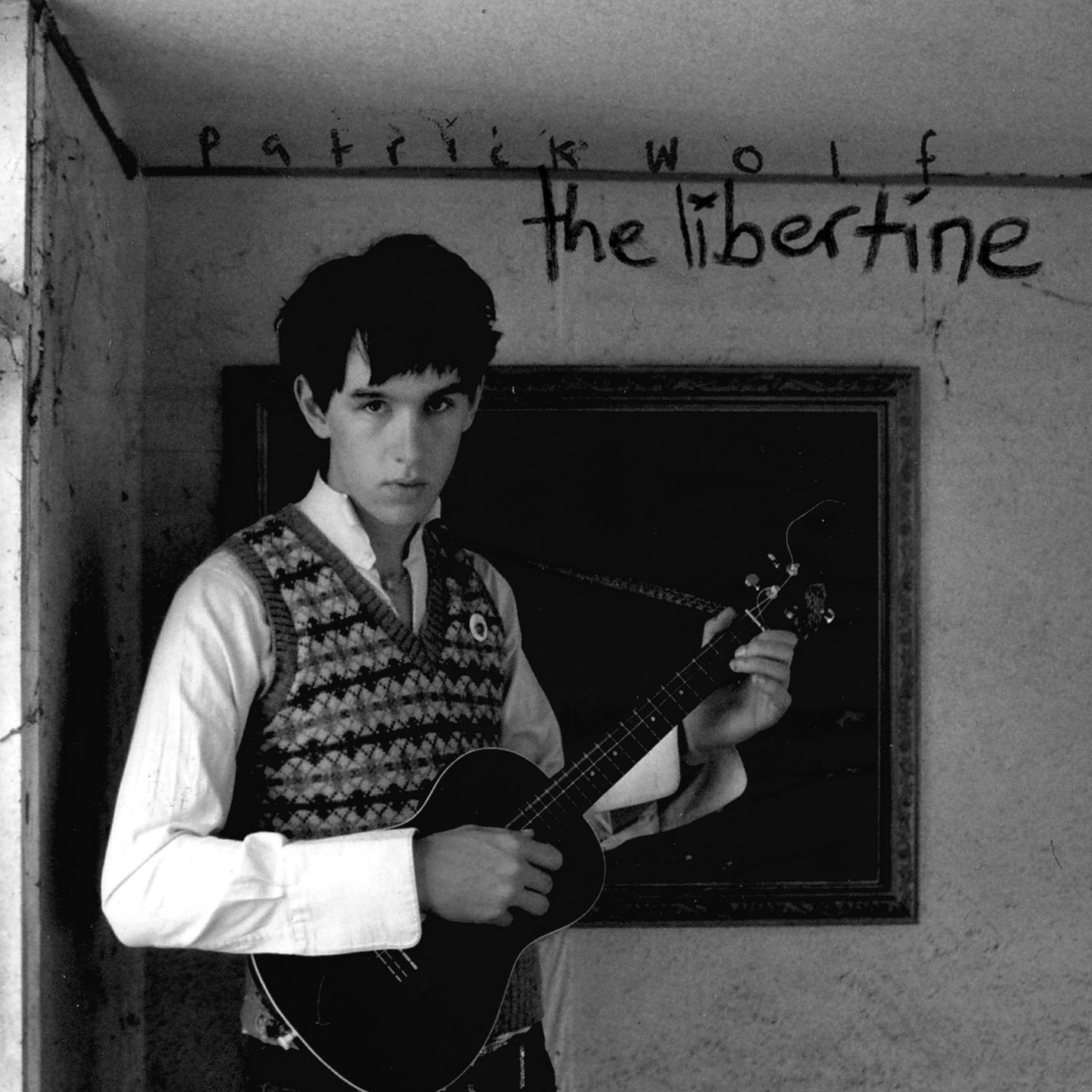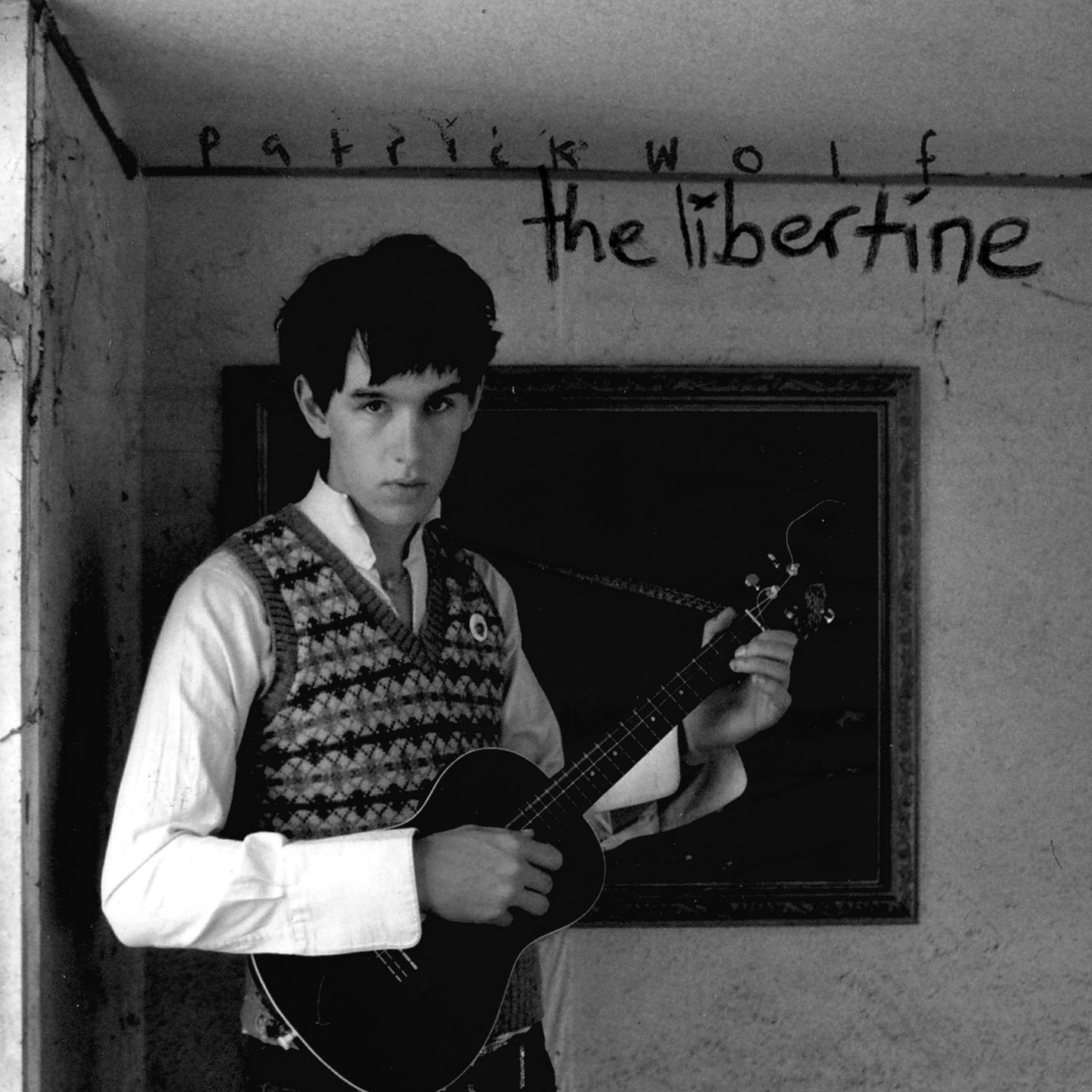 Patrick Wolf
The Libertine
Released 31/01/2005
CD Single/7" vinyl Single
Tom046
"And in this drought of truth and invention
Whoever shouts the loudest gets the most attention
So we pass the mic and they've got nothing to say except,
'Bow down, bow down, bow down to your god'
And we hit the floor, Make ourselves an idol
To bow before, well I can't
And I won't, bow down
Anymore"
With gypsy strings and a driving beat that lay the base to epic sounds of galloping horses and Patrick's deepening and maturing vocals, The Libertine is the grand opener and first single from Wind in the Wires, his second LP.
It's a lyrical call to arms for personal liberation and greater freedom of expression in an increasingly stagnant age of false idols and half-baked heroes.
The single comes in both CD and 7" single formats, as well as having a video to accompany it. Tracklisting differs between CD and vinyl. The B side for the CD will be two previously unreleased tracks, "Penzance" and "Wind in the Wires (clifftop demo)", and the 7" b-side will be a cover of Nico's beautiful song "Afraid" (previously only released for a limited time on Patrick's website www.patrickwolf.com). Sleeve design and all recordings produced, performed, written and arranged by Patrick.
At only 21, London songwriter Patrick Wolf is quickly becoming a performer and songwriter that can't help but be noticed here in the UK. However, if you listen to this, the music speaks for itself.

"The Libertine is a mini movie smacking of horseback chases and ill-lit roadside taverns and Penzance is just georgeous - Nick Cave's Lime Tree Arbour transposed to the West Country. Unlikely to appeal to Blink 182 fans but full of intrigue, in every sense of the phrase" NME
CD Single
The Libertine (Radio Edit)
Penzance
Wind In The Wires (Clifftop Demo)
7" vinyl Single
The Libertine (Radio Edit)
Afraid (Nico Cover Song)