Patrick Wolf
Wind In The Wires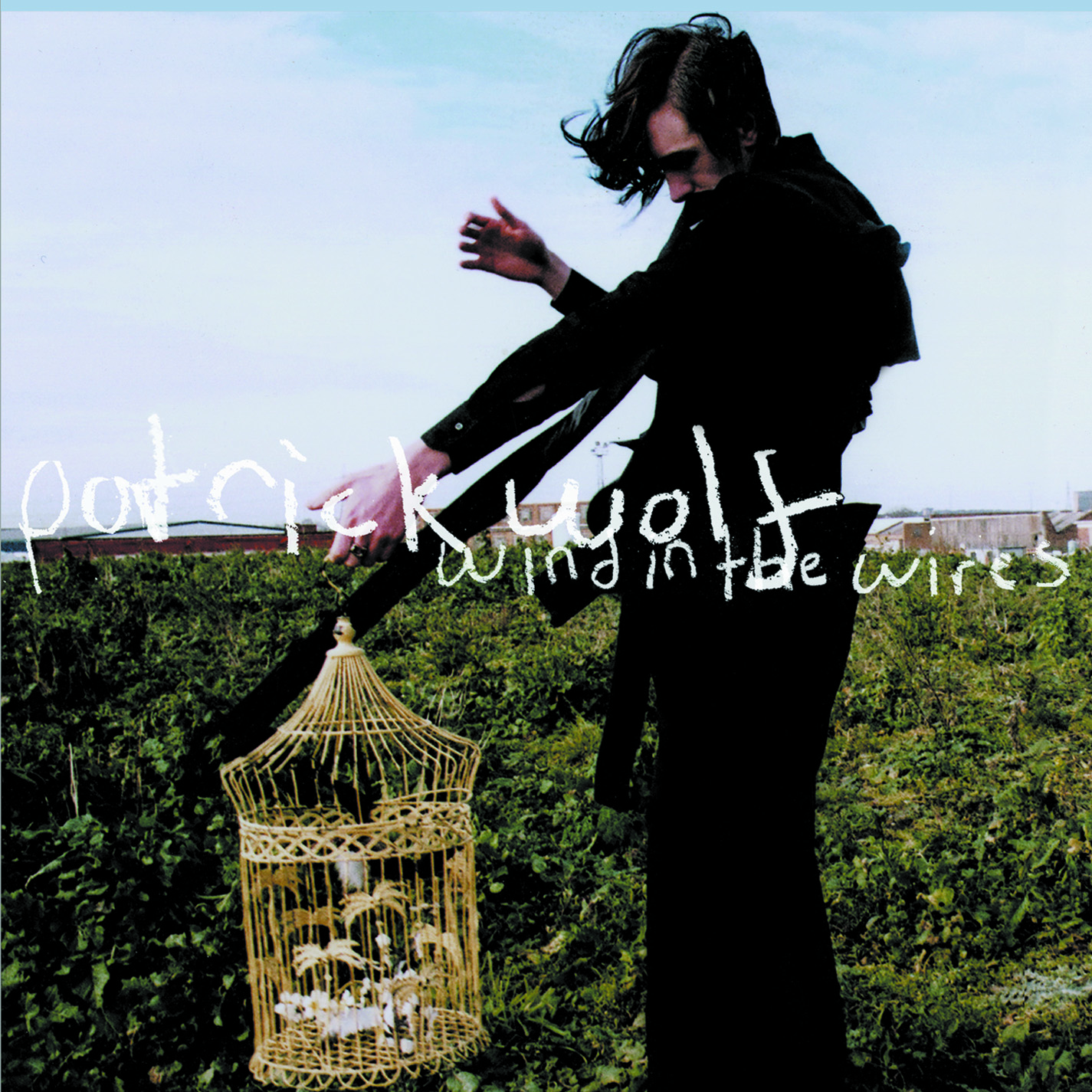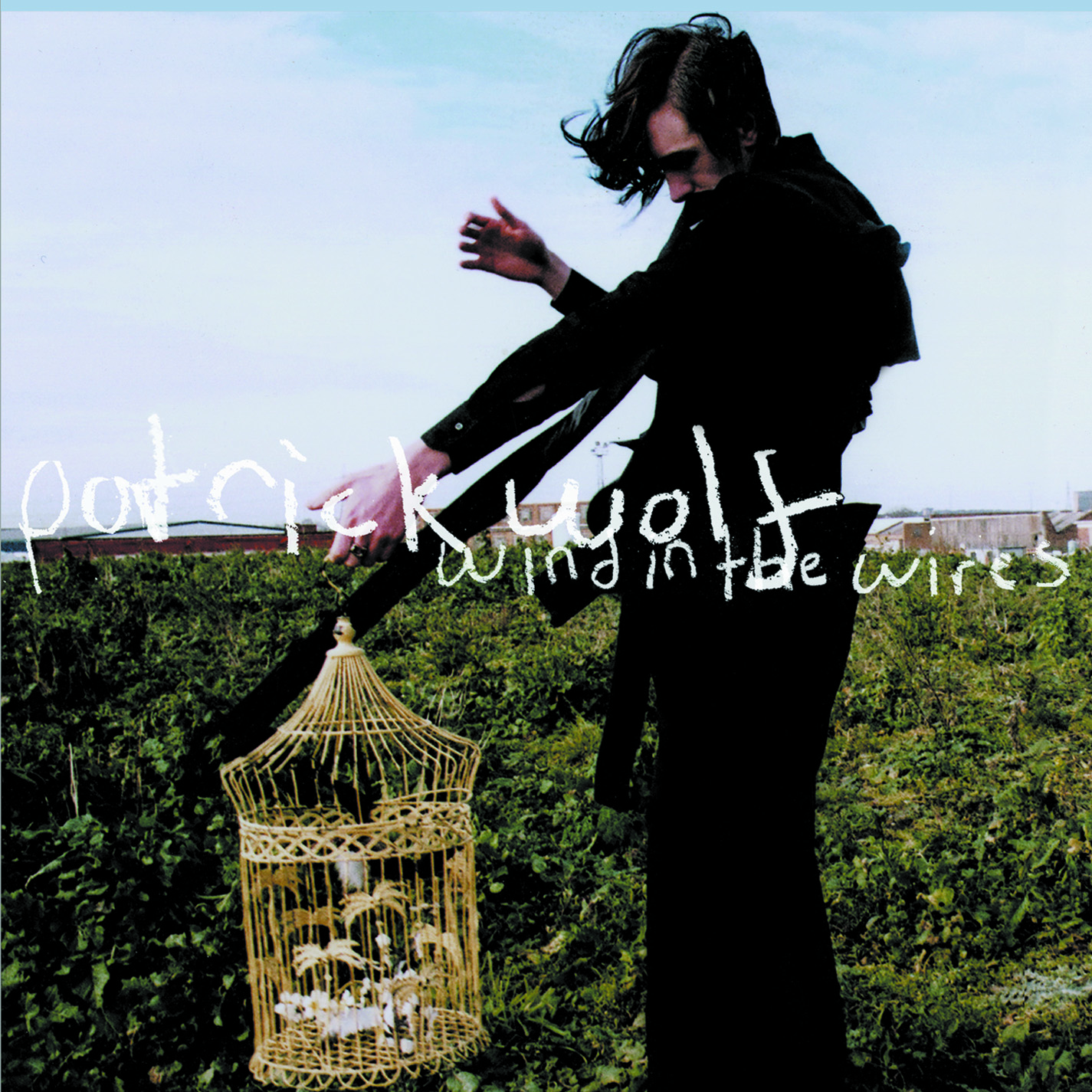 Patrick Wolf
Wind In The Wires
Released 6/06/2005
CD Single/7" vinyl Single
Tom048
Tomlab release Patrick Wolf's second single from his latest LP, the title track Wind in the Wires on June 6th.
"Wind in the wires
It's the sigh of wild electricity
I'm on the edge of a cliff
Surpassing -Comfort and Security"
The title track from Patrick Wolf's critically-acclaimed second album is, says Patrick, a "love song to electricity". A standout album track, this song evokes wild and beautiful images of a wet, windy evening walk along the dangerous cliff-top paths of West Cornwall. With the song's roots firmly planted in the English folk tradition and its production bringing us right up to the modern day and beyond with a deep driving beat. Wind in the Wires is a timeless ballad sung from the heart.
"But see her water break
Rain falling to the sea
Into a granite wave
A unit -A family"
In self-sufficient mode, Patrick played, produced and performed all the instruments on the song except for a clarinet improvisation from his father, Derek Apps, signifying a return to family and belonging after a turbulent adolescence.
A music video has been directed by acclaimed photographer Toyin. This collaboration between Patrick and Toyin has created something truly breathtaking. Deciding to represent the vulnerable, bare wires of the lyrics and song through exposed flesh, salt water, nocturnal cliff walking and lightning, the video is the perfect match to the vulnerable beauty of Wind in the Wires.
The single comes in both CD and 7" single formats, both with different covers (CD cover displayed). Tracklisting differs between CD and vinyl. The B side for the CD will be two previously unreleased tracks, "Souvenirs" and "Godrevy Point". The 7" b-side will be "Ignis Fatuus", a piece composed for four violas at different tunings to be played at 33rpm. In memory of "the lady with the lantern" in Phillack, West
Cornwall.
After "The Libertine" making 67 in the national charts, there are great expectations for this single, which is supported by a full UK tour, with Misty Roses (www.mistyroses.com) in support.
CD Single
Wind In The Wires (Radio Edit)
Souvenir
Godrevy Point
7" vinyl Single
Wind In The Wires (Radio Edit)
Ignis Fatuus