Patrick Wolf
Tristan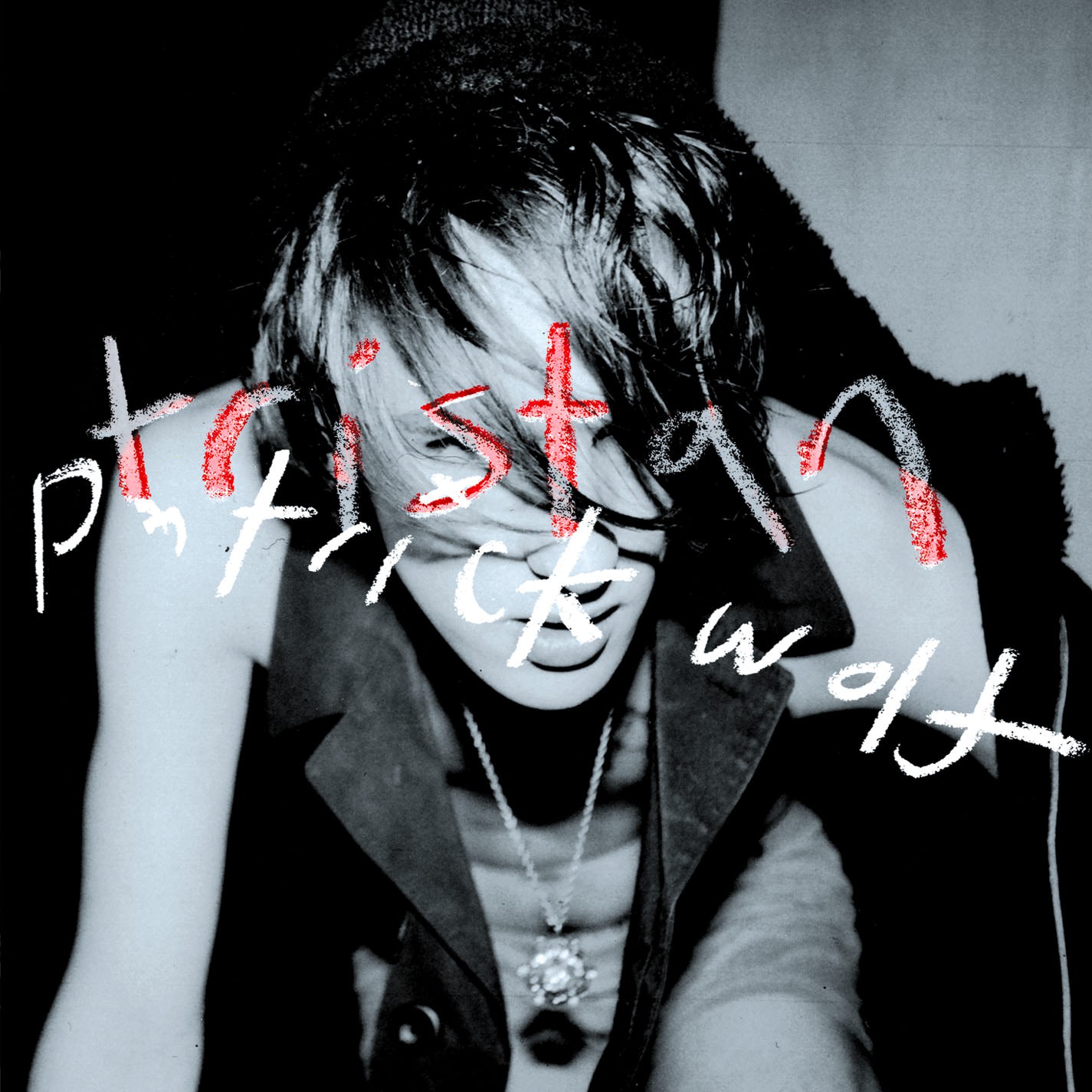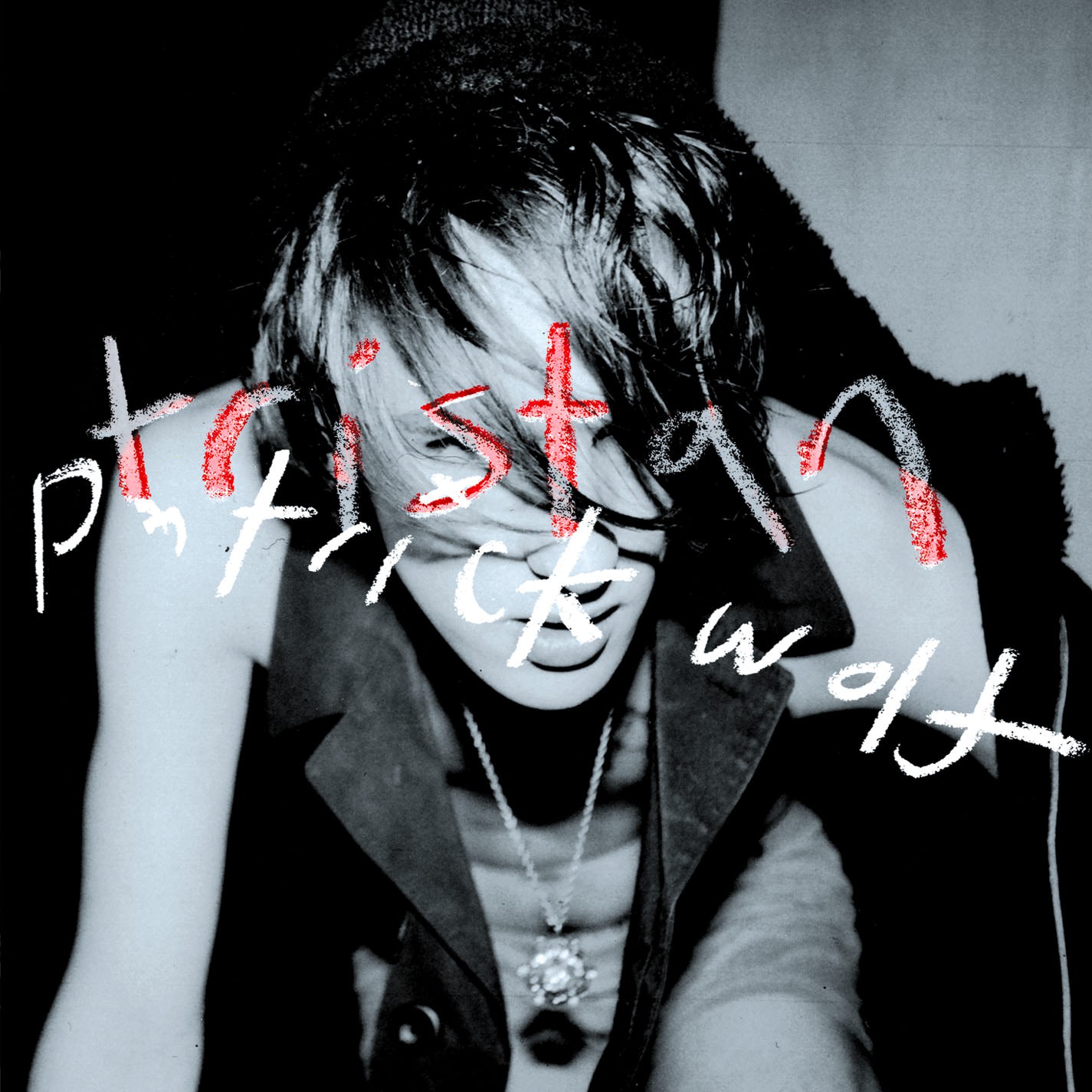 Patrick Wolf
Tristan
Released 31/10/2005
CD Single/7" vinyl Single
Tom049
Tomlab release Patrick Wolf's third single from his latest LP, Tristan, on the bewitching day of October 31st
Tristan the dark heart of Patrick's 2nd LP Wind in the Wires, sees Patrick possessed by a great new brave spirit: out of the ashes of Patrick's chaotic personal fires of 2005 comes Tristan!

A live favourite and standout album track, Tristan was written as if by magic. Patrick recalls a very great black electric storm coming down on his small Cornish cliffside hut in late October 2003 and upon returning home the perfect two-minute and thirty-five second medieval electronic hedonistic digital romantic hardcore anthem had been born. Part possession, part Cornish legend, part Wagner opera, Tristan is the perfect song to be coming alive on Halloween this year.

The single is accompanied by a equally fantastic video by the acclaimed director Paul Gore (Snow Patrol, Cooper Temple Clause) which channels all the violent and strange events that fate has thrown at Patrick this year into a wonderfuly dark and magical performance.

The b-sides to the Tristan single are "Idumea" Patrick's new arrangement of an ancient folk song from the deep south of America which was also recorded by The Watersons in 1977. Also "The Hazelwood" a beautiful twilight song that Patrick toured around the world with in 2004. The lyrics of this song are taken from Wolf's favourite poet, W. B. Yeats' "The Song Of Wandering Aegnus". Both B sides are previously unreleased.
The single comes in both CD and 7" single formats, both with different covers. The 7" is limited to 1000.
CD Single
Tristan
The Hazelwood
Idumea