Casiotone For The Painfully Alone
Alphabet -G-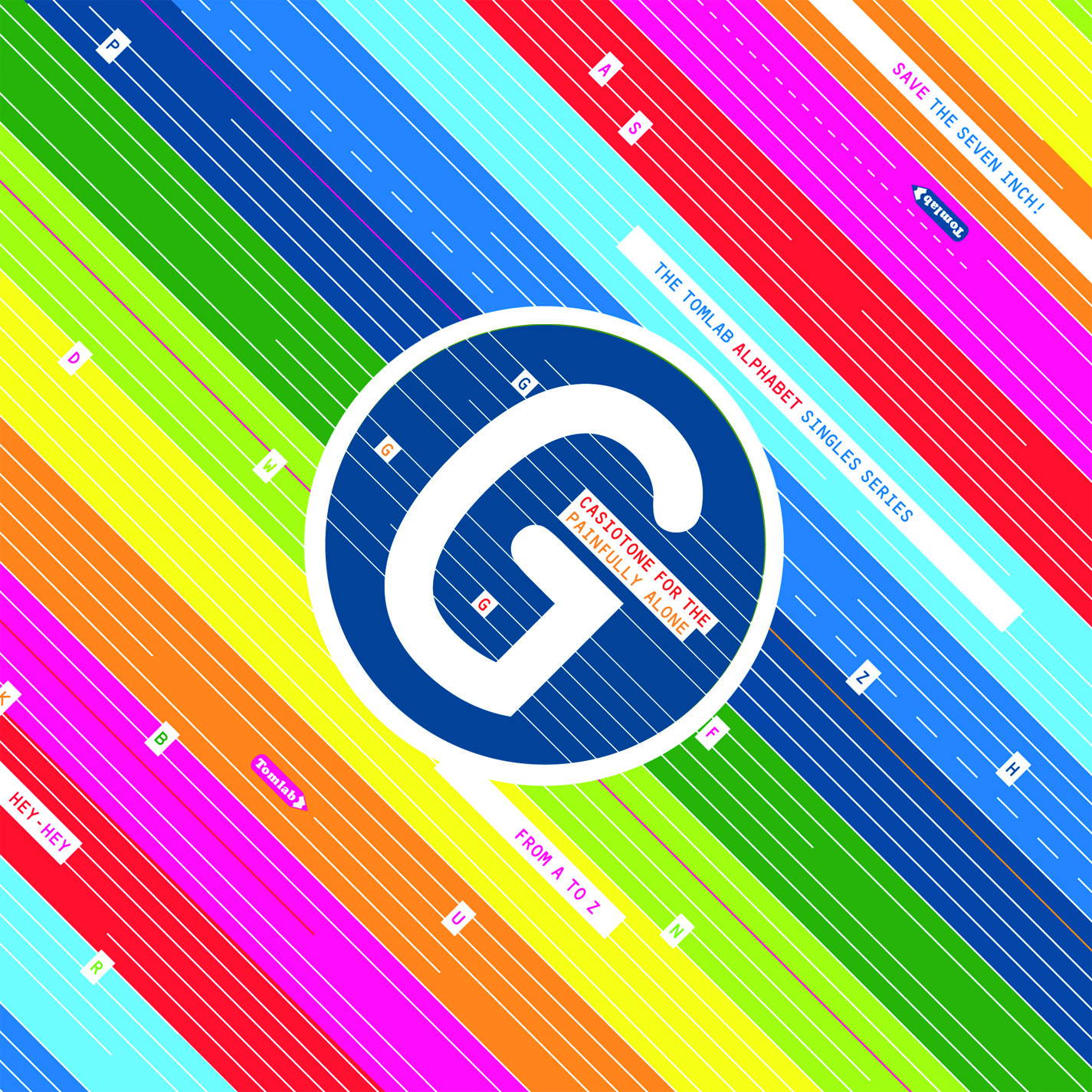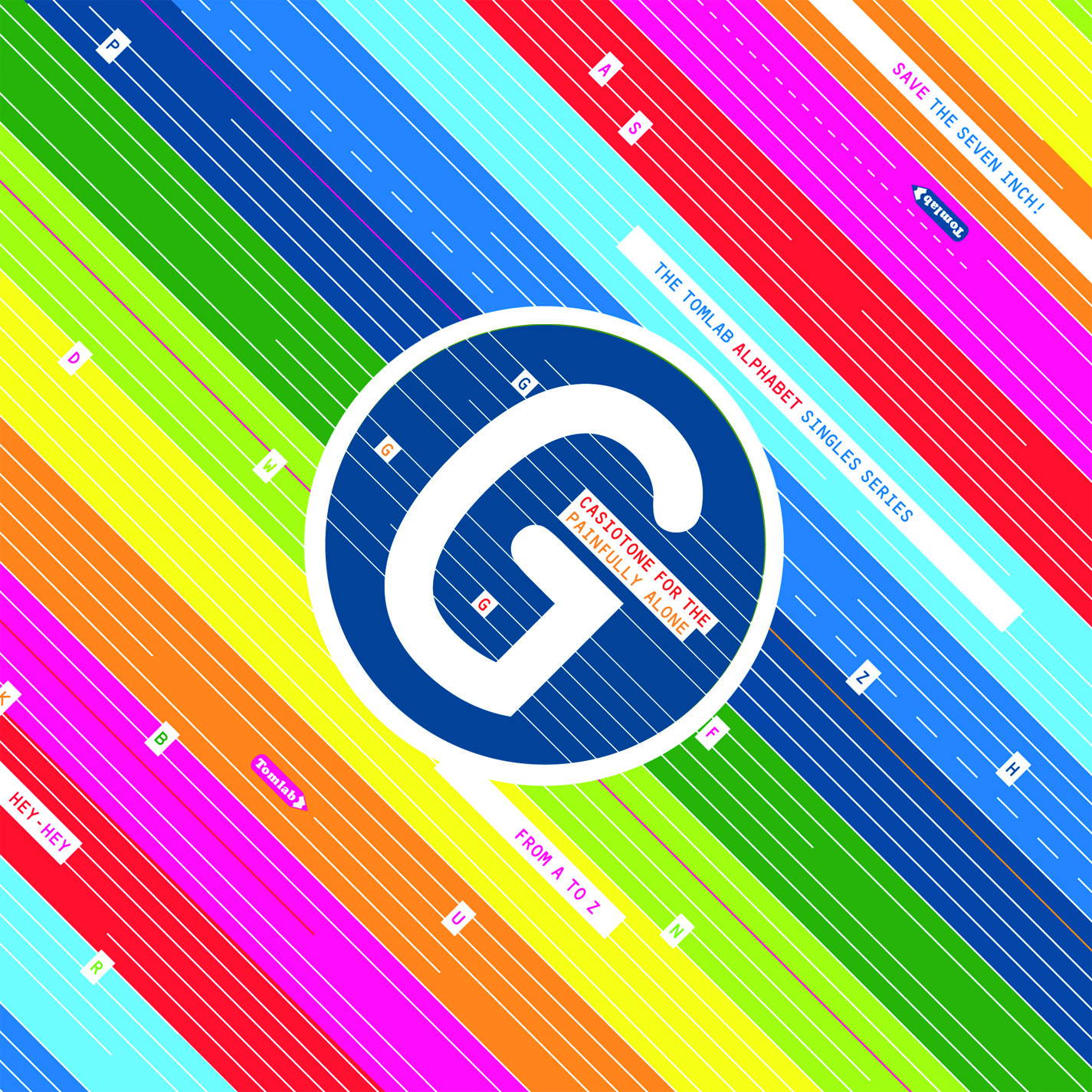 Casiotone For The Painfully Alone
Alphabet -G-
Released 13/06/2005
7" vinyl Single (limited edition of 500 copies)
Tom051H
After 20 months of absolute quietness, Casiotone For The Painfully Alone returns with some old-but-new family favorites. Two previously released Songs, recorded with Strings and Drums.
DFA`s James Murphy, a friend of the one-man-band, once called him the Morrissey of his time. Heartbreaking melodies and bitter sweet lyrics is Owen Ashworth`s challenge.
A New EP scheduled is for Fall 05, a new Album for Spring 06.
Roberta C.
The Subway Home
Advance Base and CFTPA for Tomlab