Seabear/Grizzly Bear
Alphabet -I-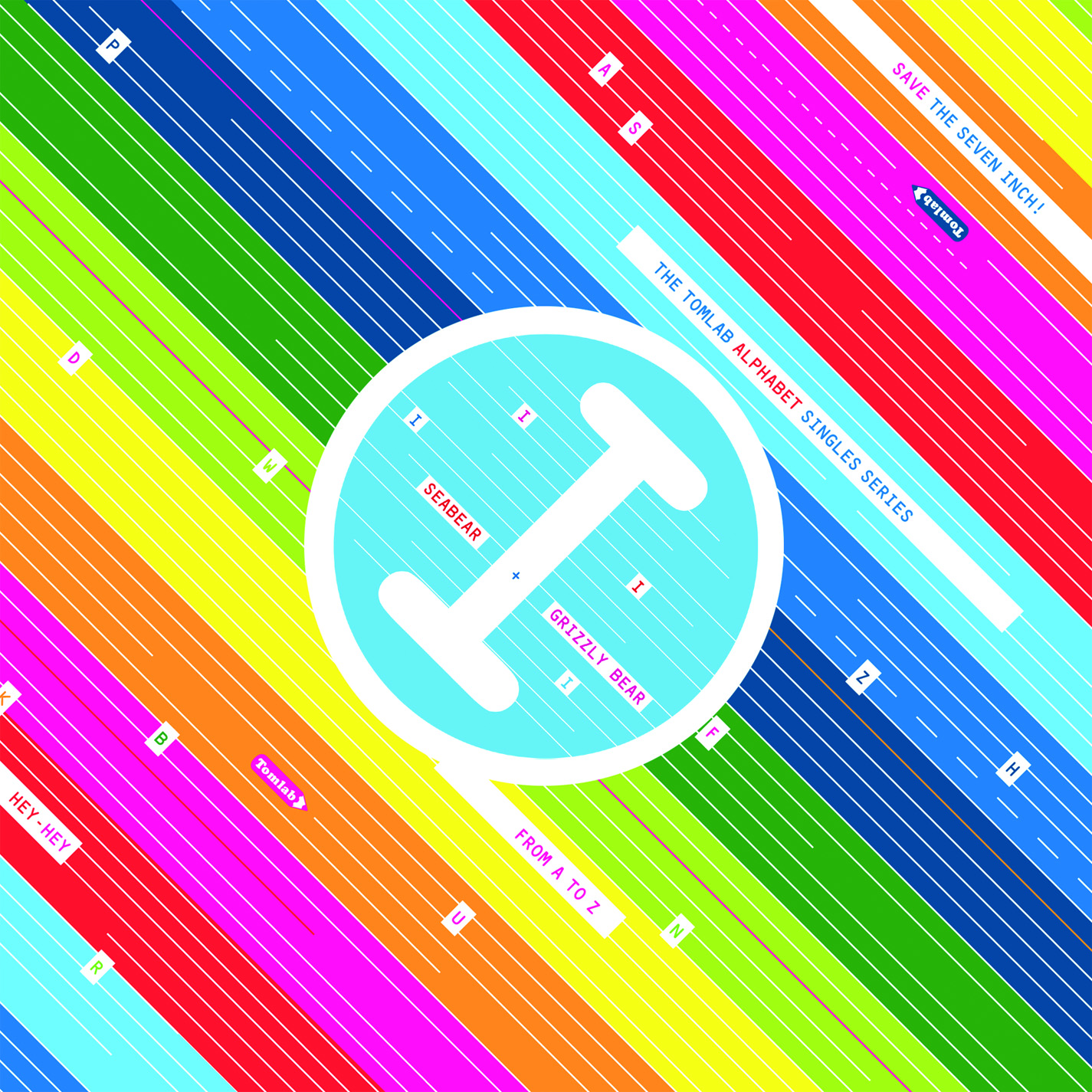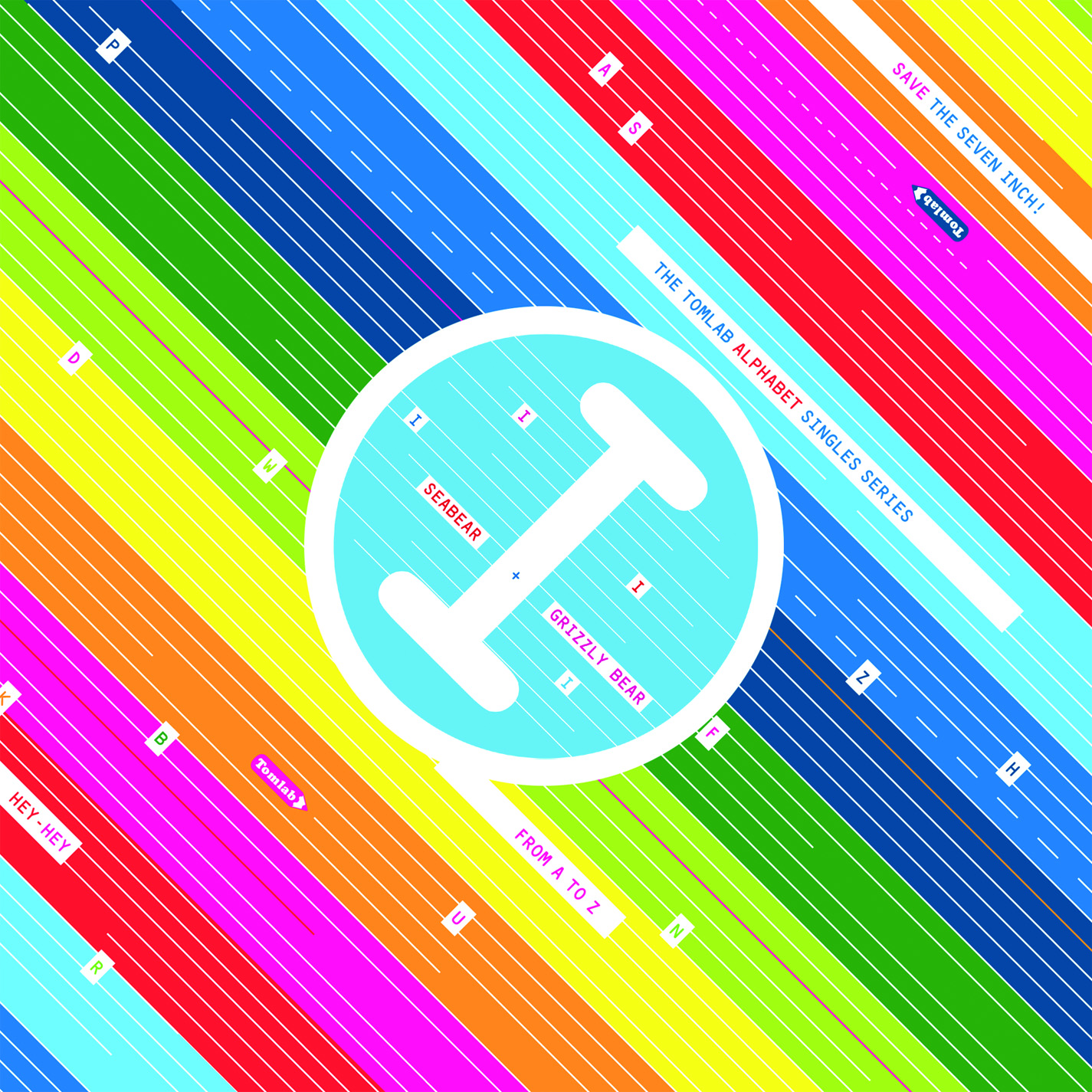 Seabear/Grizzly Bear
Alphabet -I-
Released 14/11/2005
7" vinyl Single (limited edition of 500 copies)
Tom058I
Anyone remember the 70s TV-Series "The Bad News Bears"?
This time it`s good news for the bears! Seabear is 23-year old Sindri Már Sigfússon from Iceland. He writes beautiful songs using acoustic guitar and piano, gentle vocals, tinkly-winkly mallets, synth flourishes, and restrained percussion.
Grizzly Bear is a young collective from New York, also floating in a similar mood. Folky-experimental songs with lot`s of charm and love in it. Get the bears!
Drunk Song (Seabear)
Don't Ask (Grizzly Bear)
Other titles from the Alphabet Series