David Shrigley
Worried Noodles (The Empty Sleeve)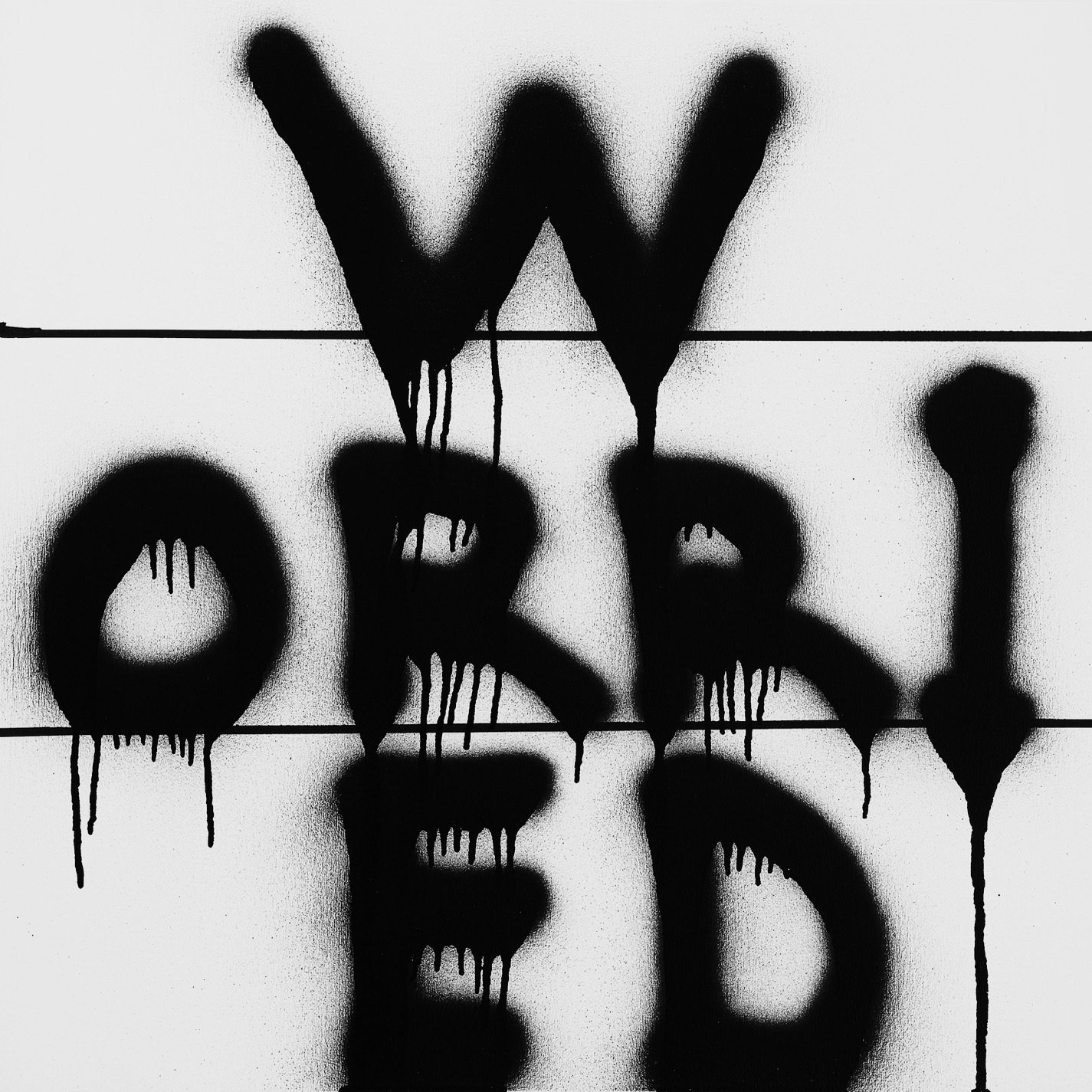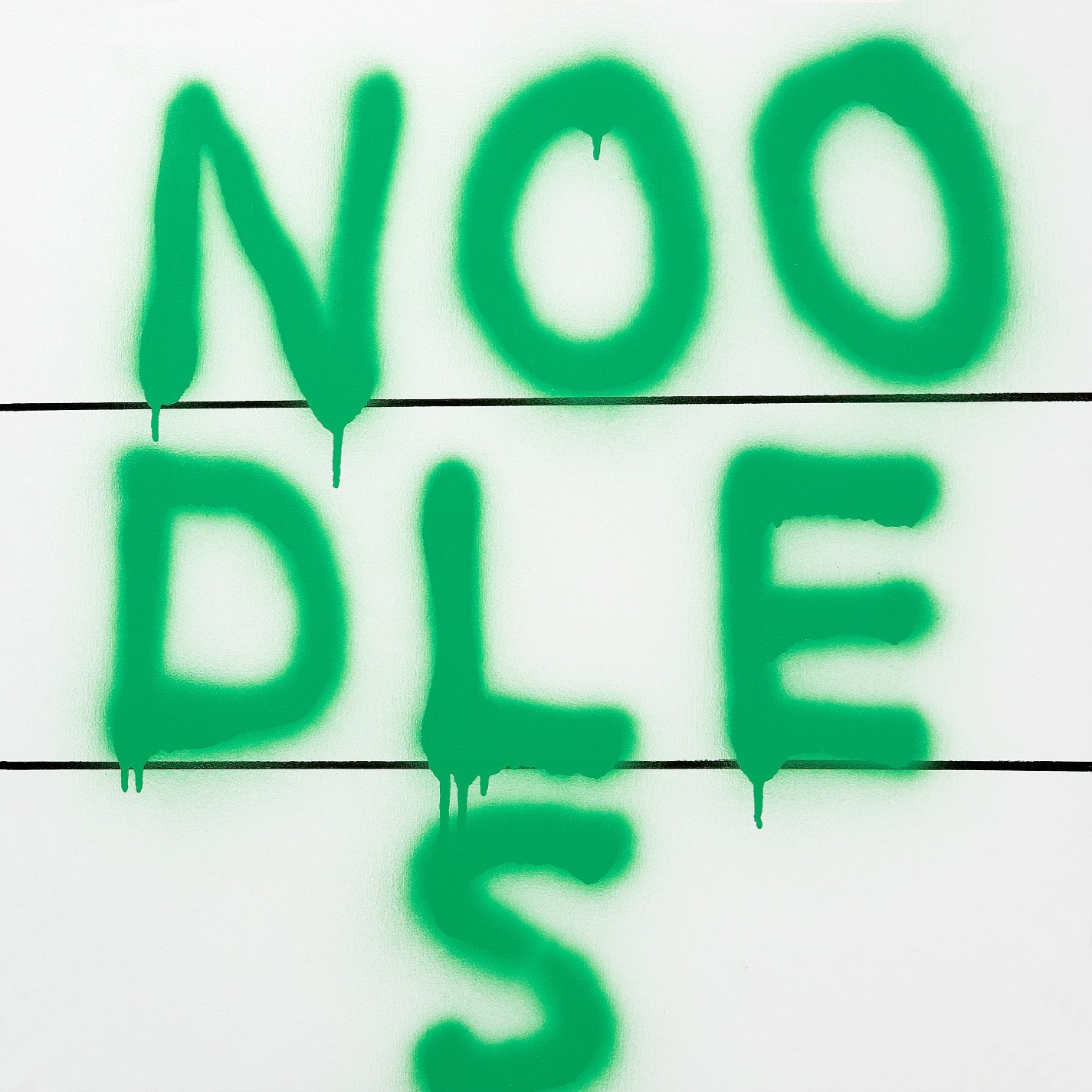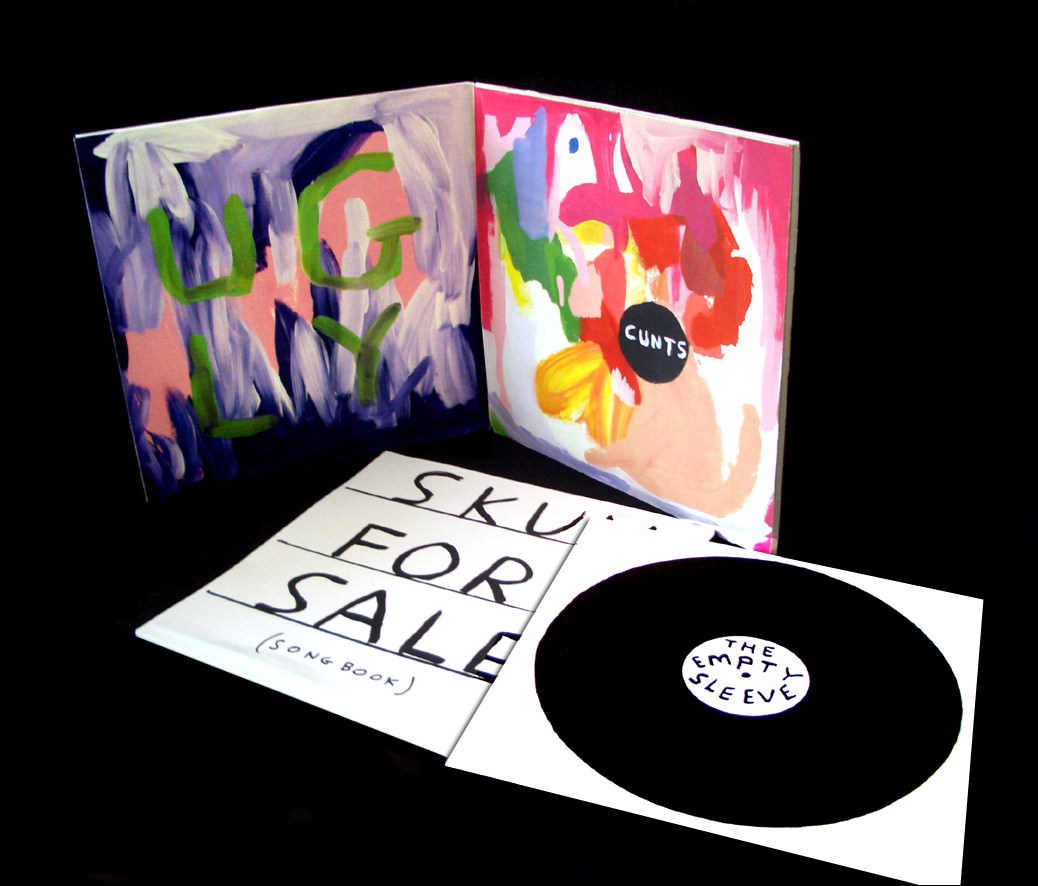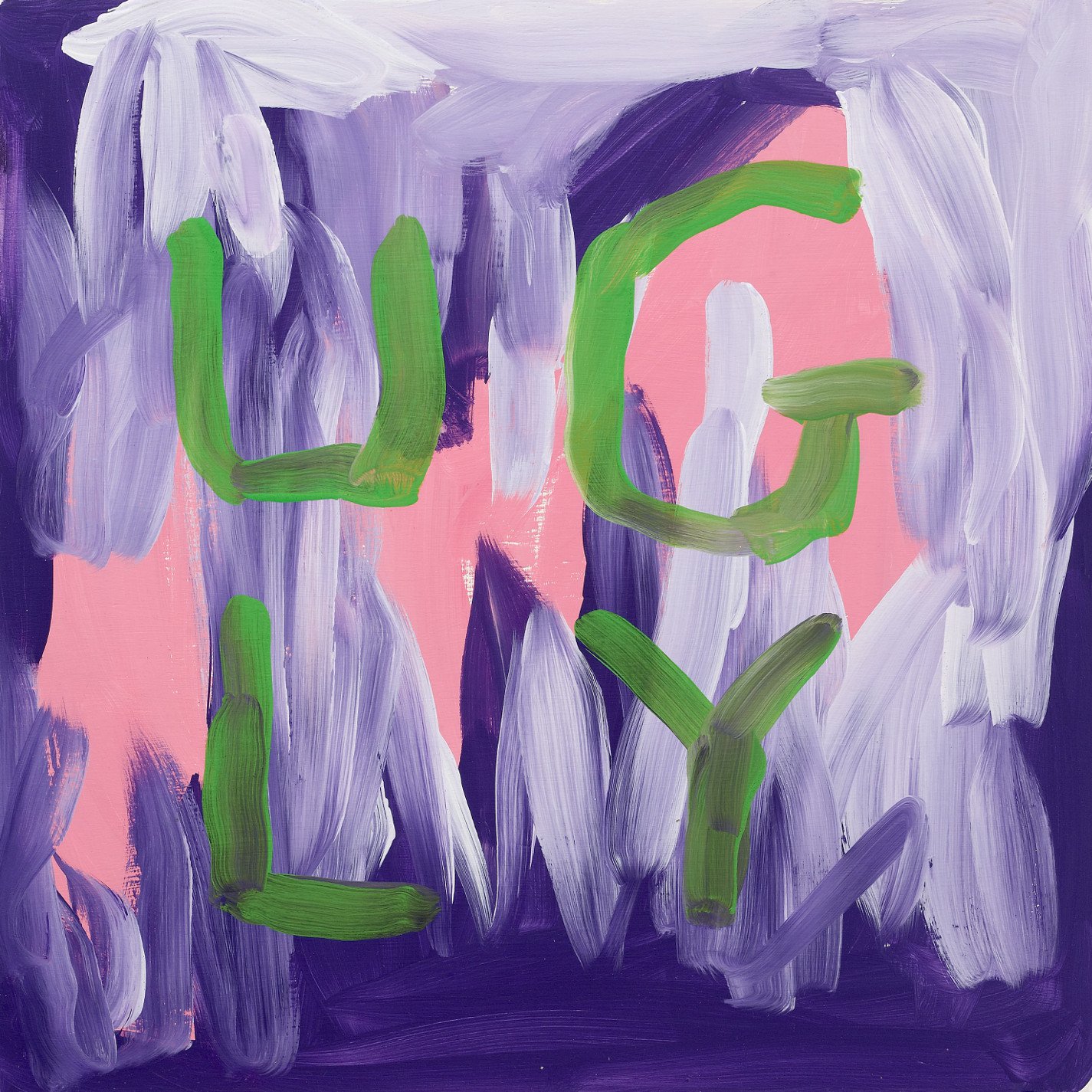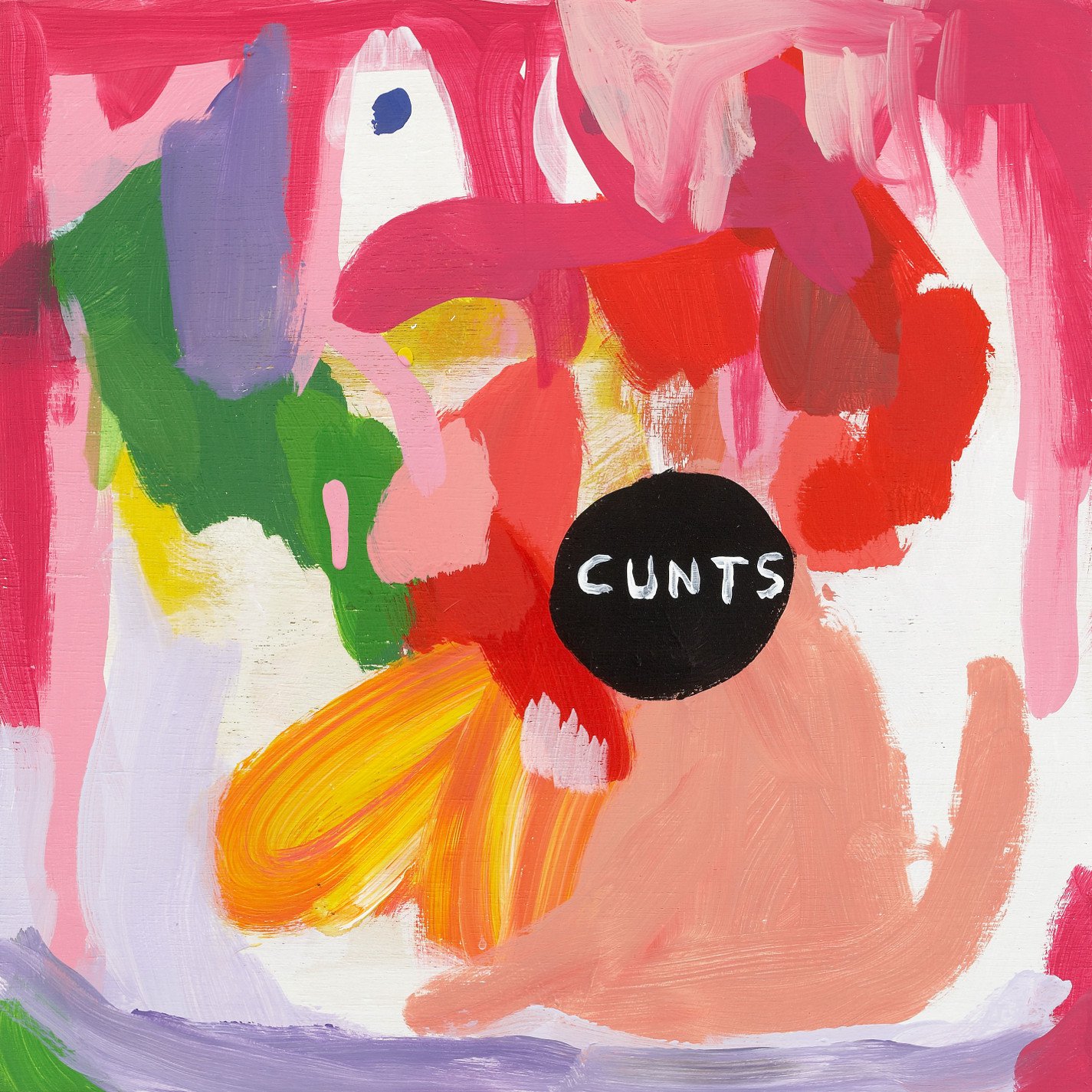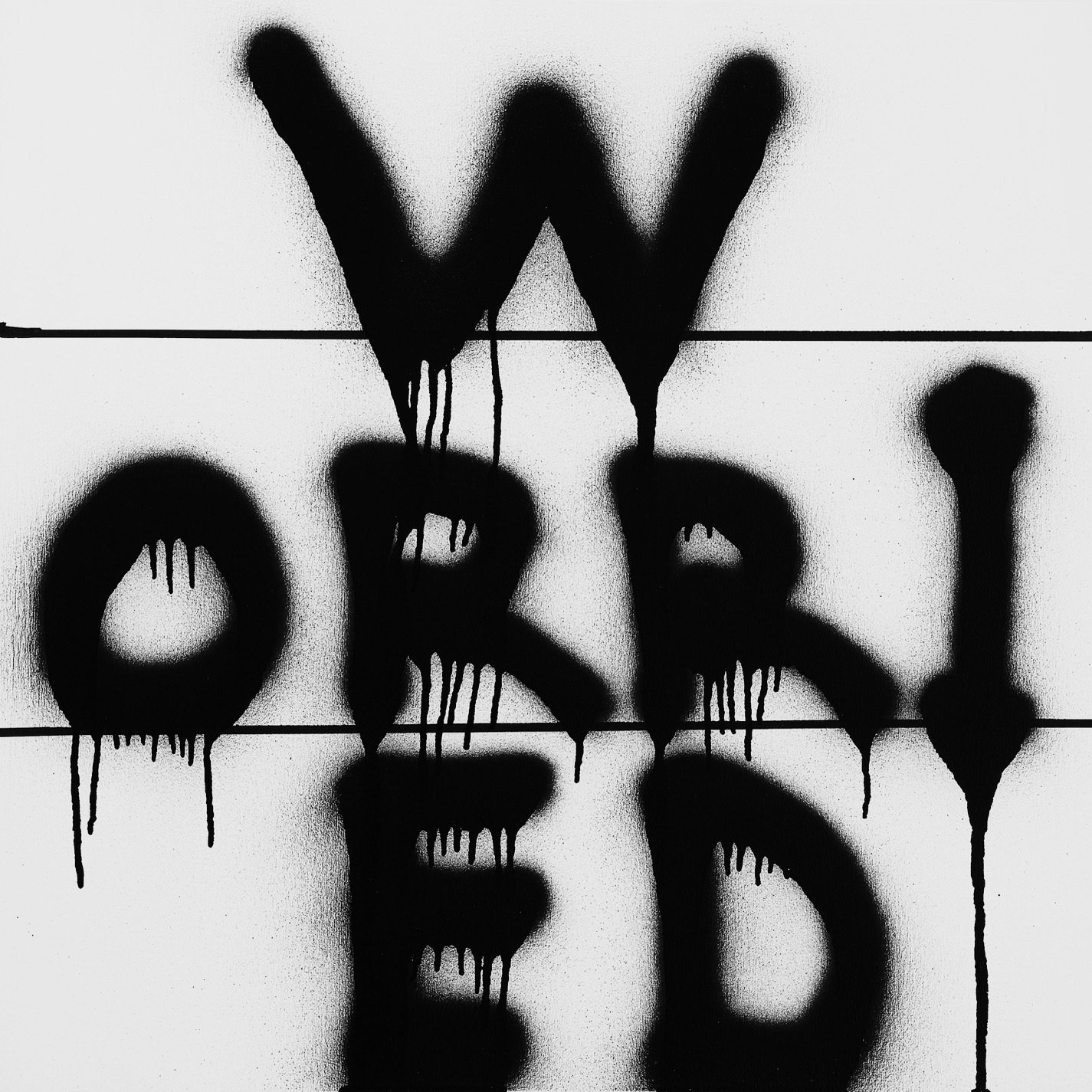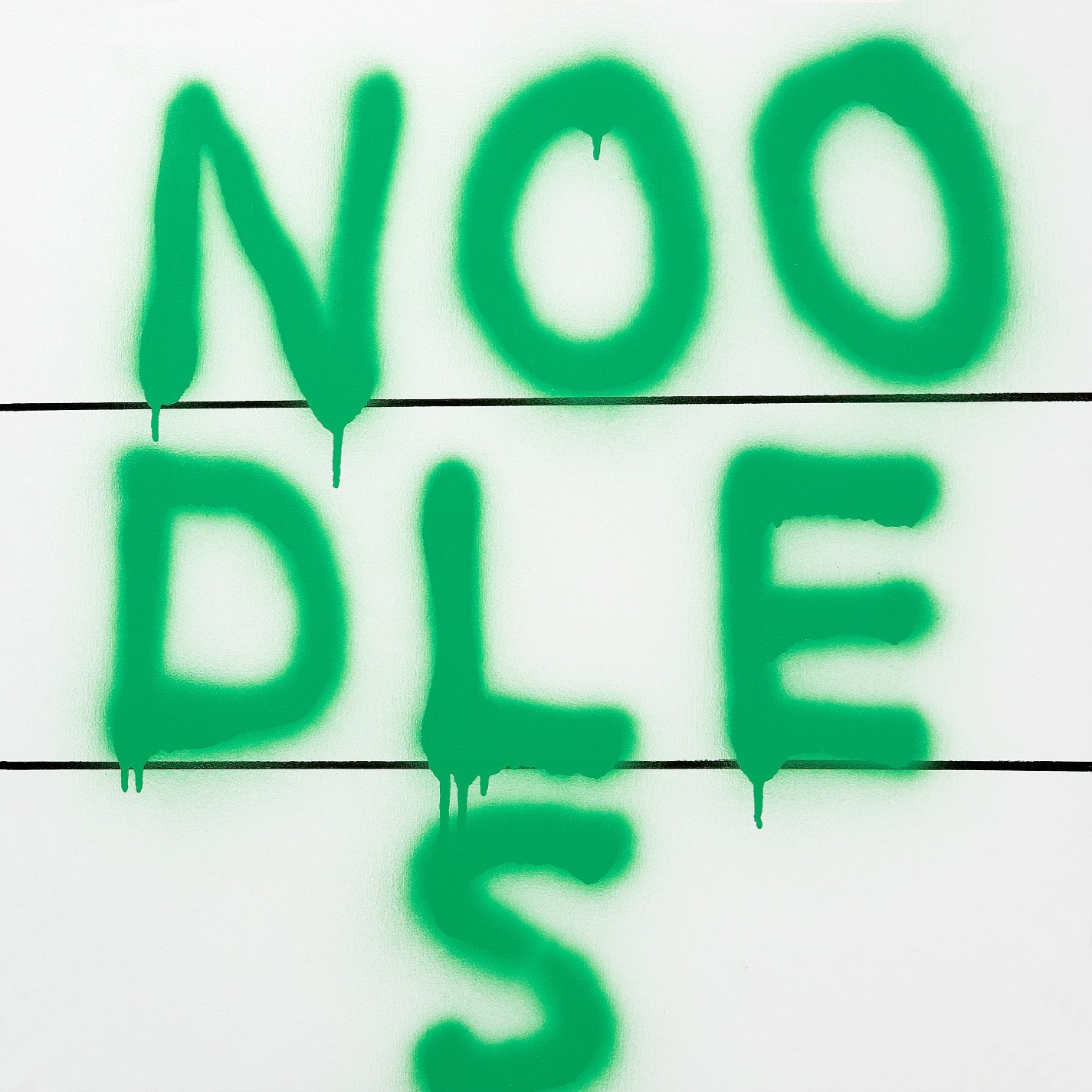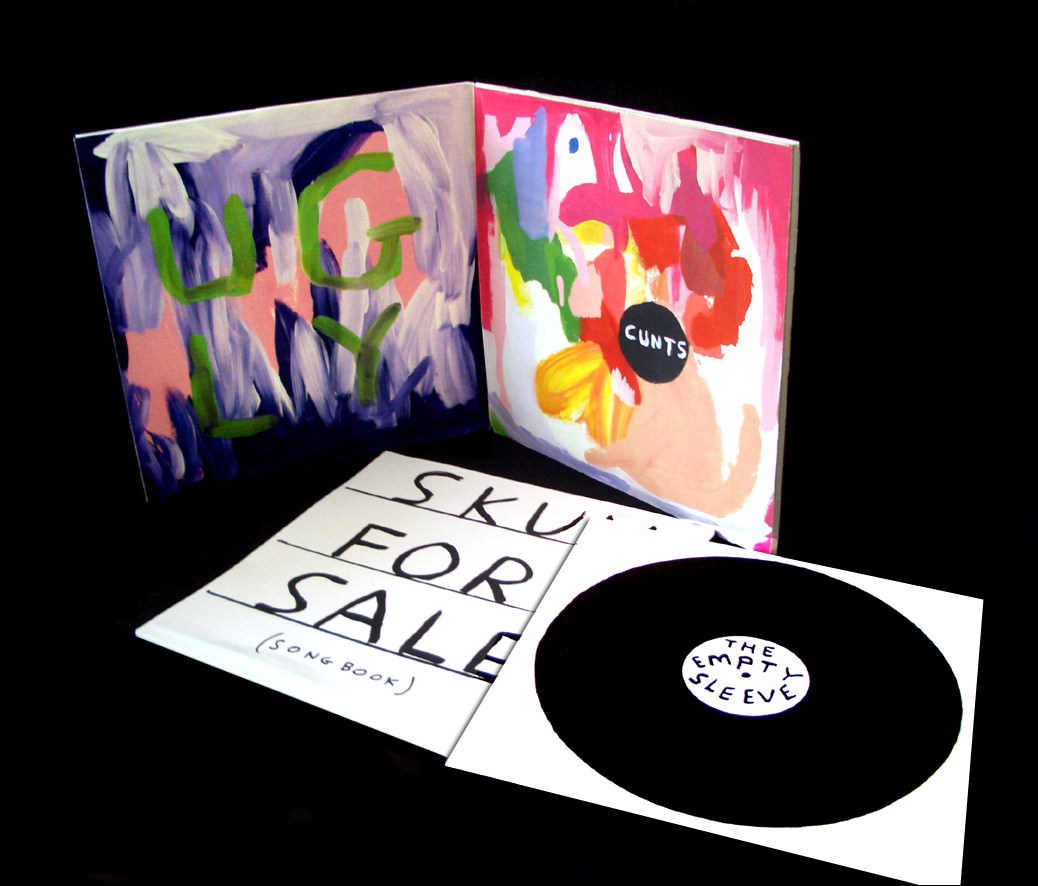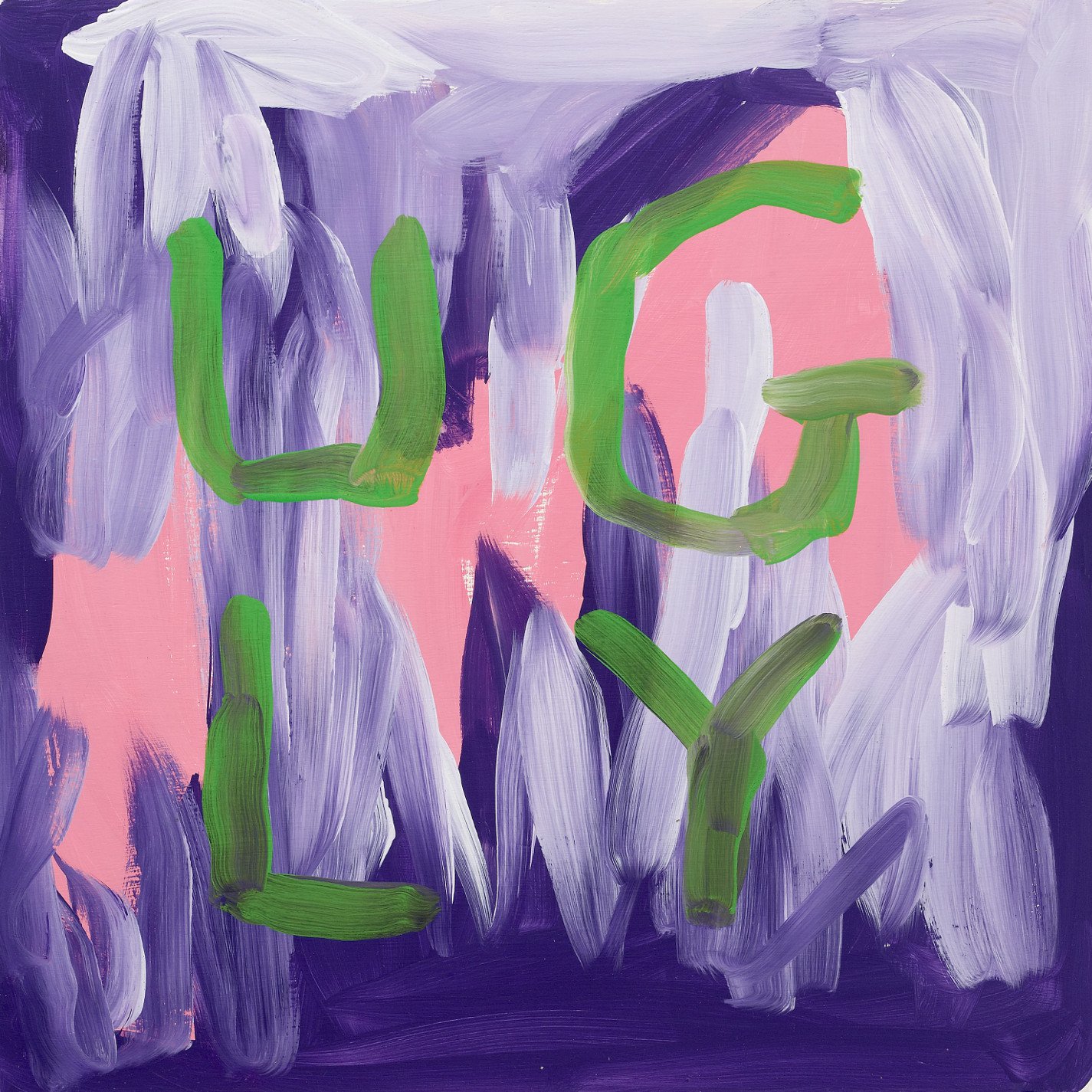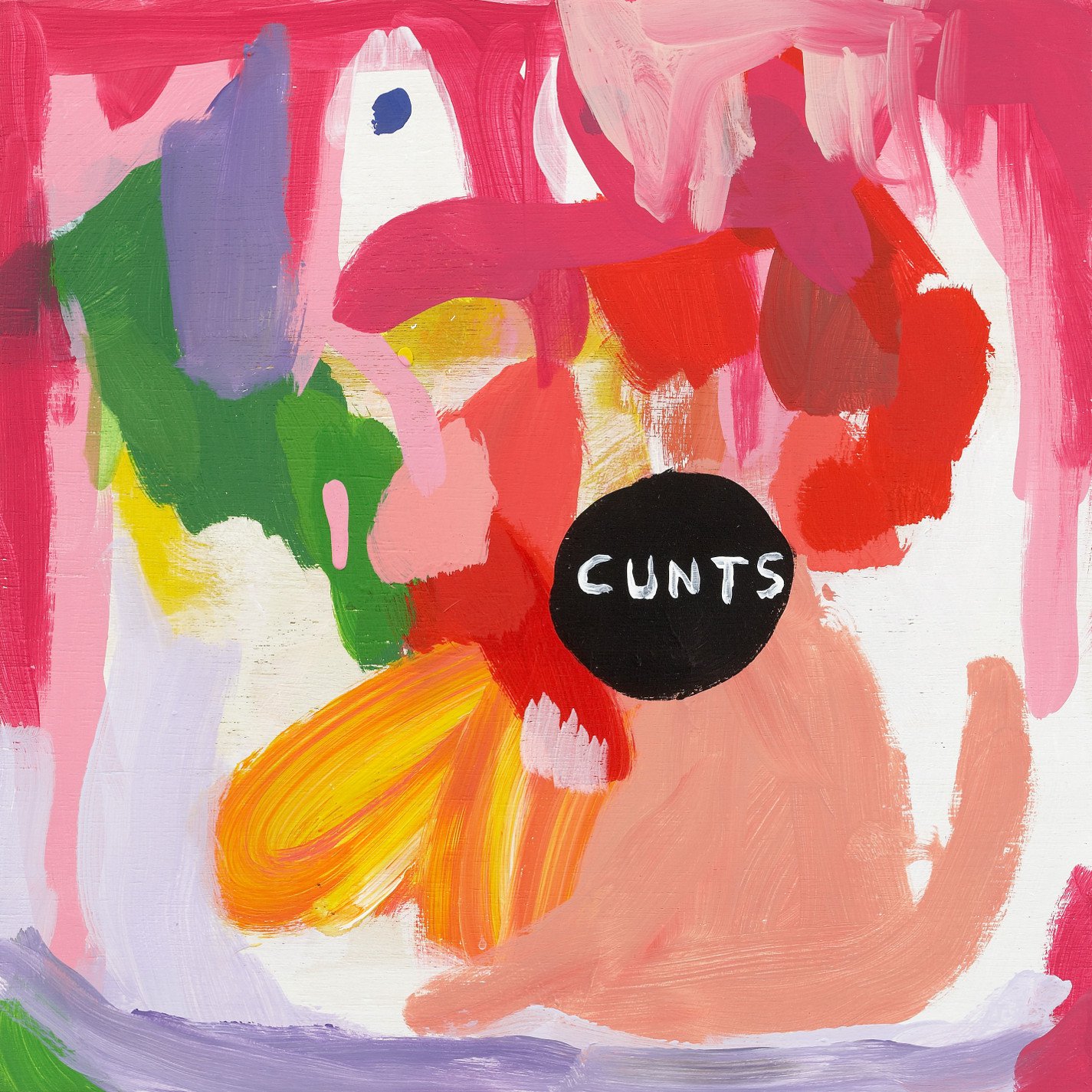 David Shrigley
Worried Noodles (The Empty Sleeve)
Released 12/12/2005
Book within Gatefold LP Cover, 48 Pages, 48 b/w Illustrations, Paperback
ISBN 3-86560-028-X
Tom060
Tomlab presents the release of a book by the Glasgow-based artist.
David Shrigley has been working on this piece over the past year. This beautiful concept "album" comes packaged in a specially designed gatefold 12" sleeve. In place of a vinyl record, it will feature a 48-page book with drawings and lyrics for imaginary songs that everyone hears differently. In one of Shrigley`s main drawings for this book he said:
I didn`t make a record. I coudn`t be bothered to make a record
It would have been too difficult. It was easier not to make a record
Shrigley is (not since Franz Ferdinand, whom he is good friends with) one of the leading figures of the Glasgow art school scene and has always worked intensively on many different projects besides his artists books over the past years. His direction on videos for Blur`s "The Good Song" (2003) and Bonnie Prince Billie`s "Agnes" the same year has brought him further in the direction of popular music. It was only a matter of time before he would release his debut "album".
He connects the three spheres of his work – art, books and music – with the utmost ease. The lyrics show a thriving will to understand, are simple ambiguous poetry, bribing, self-ironic and honest.
David Shrigley for Tomlab