Casiotone For The Painfully Alone
Etiquette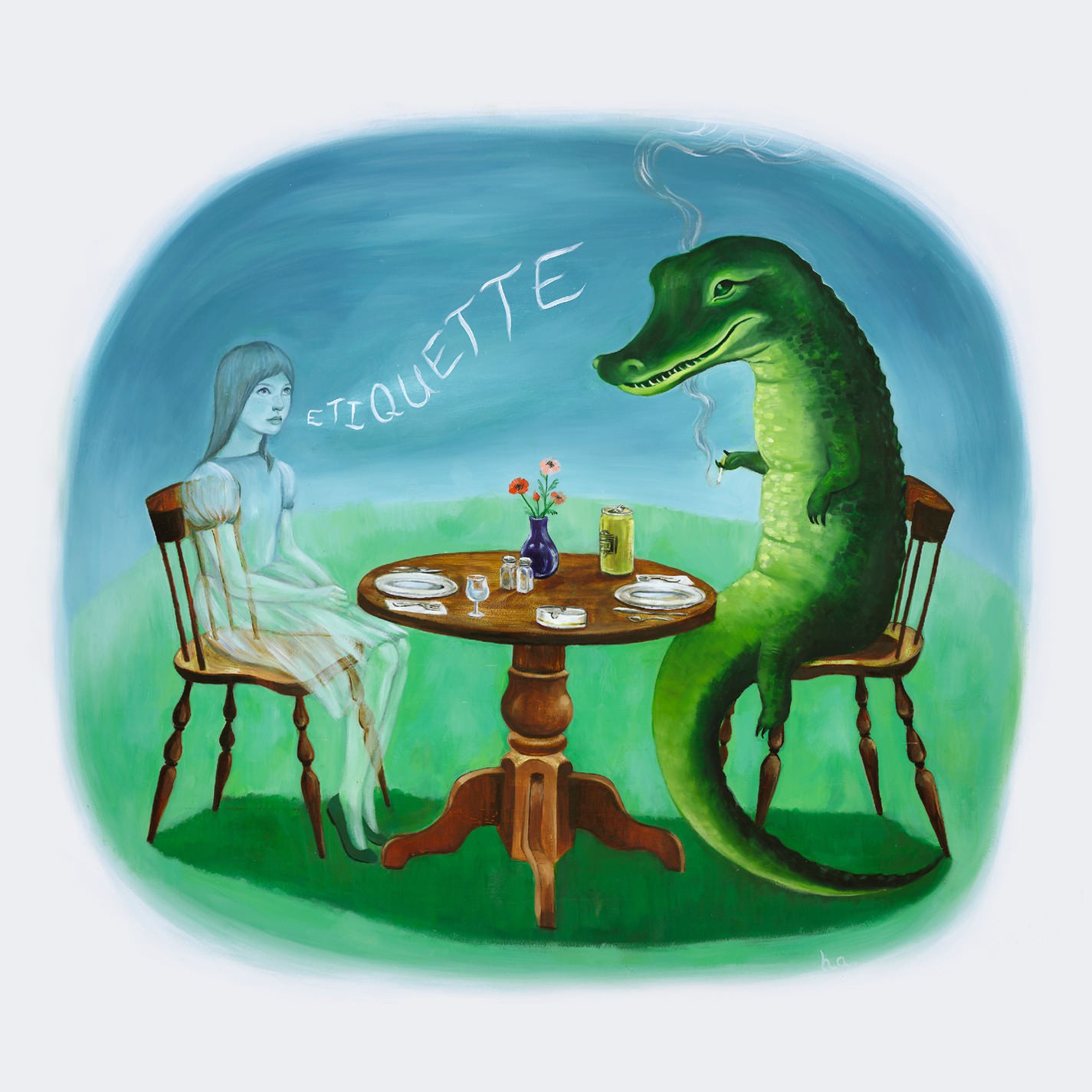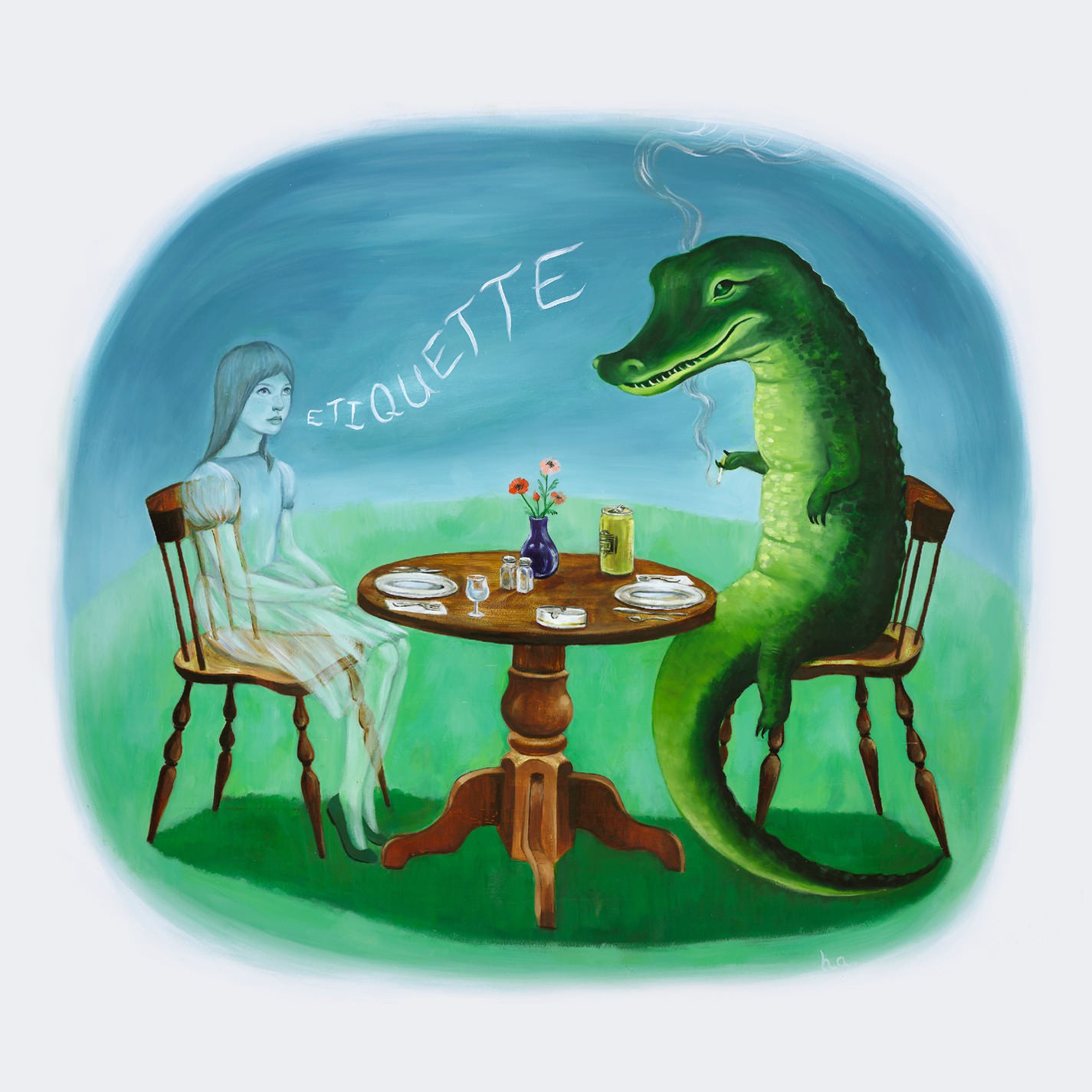 Casiotone For The Painfully Alone
Etiquette
Released 8/03/2006
LP/CD/Digital
Tom065
This is the fourth album by Casiotone for the Painfully Alone. If it doesn't sound much like the previous albums by Casiotone for the Painfully Alone, it's because we actually spent a little bit of money on this one.
Owen Ashworth is still one of the best songwriters working in independent music today, and his intimate character studies are finally getting the production they deserve. Instead of limiting the arrangements to battery powered electronics and the occasional contributions from friends, Ashworth has expanded his bedroom recording project into a small orchestra of pianos, organs, strings, flutes, pedal steel guitars, drums, drum machines, and synthesizers. Despite making stylistic leaps between dark Euro synth pop ("Young Shields"- the first single), classic rock balladry ("Bobby Malone Moves Home"), country-tinged techno ("Nashville Parthenon"), distorted 60's bubblegum pop ("Holly Hobby"), and stark piano bar jazz ("Don't They Have Payphones Wherever You Were Last Night?"), Etiquette is the strongest and most cohesive Casiotone for the Painfully Alone release to date, miles beyond the albums that proceeded it.
Although Ashworth wrote all but one of the songs for this album (the closing track, "Love Connection," is a cover of a Parenthetical Girls song, which features a sparse, Congolese-influenced arrangement that Ashworth created while acting as a guest member of the band), four of the songs feature guest lead vocals from Katy Davidson (Dear Nora), Sam Mickens (The Dead Science), and Jenn Herbinson (Ashworth's long-time friend and occasional Casiotone merch girl). Other guest musicians include Jherek Bischoff (The Dead Science and Degenerate Art Ensemble) and Jason Quever (The Papercuts), who also acted as engineers and producers for Etiquette. The songs were recorded over the course of one year in San Francisco, CA at Pan American Recording studio, in Seattle, WA at David Byrne's former bassist's basement, and under a trapeze in a circus' rehearsal space.
Etiquette I.D.
New Year's Kiss
Young Shields
I Love Creedence
Nashville Parthenon
Scattered Pearls
Happy Mother's Day
Holly Hobby (Version)
Cold White Christmas
Bobby Malone Moves Home
Don't They Have Payphones Wherever You Were Last Night
Love Connection
Advance Base and CFTPA for Tomlab