SON
Alphabet -O-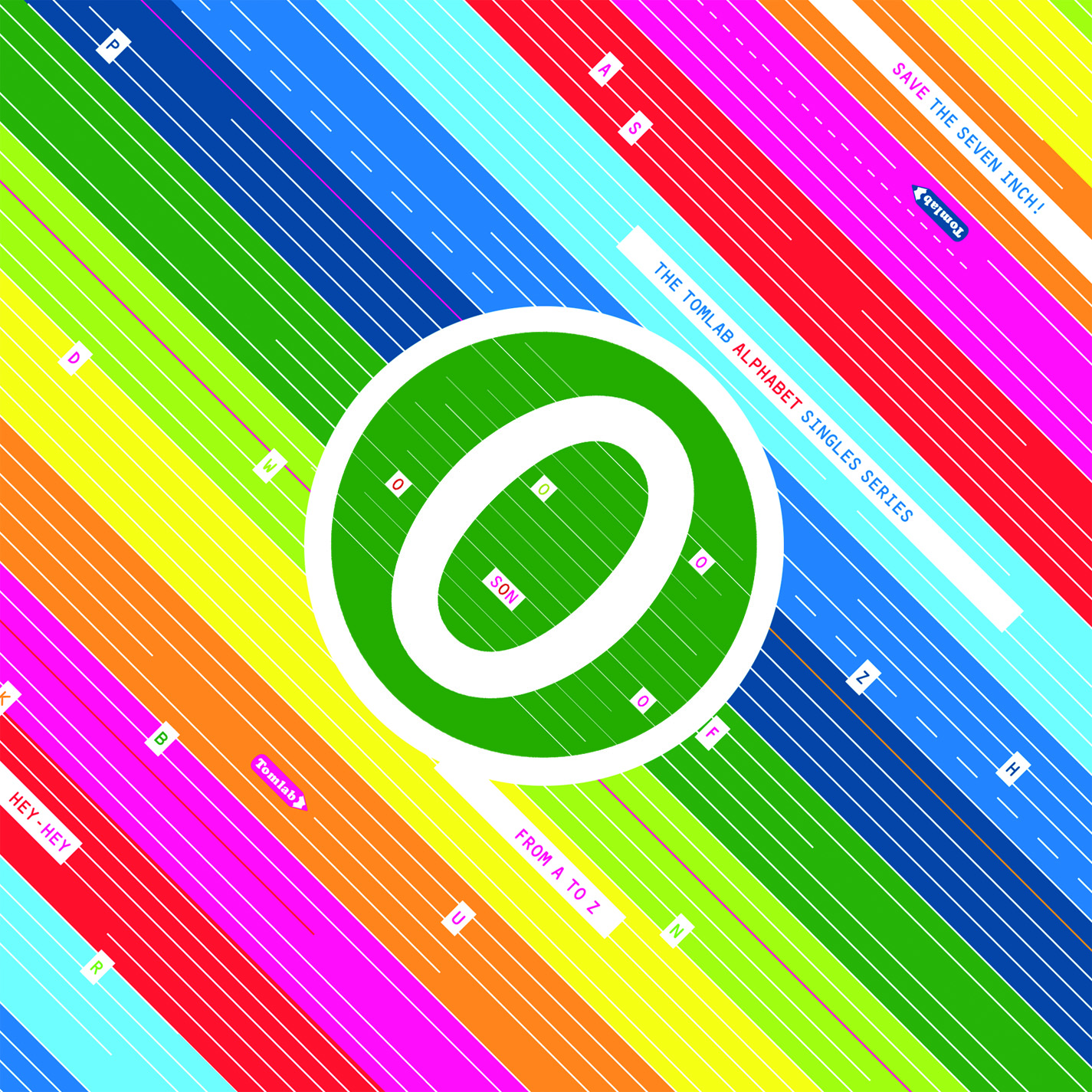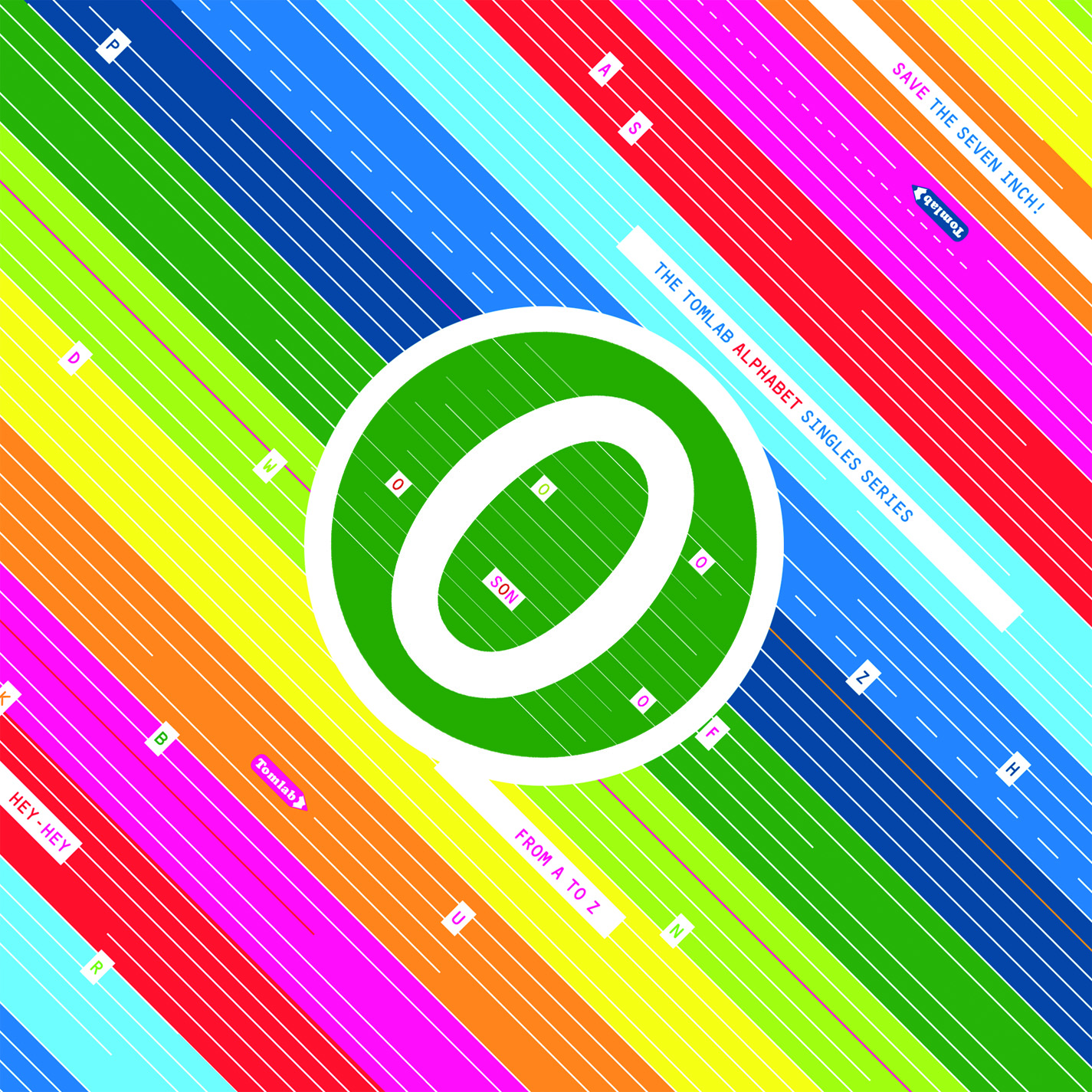 SON
Alphabet -O-
Released 4/12/2006
7" vinyl Single (limited edition of 500 copies)
Tom077O
SON delivers you drama like a bullet.
Christopher Francis Schiel is a crooner whose voice pairs well with an elaborate glitch backing, which he builds with his junkshop arsenal of acoustic and electronic instruments. He tends to be likened to Jeff Buckley and Nick Cave and, much like the former, often covers songs performed by Nina Simone. This, his debut single release, contains a dark yet awful catchy 808-driven R&B stormer and an escapist's frenetic plea for romance and sanity.
SON previously remixed Grizzly Bear and has completed another for Xiu Xiu. SON recorded the EP "Cassette" earlier this year in his bathroom on a mini cassette recorder and intends to release a lush full-length album early next year.
Totally a Half Hour Faster
Do That
Other titles from the Alphabet Series