Deerhoof
Friend Opportunity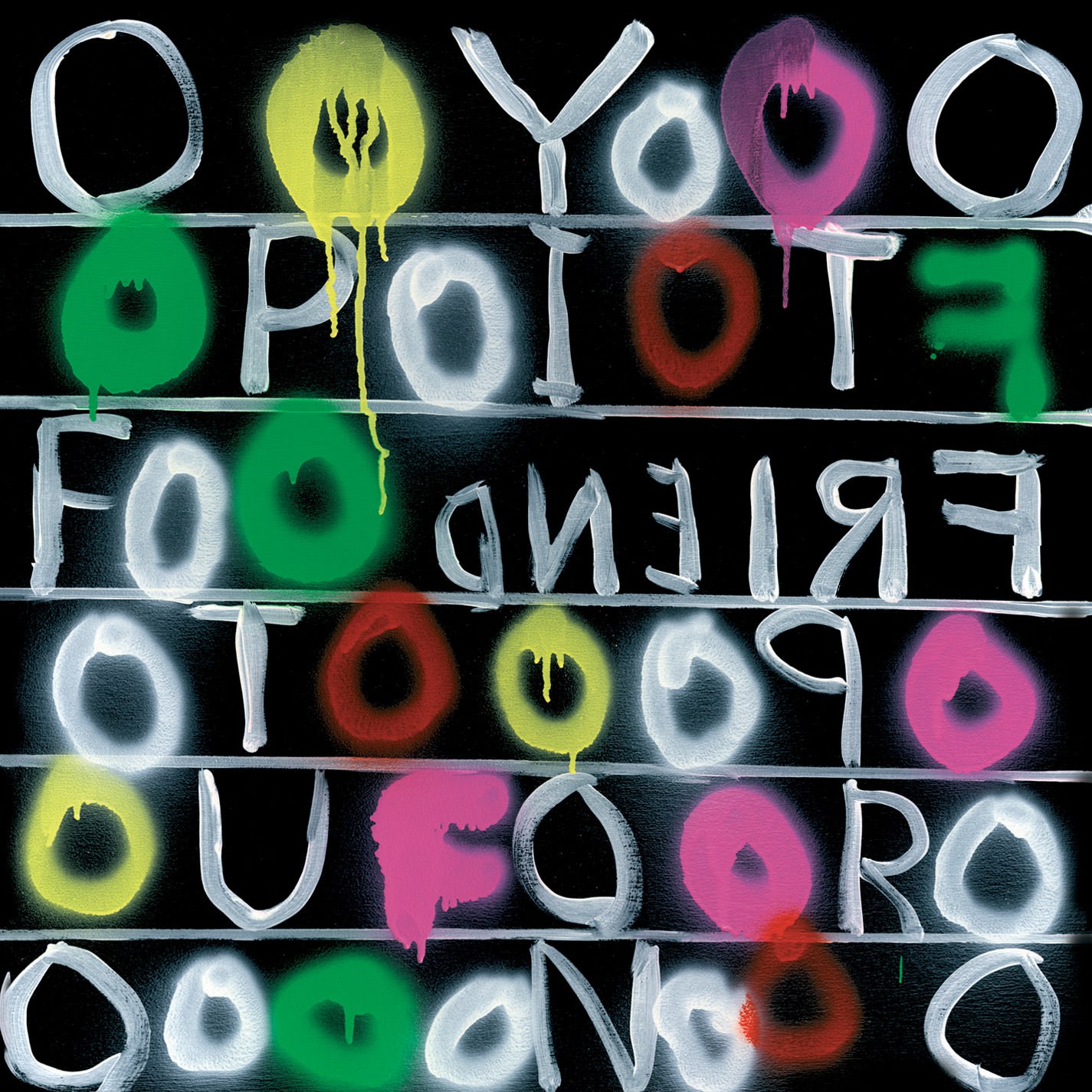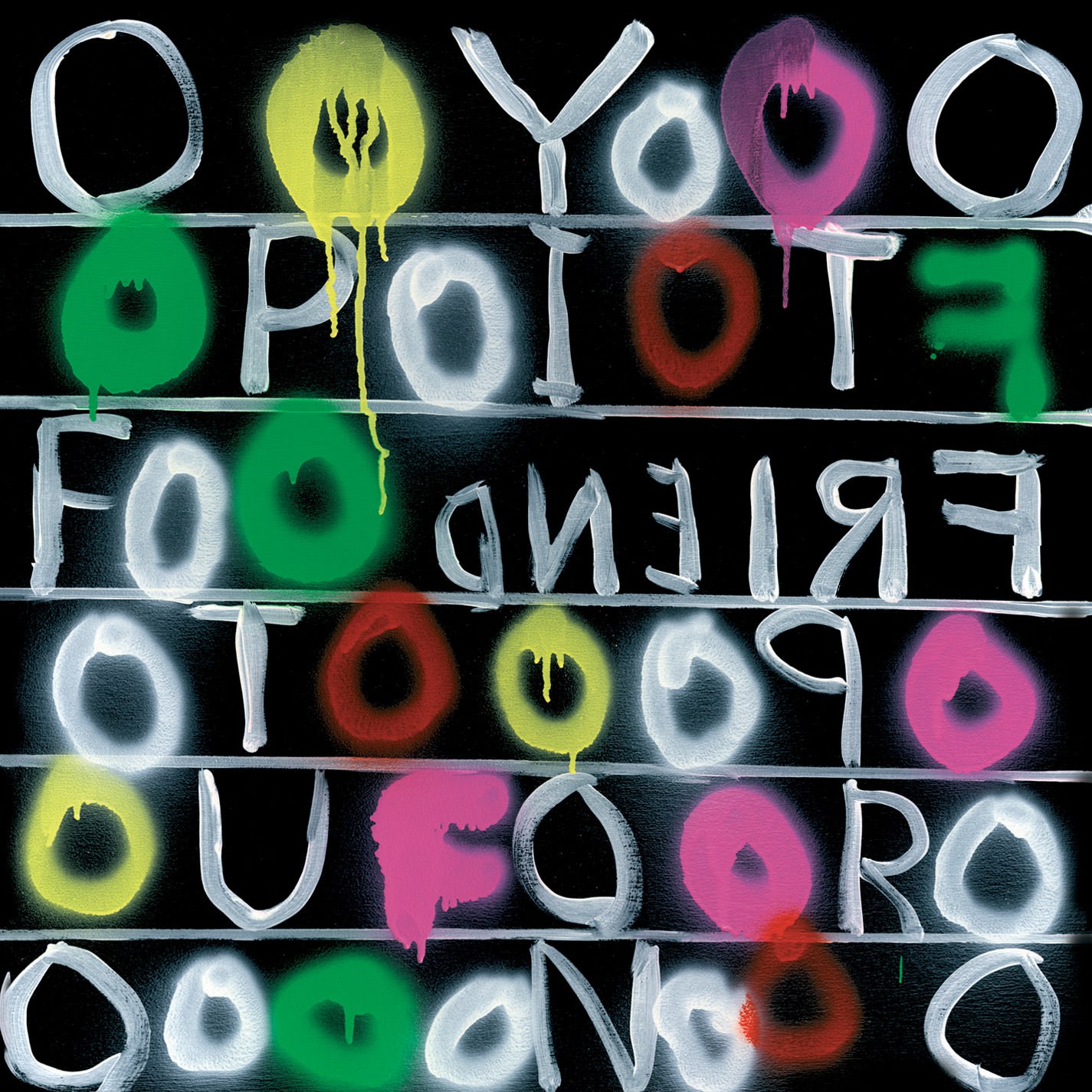 Deerhoof
Friend Opportunity
EU only, released 26/01/2007
CD with cover cards/LP with posters/Digital
Artwork by David Shrigley
Tom90
Unpredictability has never been so much fun! Deerhoof, the incredibly likeable trio from San Francisco, have continued to sound new and unpredictable since 1991. However, you can recognise a Deerhoof song after just a few bars, even if you aren't an age-old member of their ever growing fan-base. A possible contradiction?
The contrast between the angelic vocals of Japanese front-woman Satomi Matsuzaki and the musical experimentation of the band is an obvious characteristic of Deerhoof's style. However, this alone is not enough to explain the phenomenon of the Deerhoof sound.
How Deerhoof have managed to improve from album to album – timelessly and completely untouched by short-lived music fashions - without ever losing the common thread of intensity and rock-euphoria, remains their secret. Their recent success, the rumblings of the press, the declaration of adoration from celebrity fans such as Sonic Youth and Beck, all seems to leave the band cold. Deerhoof remain calm and modest, continuing to dedicate themselves to extensive tour and studio work and eventually present us with a rock of an album; Friend Opportunity.
Friend Opportunity, their ninth album, is full of humour and grandiose ideas – no Post-modern coldness or abstraction here. Things aren't quoted, they are composed - and the compositional ability of this group is, beyond doubt, sublime. Not a single second of their spiralling arrangements is annoying. It all comes from an enormous lightness. Their Math and mainstream rock leanings, the hymn-like choirs, and the swirling percussion all falls into place as if by magic. Deerhoof can zigzag around as much as they like – they are just pouring oil on the fire of their furious rock show. Breaks don't interrupt the flow, but rather act as organic counterpoints in the texture of the sound. Suddenly you're amazed by a simple ballad and then once again by experimental noise and it all sounds like Deerhoof. This band never makes out to be something that it isn't.
With Friend Opportunity, Deerhoof have delivered an album that is sure to take its place in the upper echelons of rock history's hall of fame. It's hard to imagine that it can be bettered. But Deerhoof have always dismissed what others think.
The Perfect Me
+81
Believe E.S.P.
The Galaxist
Choco Fight
Whither The Invisible Birds
Cast Off Crown
Kidz Are So Small
Matchbook Seeks Maniac
Look Away