Deerhoof
The Perfect Me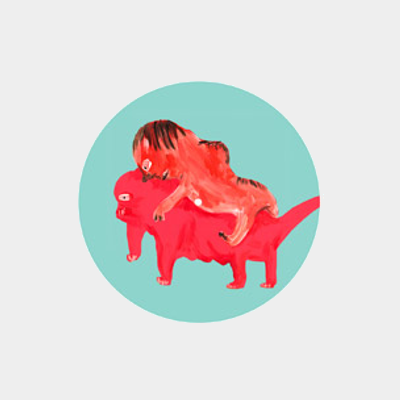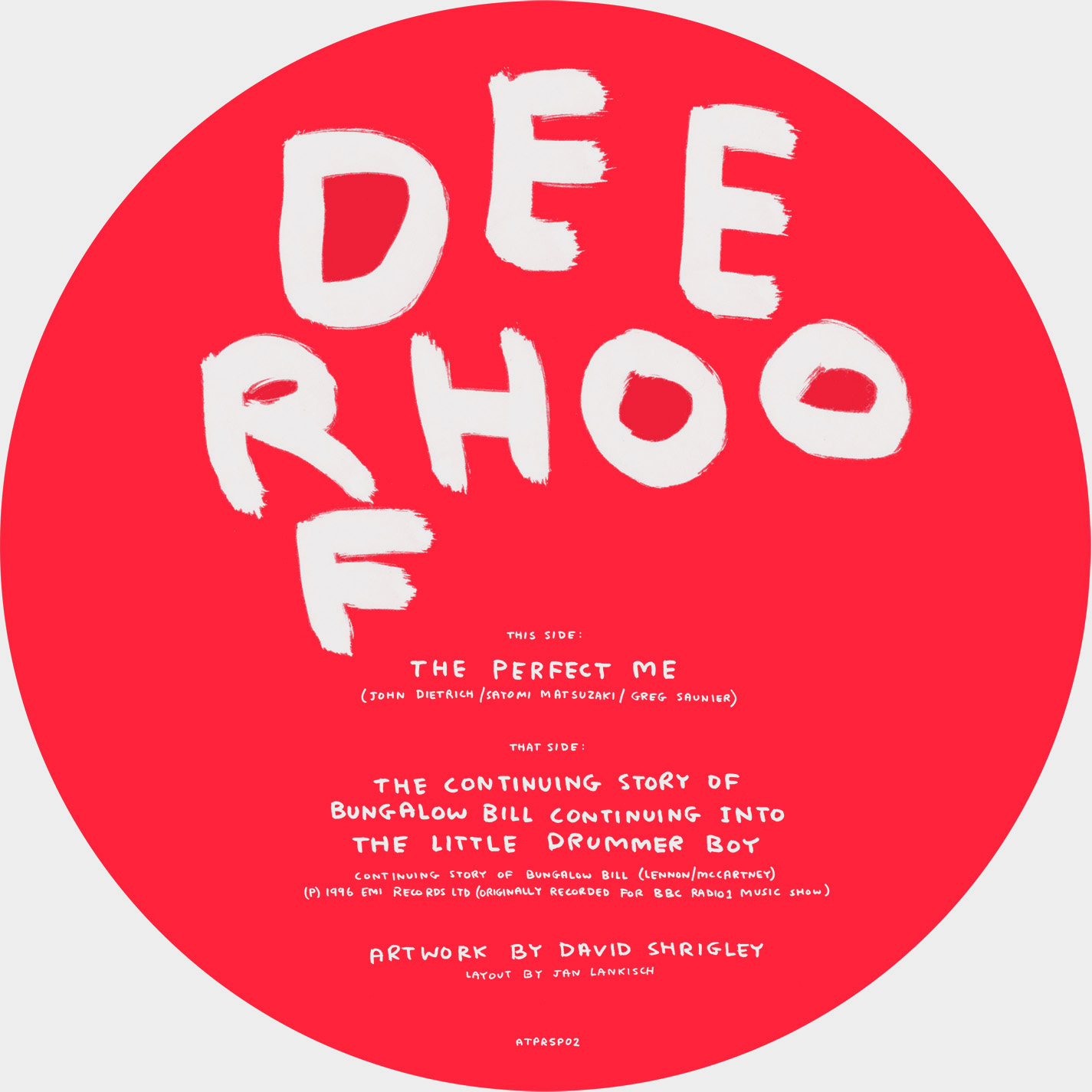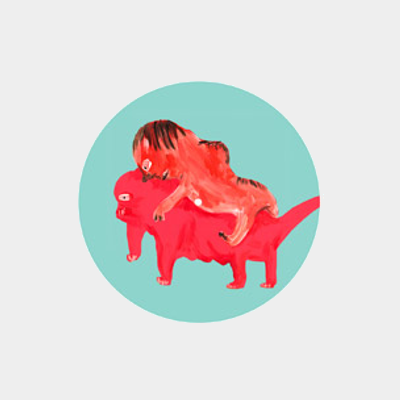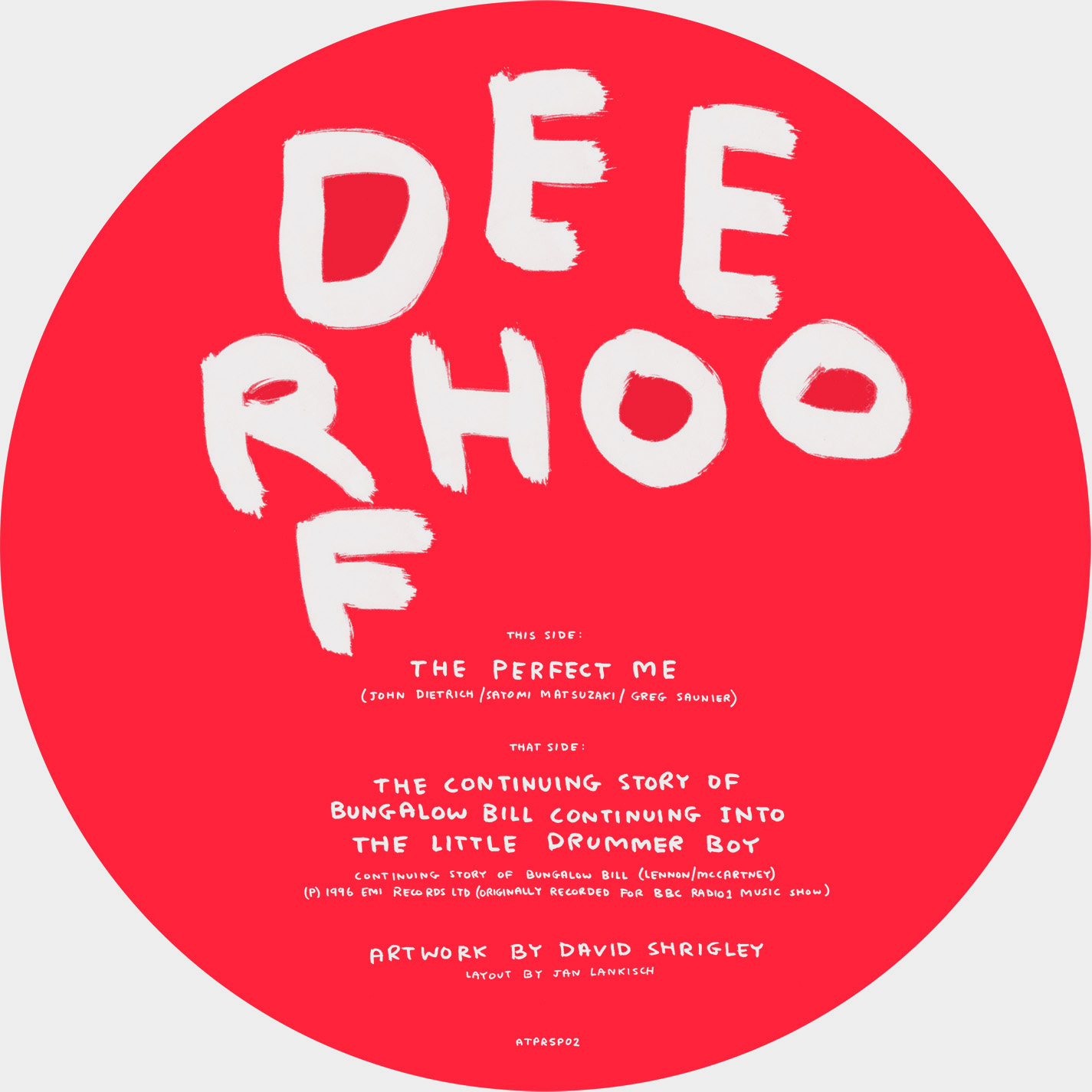 Deerhoof
The Perfect Me
EU only, released 21/12/2006
7" vinyl Picture Disc (limited edition of 500 copies)
Tom91
This was a strictly limited edition mailorder exclusive X-MAS picture disc 7" single by Deerhoof.
It features the track "The Perfect Me" from the forthcoming album Friend Opportunity as well exclusive cover versions of "The Continuing Story Of Bungalow Bill" (The Beatles) as well the Christmas Traditional "Little Drummer Boy".
Artwork comes from Glasgow based artist David Shrigley. Get it before it is gone!!!
The Perfect Me
The Continuing Story Of Bungalow Bill Continuing Into The Little Drummer Boy
Other Tomlab releases from Deerhoof