Dog Day
Oh Dead Life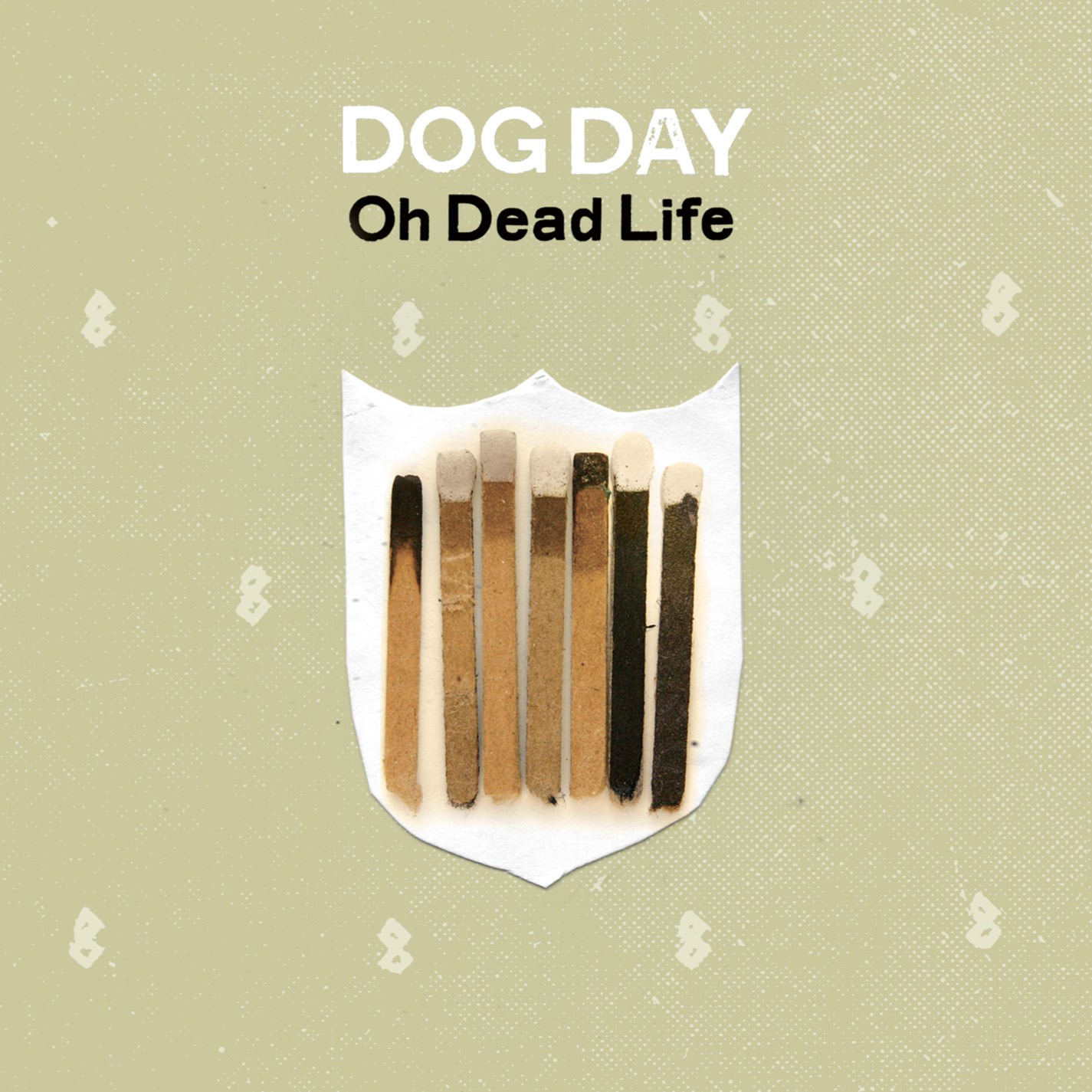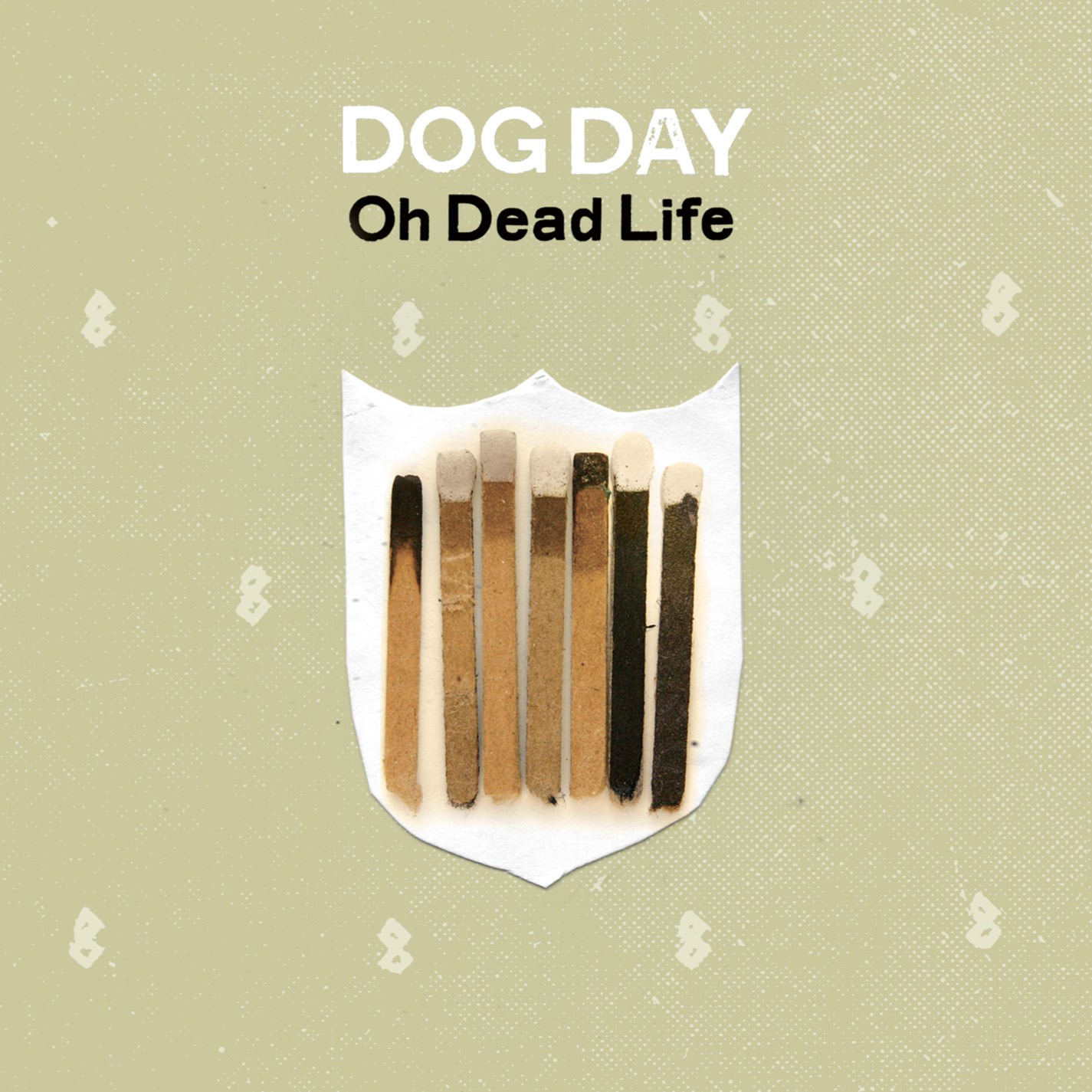 Dog Day
Oh Dead Life
Released 22/05/2007
CD Single/Digital
Tom097
Dog Day fights in the sleazy war of pop music. Armed with the requisite lyric and melody, the band shoots straight through this shit storm. You cowards will bleed-out with Dog Day songs running circles in your head. Oh Dead Life is the first radio single from the band's new full length album Night Group and it the perfect example for a great tune that conveys meaning, beauty, and honesty.
The B-Sides include the original single edit Lydia that is co-released on 7 inch format. The catchy "Ironhide" is pointing back to their first EP "Thank You" that gained top spots on Canadian Radio and "Bullet" is a good reminder of the dark side of this band.
On Lydia the band is in a frenzy, playing fast like a punk band with banged out guitars and pounding drums, but of course the rich layers of vocal and clever structuring show us that they are sophisticated and masterful with interweaving levels: Although the song takes its name from a cat, singer Seth Smith's doublespeak makes us wonder if he is instead musing about alienation, surrender, love-loss, or some other existential crisis.
Oh Dead Life
Lydia (single edit)
Ironhide
Bullet
You may also like the following titles