Owen Pallett
Alphabet -X-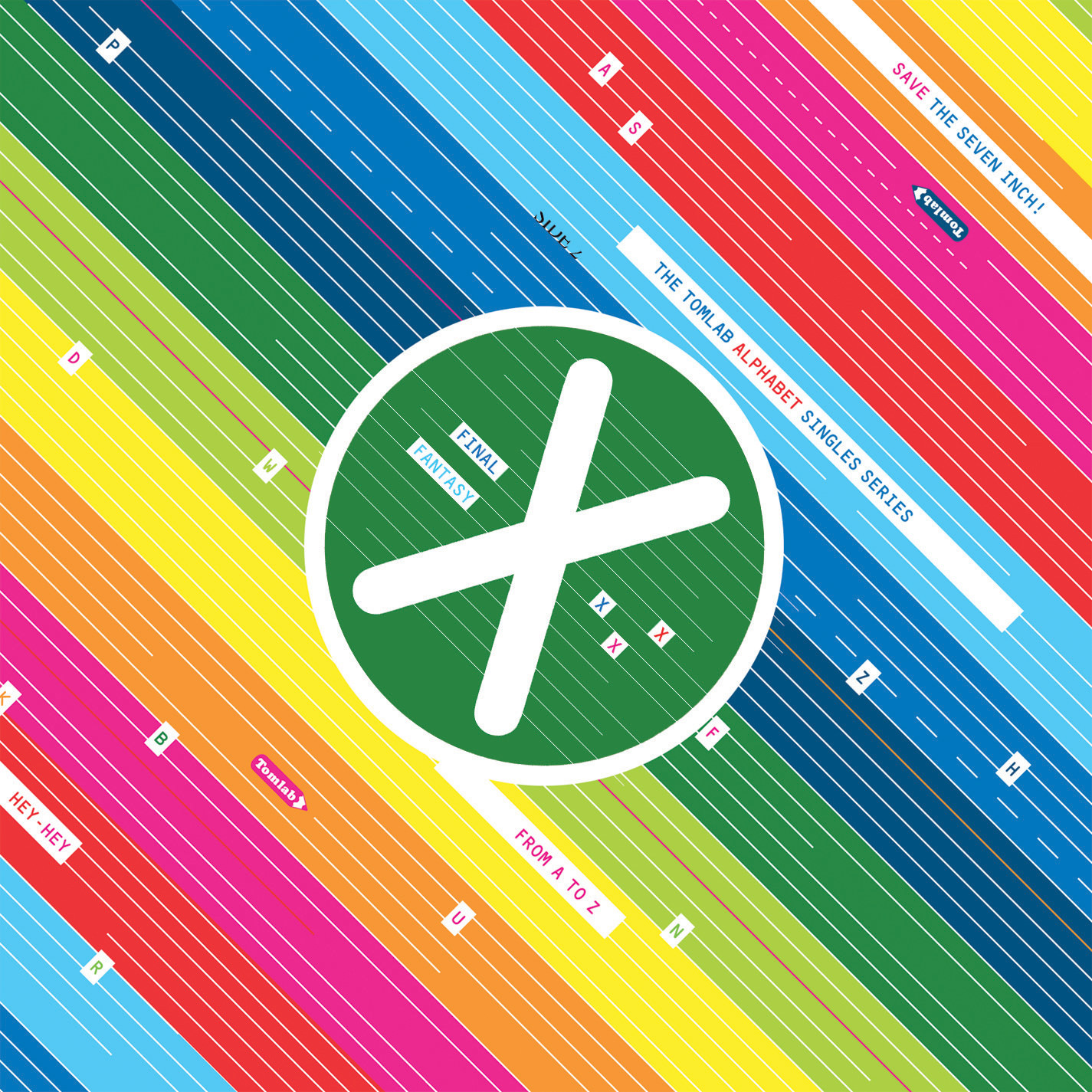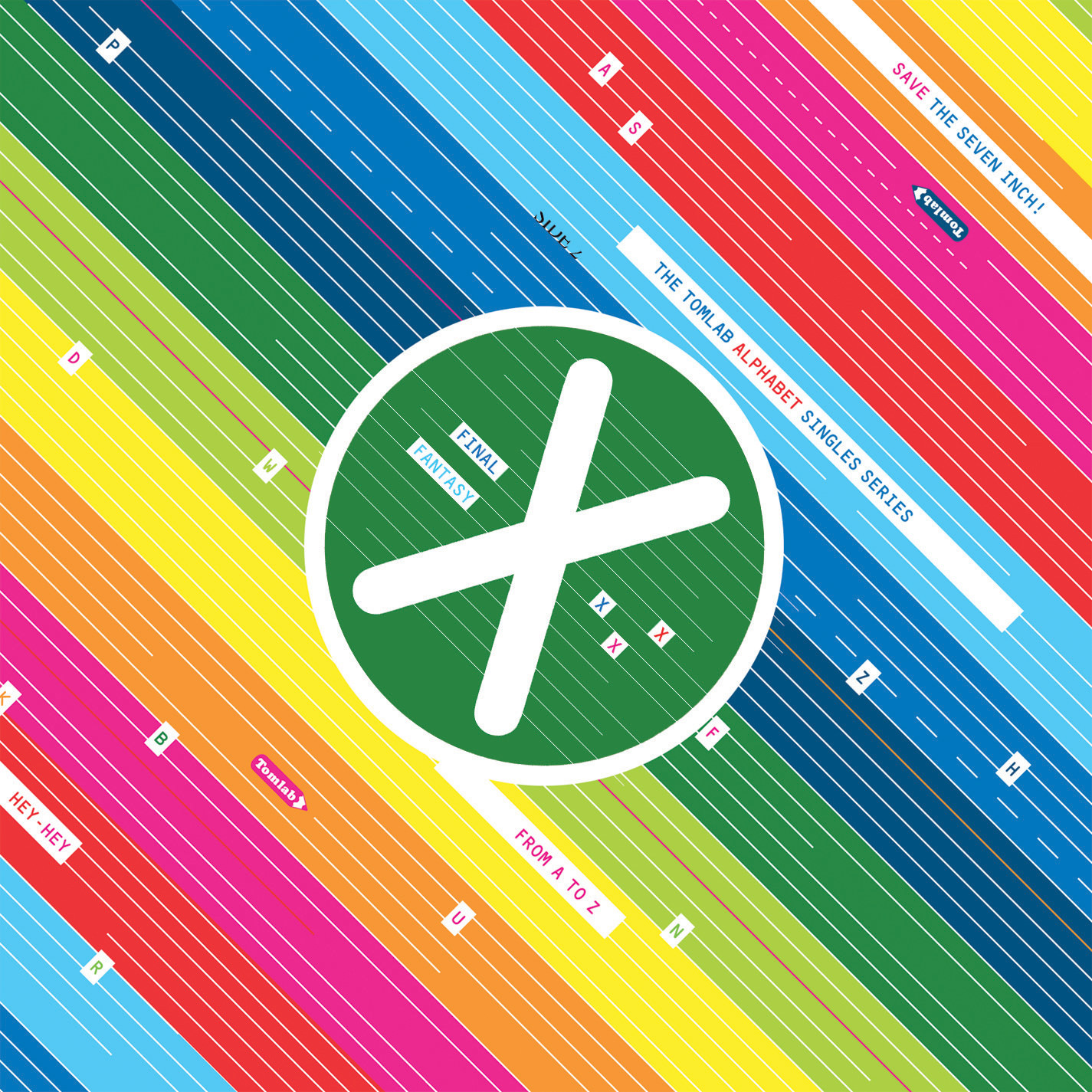 Owen Pallett
Alphabet -X-
Released 23/10/2007
7" vinyl Single (limited edition of 500 copies)
Tom107X
Owen Pallett returns triumphant after the universally acclaimed He Poos Clouds with a pair of tracks newly recorded in Montreal with Beirut's Zach Condon. Both songs pre-date the Polaris- winning full-length but have come to be known as staples of Mr. Pallet's live performances. "Hey Dad" begins in an unassuming dream- state only to build to a gorgeous drum-roll and tambourine march.
"What Do You Think Will Happen Next?" seeks a life sans cigarettes with a tight rock drum, nearly synth-sounding violins, and the help of Mr. Condon's signature horns. Owen Pallett is scheduled to release his next full-length, "Heartland," in the fall of 2008.
Hey Dad
What Do You Think Will Happen Next?
Other titles from the Alphabet Series