Munch Munch
Wedding EP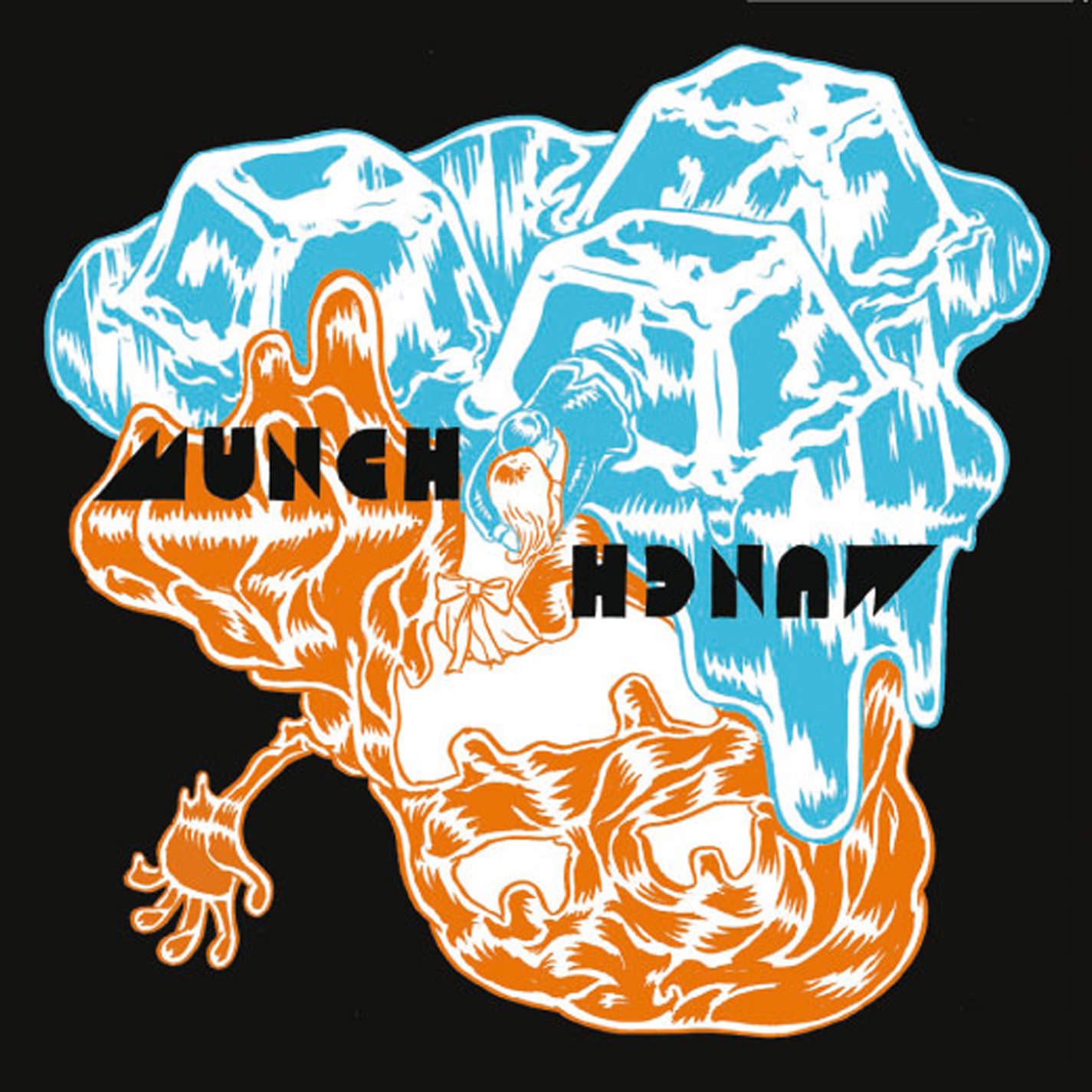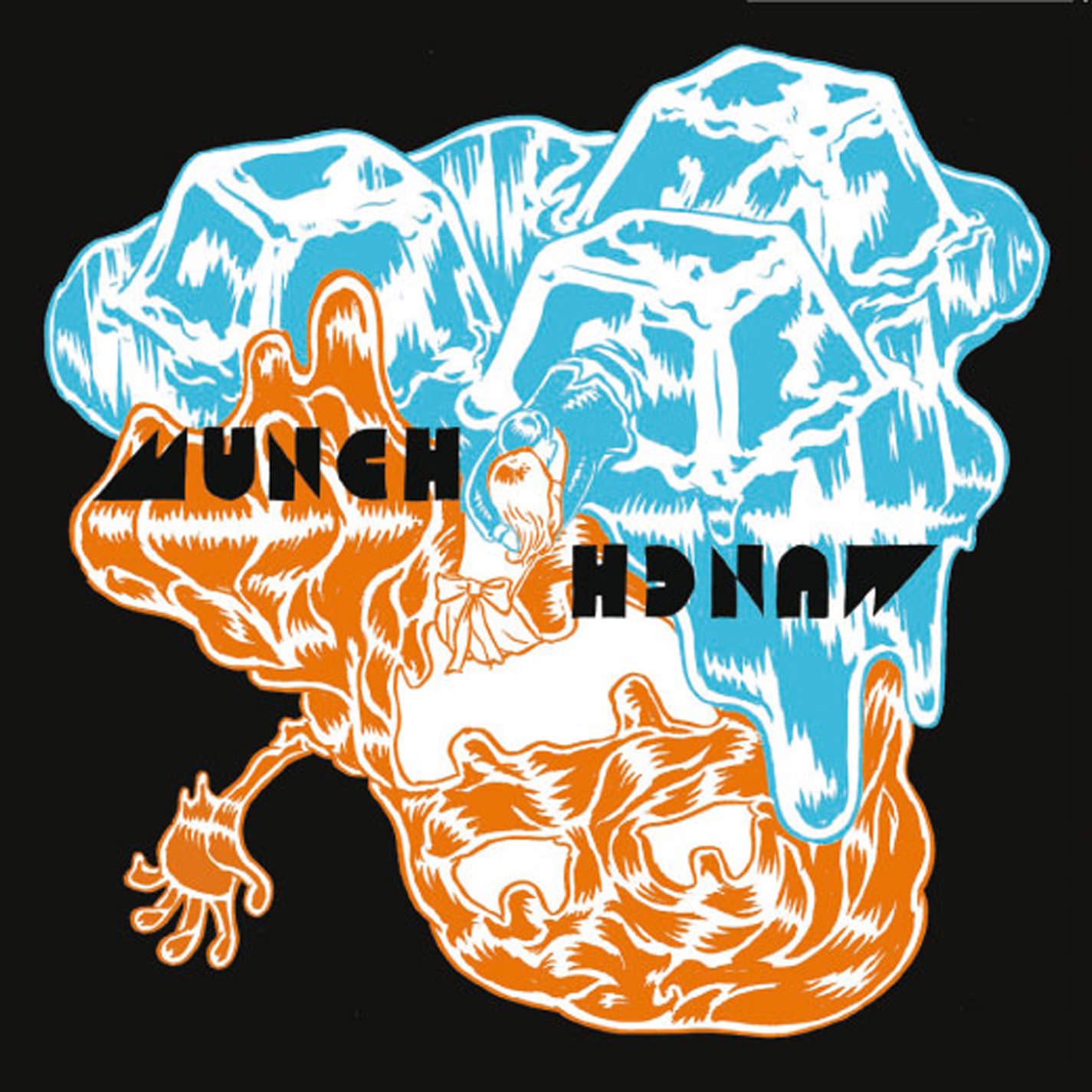 Munch Munch
Wedding EP
Released 08/11/2007
7" vinyl Single/Digital
Tom109
After being cherry picked to appear alongside the likes of Franz Ferdinand TV on the Radio, Grizzly Bear, and Liars on the forthcoming David Shrigley LP Worried Noddles, Munch Munch return with a new release.
The A side, 'Wedding', blends together the quirky synthetic sounds of Of Montreal and the distinct vocals of the Klaxons making this track a piece of raucous DIY charm, defining Munch Munch's sound. As the record progresses complex sounds move into pop ditties in the form of 'Endolphins' which starts with jingle synths. Like Architecture in Helsinki, Munch Munch manages to add an element of funk to proceedings making this track more palatable to the uneducated listener. It is as hypnotic as Steve Reich-esque patterns play counterpoint to old school Neptunes style breakdowns. To end this delectable slice of musical initiative is 'Wet Nightmare' - the shortest track on the single but by no means the least. Like a Christmas song on speed, it runs at you and grabs your attention before ending in a crescendo of artificial gusto.
The core members of Munch Munch are Thomas and Richard who met in 2005, and instantly bonded over a love of maple and pecan crunch cereal and the shared appreciation of the Lighthouse Family. After discovering there was unresolved musical tension between them, they scrapped their original idea of starting a lighthouse family covers band and set about writing some of their own songs. They now record in their bedrooms, channelling all kinds of influences into epic pop explosions.
As musically informed by Robert Wyatt as they are by J Dilla and Madlib, this eclectic approach to song writing is filtered through a DIY recording ethic with comparisons to Grizzly Bear, Animal Collective and Gang Gang Dance, due to the prominent synth, abstract lyrics, unpredictable structures and ecstatic playfulness. Their forward thinking is more in step with the current US underground than anything happening in the UK right now creating a unique sound can be heard on this release and looks set to be the start of a fruitful career.
Live they are joined by their friends Jack and Sarah, bringing a Man Man style party vibe to their performances. Gigs tend to involve frenzied instrument swapping and juggling of keyboards, two drumkits, glockenspiels, xylophones, melodica, and anything else that happens to be at hand. Bands such as Do Make Say Think and the Mae Shi are brought to mind. Unlike these bands Munch Munch are not afraid to go for the pop jugular.
Wedding (Pt.1)
Wedding (Pt.2)
Endolphins
Wet Nightmare
You may also like the following titles