Skeletons
Money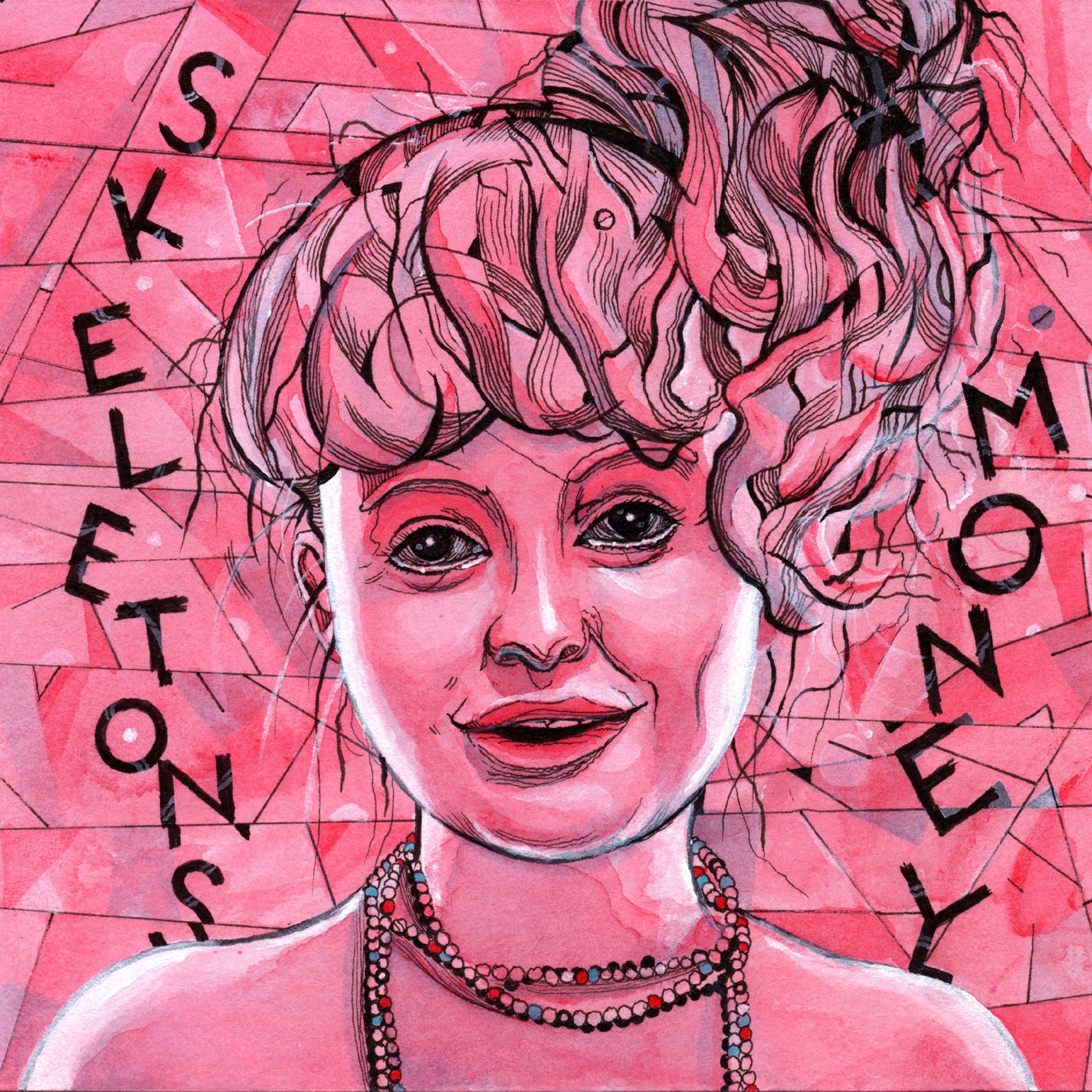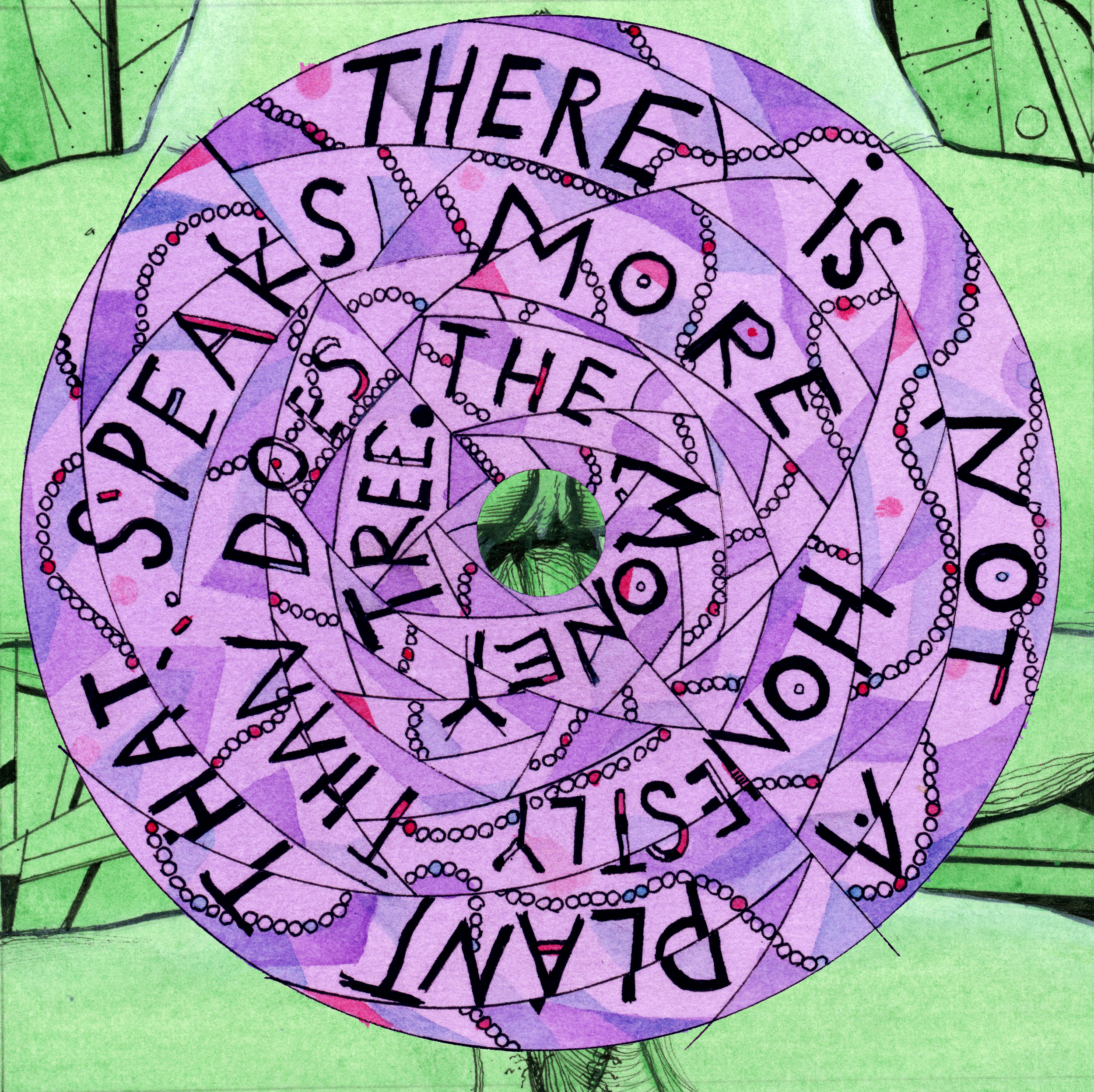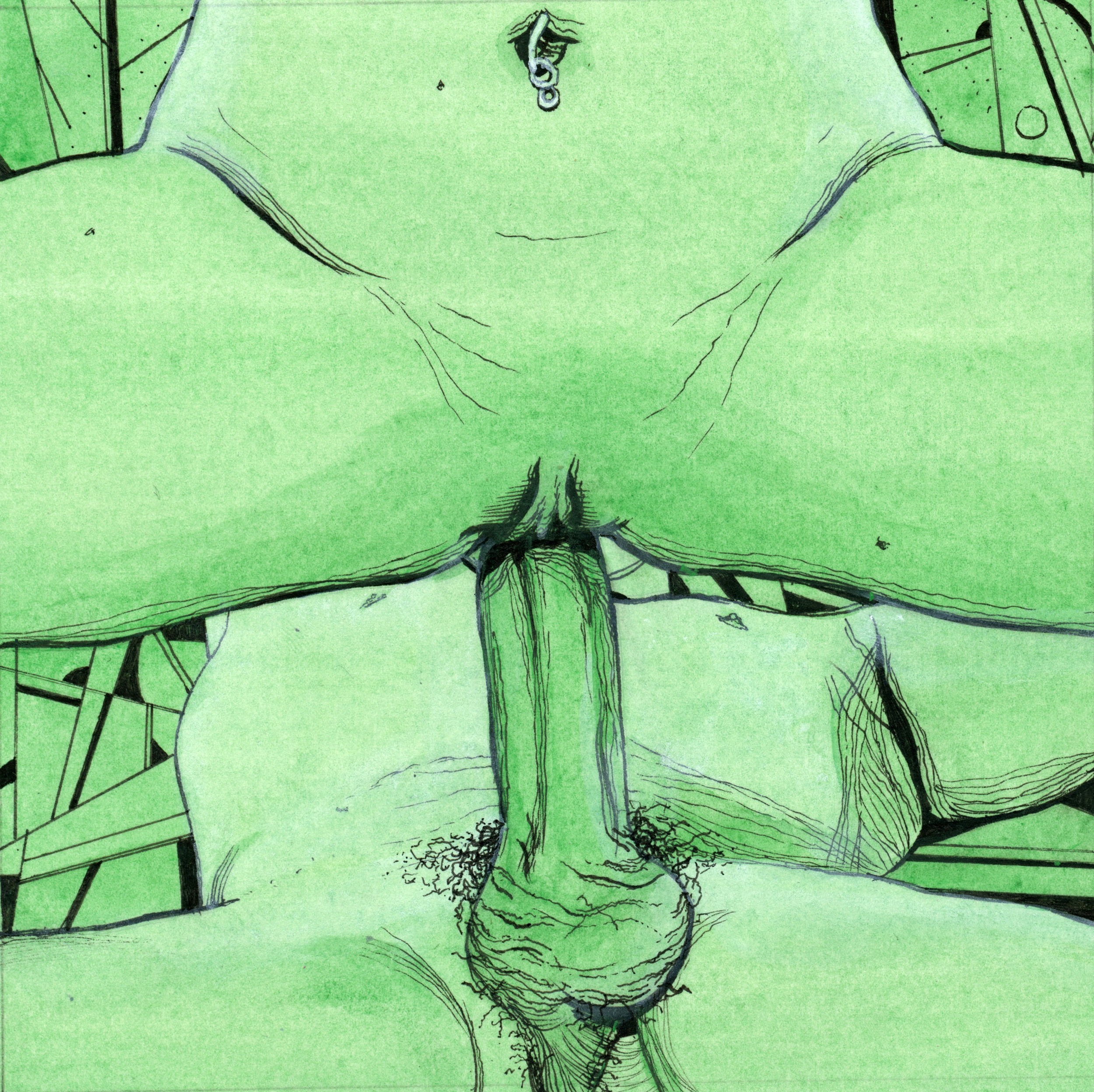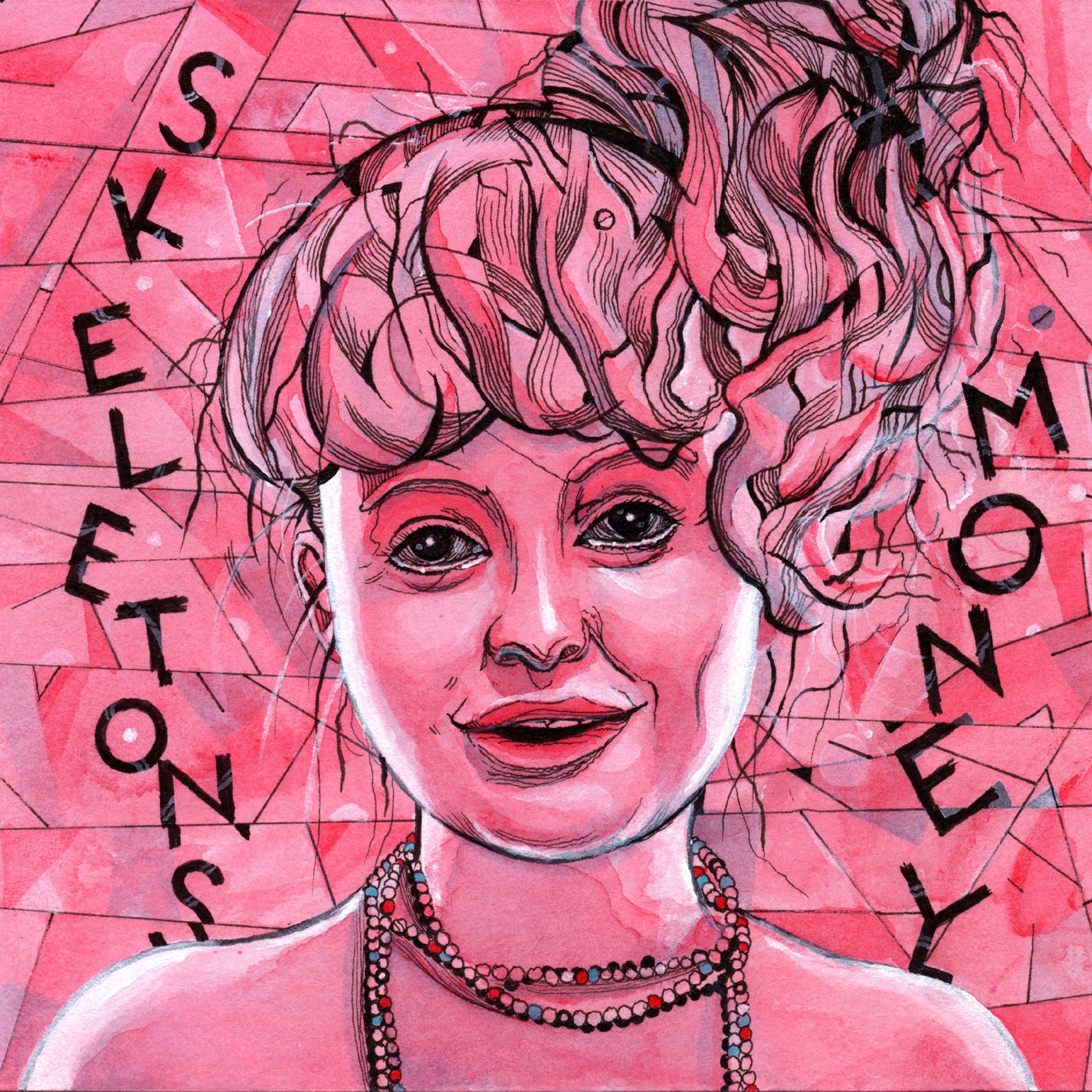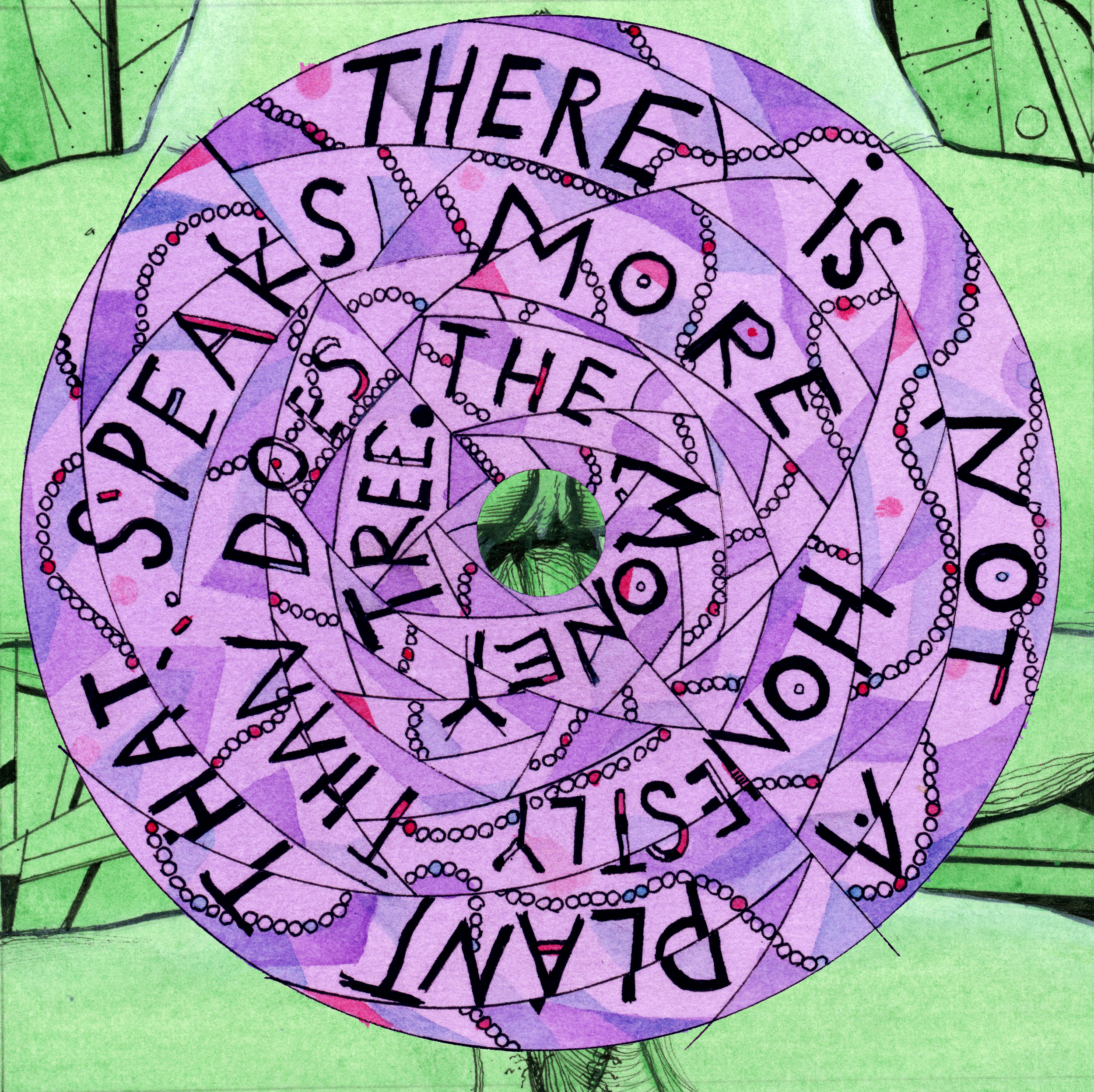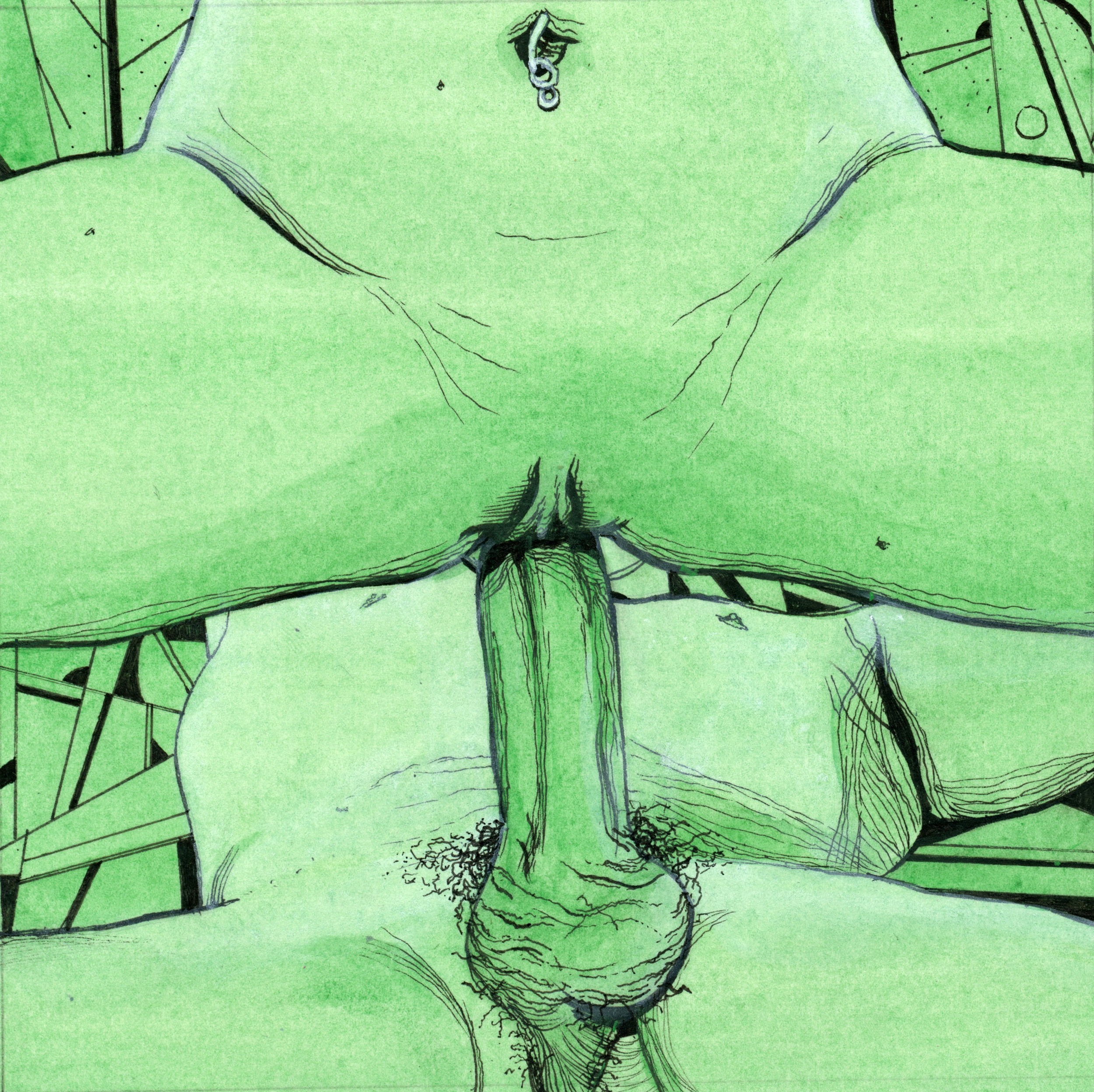 Skeletons
Money
Released 7/10/2008
CD/2LP Gatefold/Digital
Tom123
Why not call it GASOLINE or DEATH? Because MONEY is the root, and this is Root Music. Because MONEY will still be there after you've thinned out. Because MONEY is TIME and TIME is SPACE. MONEY is YOURS!
MONEY was made differently this time. MONEY was written in your sleep. MONEY was performed by hired extras. MONEY was produced by wanted celebrities. MONEY was engineered by a secret government. MONEY was arranged to be discovered by indigenous tribes. You're in a forest of insects wearing night vision goggles and everything is the color of MONEY. MONEY was invented by the Skeletons BAND: Jon Leland, Tony Lowe, Jason McMahon and Matt Mehlan.
Already up so early in the morning of 2008, Skeletons were hibernating in the safest, quietest, warmest place in the world: Times Square, New York. In a haunted WWII-era ballroom they recorded through the wintry nights when the studio was on fire. Taking breaks at 5am, standing under heat lamps listening to Hot Jass outside the Time Warp Hotel, soaking up the the empty streets with the leftover creeps while the tourists sleep. It's just the same struggle any old human has to go through to make anything: make it to work on time, make an excuse, make babies, make war, make breakfast without getting into a fight. The child of this struggle is MONEY, pre-made, for you, entering the world via TOMLAB.
Moving on from the albums of your childhood: GIT (2005) was all heart attack and 808. LUCAS (2007) was trash cans and boiling oil. It's time to get to know MONEY.
This album was recorded the old-fashioned way: LIVE, like psychic surgeons making cuts before a single note was played. Every sound rings out in it's own place, every word given space - confusion in crystal-fever dream-form, right inside your earhole. You're daydreaming out the window "maybe if I pray, the sun will shine for me...but I don't have the time" while the overjoyed drivers play a choir of car horns (Fill my pockets full). You're trying to dial in the classical station when a train bursts out of the tunnel, percussionists tossing their first born cymbals into the furnace (RIPPER aka the pillows). You're singin' and celebratin' cause this long week of work is done and you got paid enough to eat (STEPPER aka work).
These songs are inspirationals - So rejoice! "There is a simple way to get through the day, if you like magic tricks" (Unrelentinglessness). See every beautiful tear! Hallelujah! "Are you waiting on change? Or is that a complaint?"(The THINGS). Dance! Move it like you've been bit. "Your feet swell, keep walkin', keep walkin'"(BOOM!). Feel embarassed and pass it on. This record is angry because it's hungry, sad because it's scared, and joyous all at once, ending with a celebration: "You can unknowingly believe anything!" (Eleven).
You can try and paper the walls with MONEY, but it wont stick. It is not music for the 77% of your body that's vegetable water. It's not music for the offices, the dance clubs, the slaughterhouses, or the top floors. MONEY is for your stomach, your hands and your feet. A product too bold to be in the background, too clear to be swept under the weird rug. It's energy music, brain food, soul drugs, body memories, from a band striving for TRUTH. True to survival, true to contradiction, true to themselves, true to you, Skeletons give you MONEY.
Kurt Coltrane and John Cobain
Hell's Kitchen, NYC, Hottest Summer Yet, 2008
P.S. Keep your handshakes greased and your ears in the cut like a good American because you'll want to be ready for PEOPLE
Fill My Pockets Full
The THINGS
RIPPER a. k. a the Pillows
STEPPER a. k. a Work
Dripper
BOOOM! (Money)
Unrelentinglessness
The Masks
Lullaby
Eleven (IT'LL RAIN)
You may also like the following titles