Parenthetical Girls
A Song For Ellie Greenwich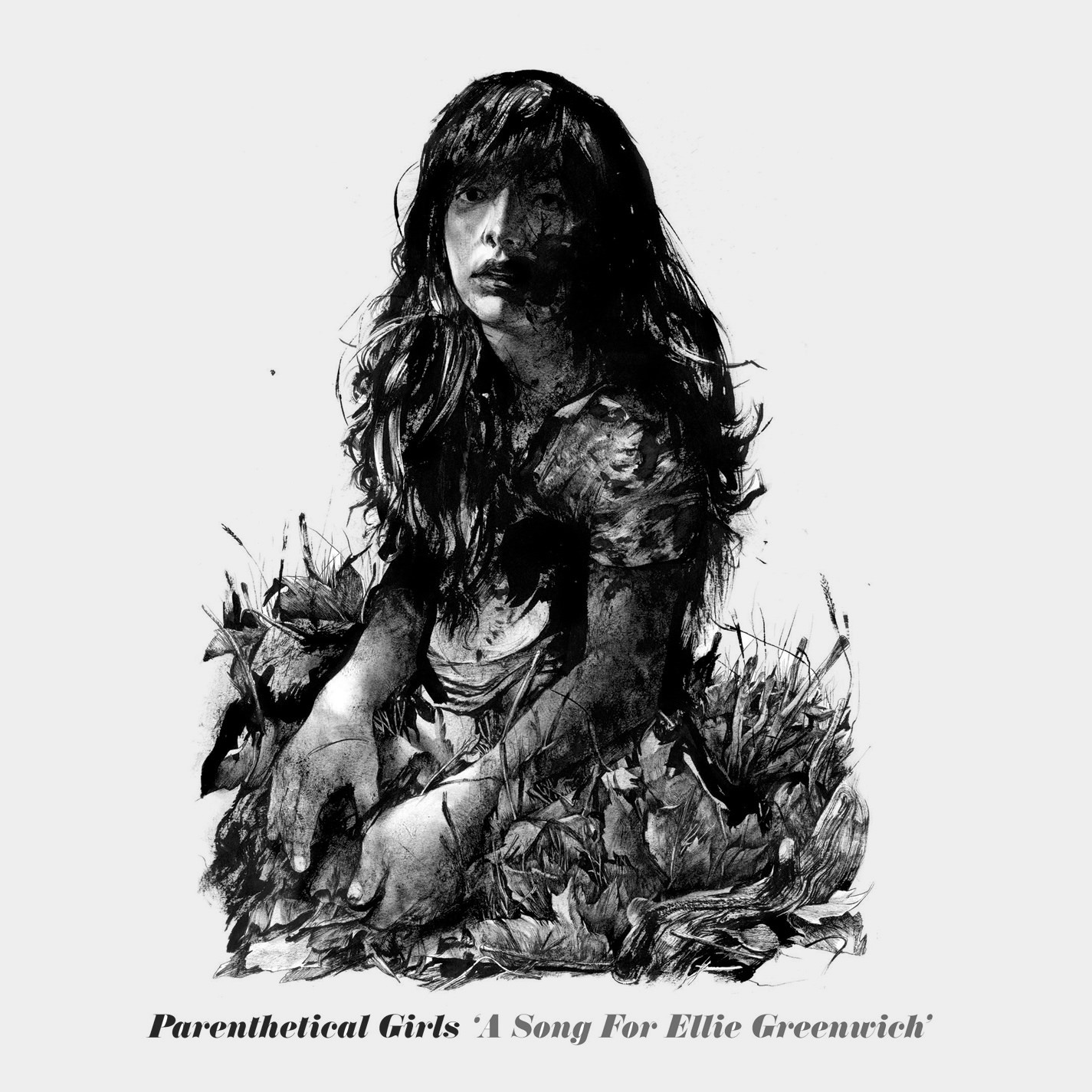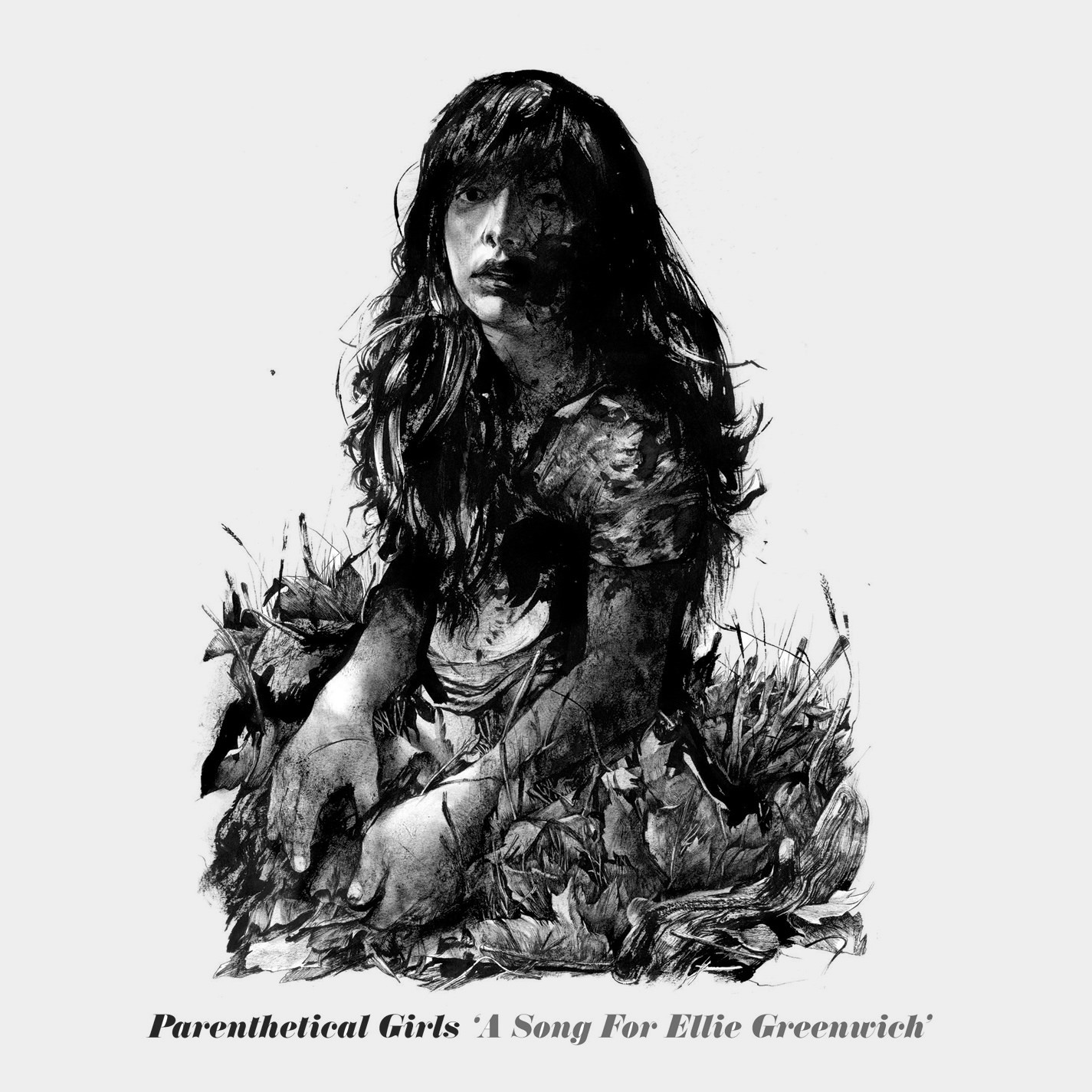 Parenthetical Girls
A Song For Ellie Greenwich
Released 11/08/2008
7" vinyl Single (limited edition of 500 copies)/Digital
Tom124
A Song For Ellie Greenwich is the first single from Entanglements, the third album by Parenthetical Girls.
The winks and nods are thoroughly unambiguous from the moment the trumpets kick in: A Song For Ellie Greenwich explodes as Parenthetical Girls purest pop assault. The first single cribbed from the band's tour de force new orchestral pop album Entanglements, Ellie finds our unlikely protagonists hurdling ever forward toward their stubbornly singular musical vision and paying perhaps a little too much attention to their collective rearview mirrors in the process. The track blends the shadowy sweet sensibilities of David & Bacharach with modern, chamber-leaning austerity both aesthetically capsized by the (((GRRRLS))) distinctively skewed pop objective. Together, it's a modest revelation.
The single comes backed with the exclusive b-side Afterwords a casual digital lullaby that ostensibly continues the sordid narrative of the album proper.
A Song For Ellie Greenwich
Afterwords
Parenthetical Girls for Tomlab