Casiotone For The Painfully Alone
Vs. Children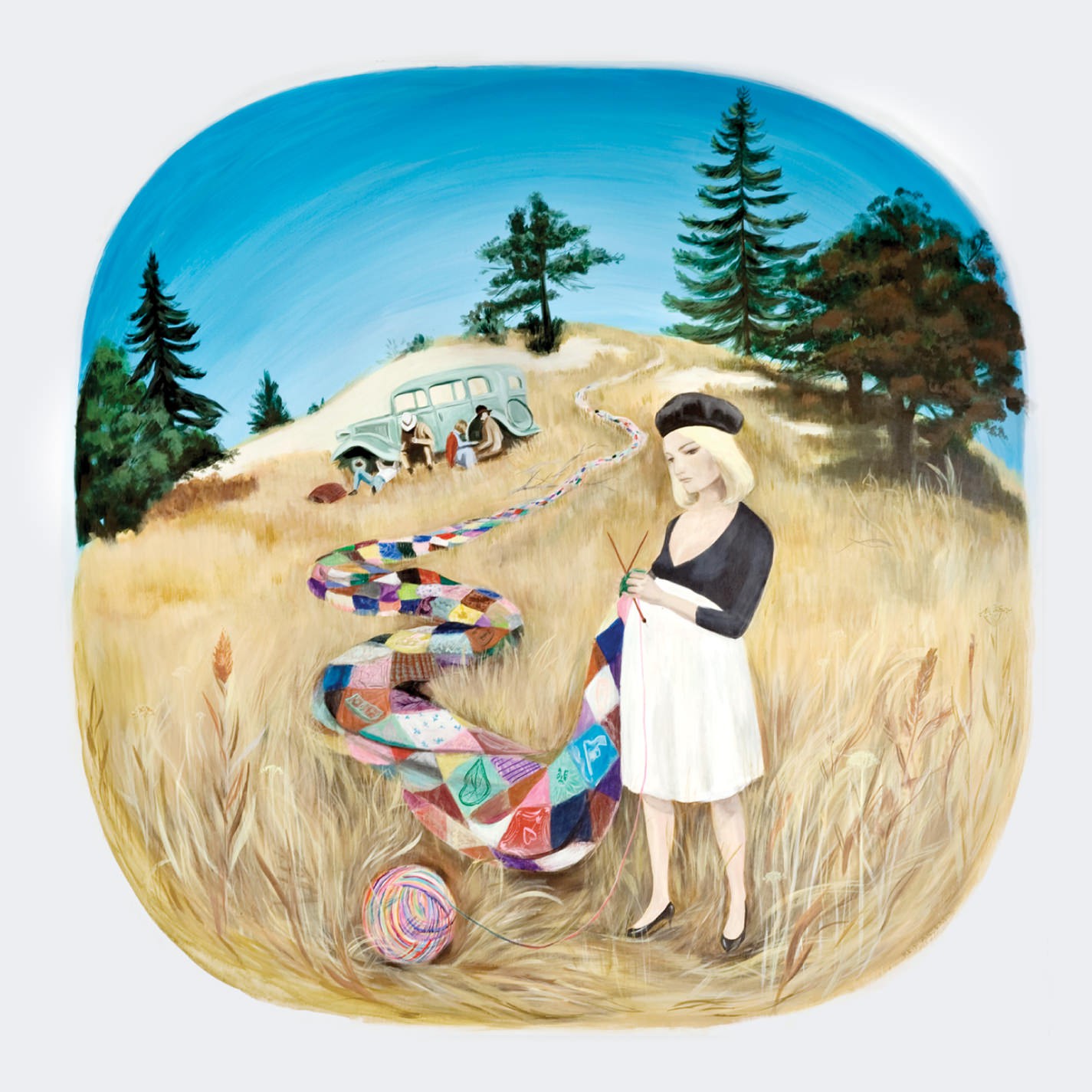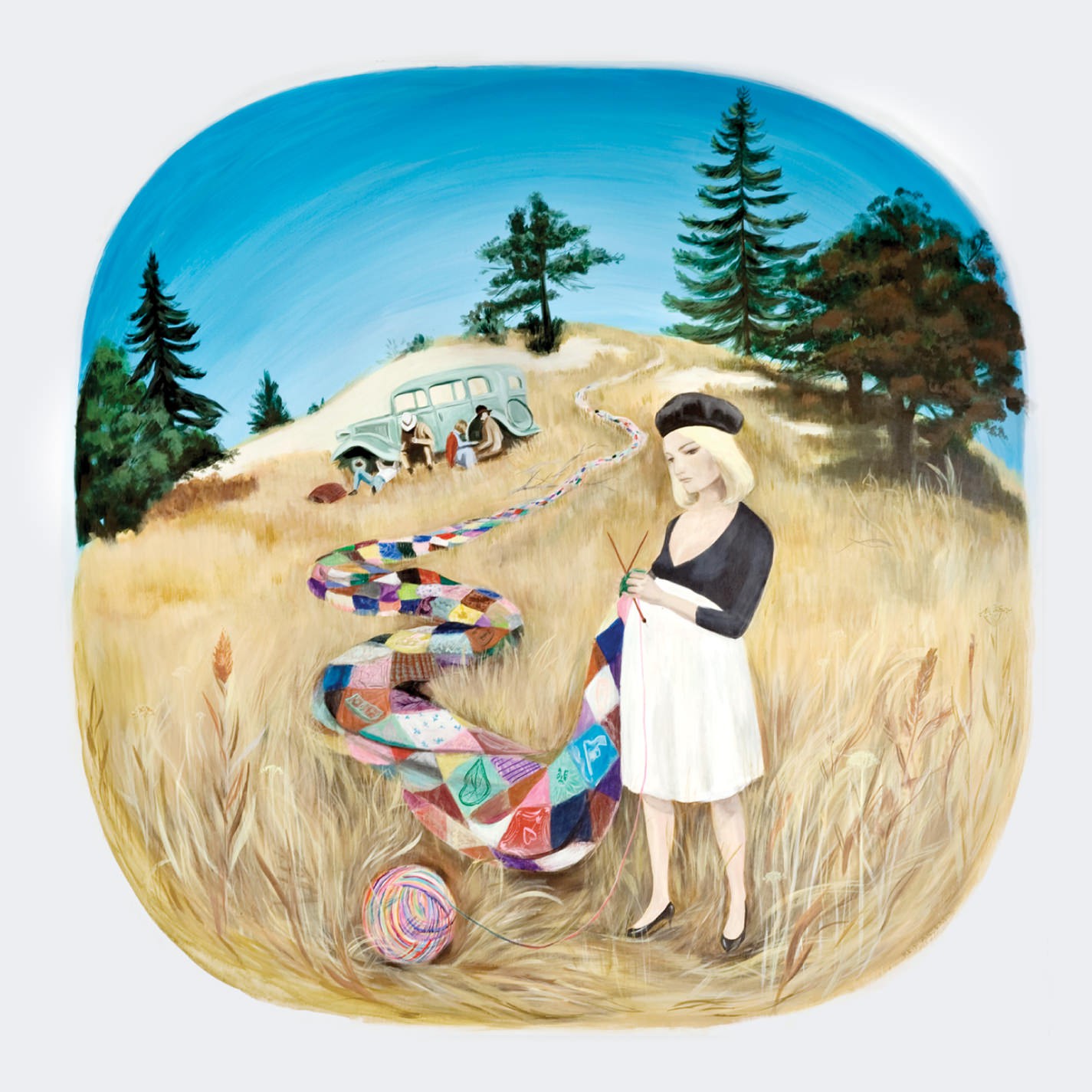 Casiotone For The Painfully Alone
Vs. Children
Released 6/03/2009
LP/CD/Digital
Tom128
Hot on the heels of the recently released singles and rarities compilation Advance Base Battery Life comes Vs. Children, the fifth album proper by Casiotone For The Painfully Alone. Vs. Children continues the trajectory of 2006's Etiquette, which showed singer/songwriter Owen Ashworth straying from the strictly electronic instrumentation of his earlier recordings. In fact, Vs. Chilren is an album decidedly absent of the battery-powered keyboards of Casiotone For The Painfully Alone's namesake. Instead, Vs. Children's arrangements are built largely on the sounds of piano, organ, Mellotron, and acoustic percussion, both live and sampled. It's like gospel music, if you can imagine that most of the choir has gone home for the evening and the church musical director is just really into samplers.
Following a tedious preoccupation with religious music and an unhealthy obsession with grand larceny (inspired in part by the arrest of a former co-worker for the robbery of 26 banks from Illinois to California), Ashworth wrote many of the songs on Vs. Children from the perspective of remorseful criminals. Many more songs deal with the themes of babies, pregnancy, and parent/child relationships, because, let's face it, none of us are getting any younger, if you know what I mean. Tick tock goes the baby clock.
Vs. Children was produced by Ashworth and long-time friend and collaborator Jason Quever (Papercuts) at Quever's Pan American Studio in San Francisco, CA and Ashworth's home studio in Chicago, IL. Vs. Children features guest appearances from Quever (who solos all over "Tom Justice, The Choir Boy Robber, Apprehended at Ace Hardware in Libertyville, IL" and contributes various drum sample sources), Julie Lispector (of the French electro-pop one-woman band Lispector, who duets with Ashworth via traded MP3s on "Man O' War") and two-time tour-mates The Donkeys (who sit in as Ashworth's backing band on three tracks). But, despite Vs. Children's many guest musicians and a noticeable shift in instrumentation, Casiotone For The Painfully Alone has succeeded to make a fifth album that feels just as warm and intimate as the first. Vs. Children marks the continuing evolution of an idiosyncratic singer, songwriter and producer, presenting an older, wiser, and more mature Casiotone For The Painfully Alone.
Casiotone for the Painfully Alone vs. Children
Tom Justice, The Choir Boy Robber, Apprehended at Ace Hardware in Libertyville, IL
Optimist Vs. The Silent Alarm (When The Saints Go Marching In)
Natural Light
Traveling Salesman's Young Wife Home Alone On Christmas in Montpelier, VT
Man O'War
Northfield, MN
Killers
Harsh The Herald Angels Sing
You Were Alone
White Jetta
Advance base and CFTPA for Tomlab