Diamond Rings
Wait & See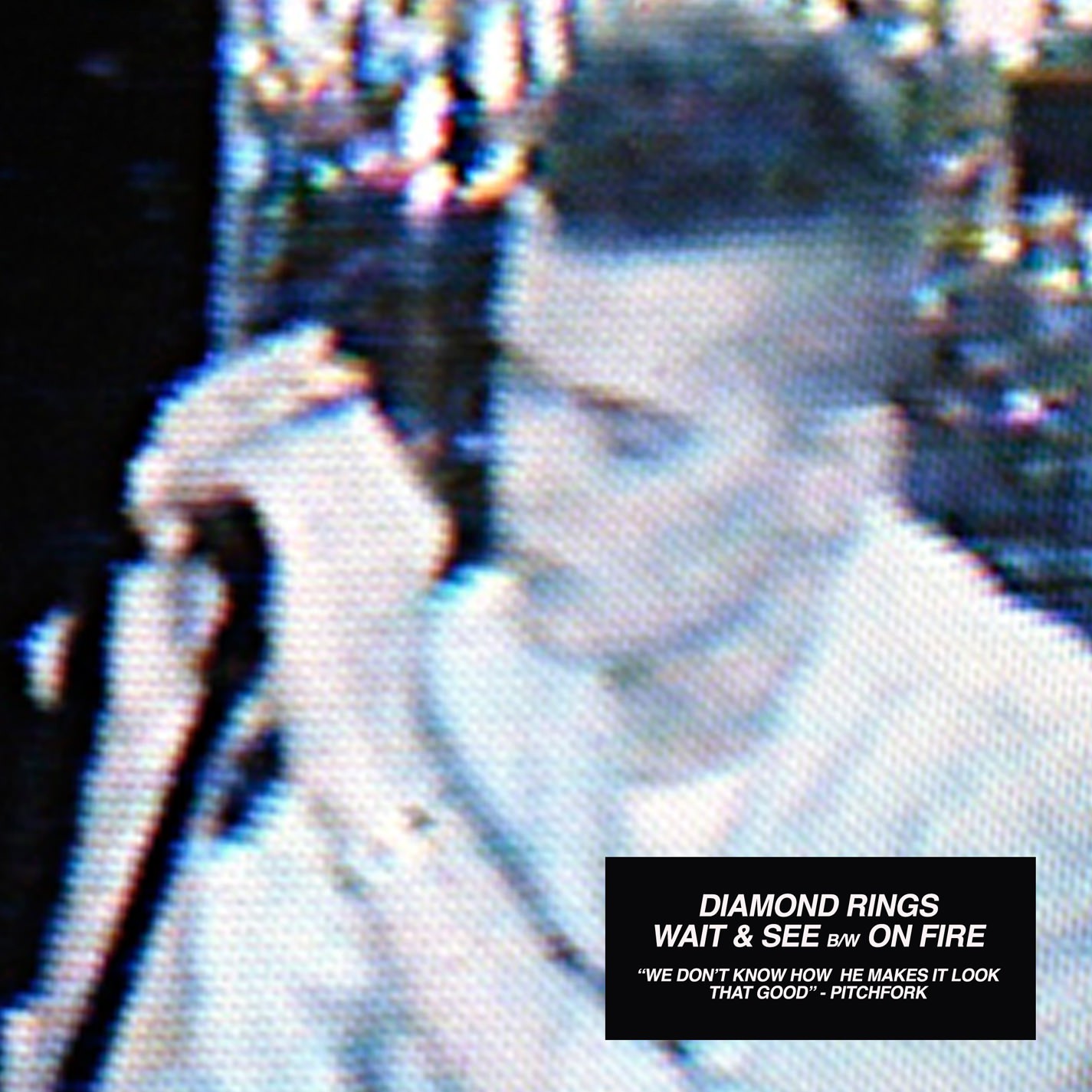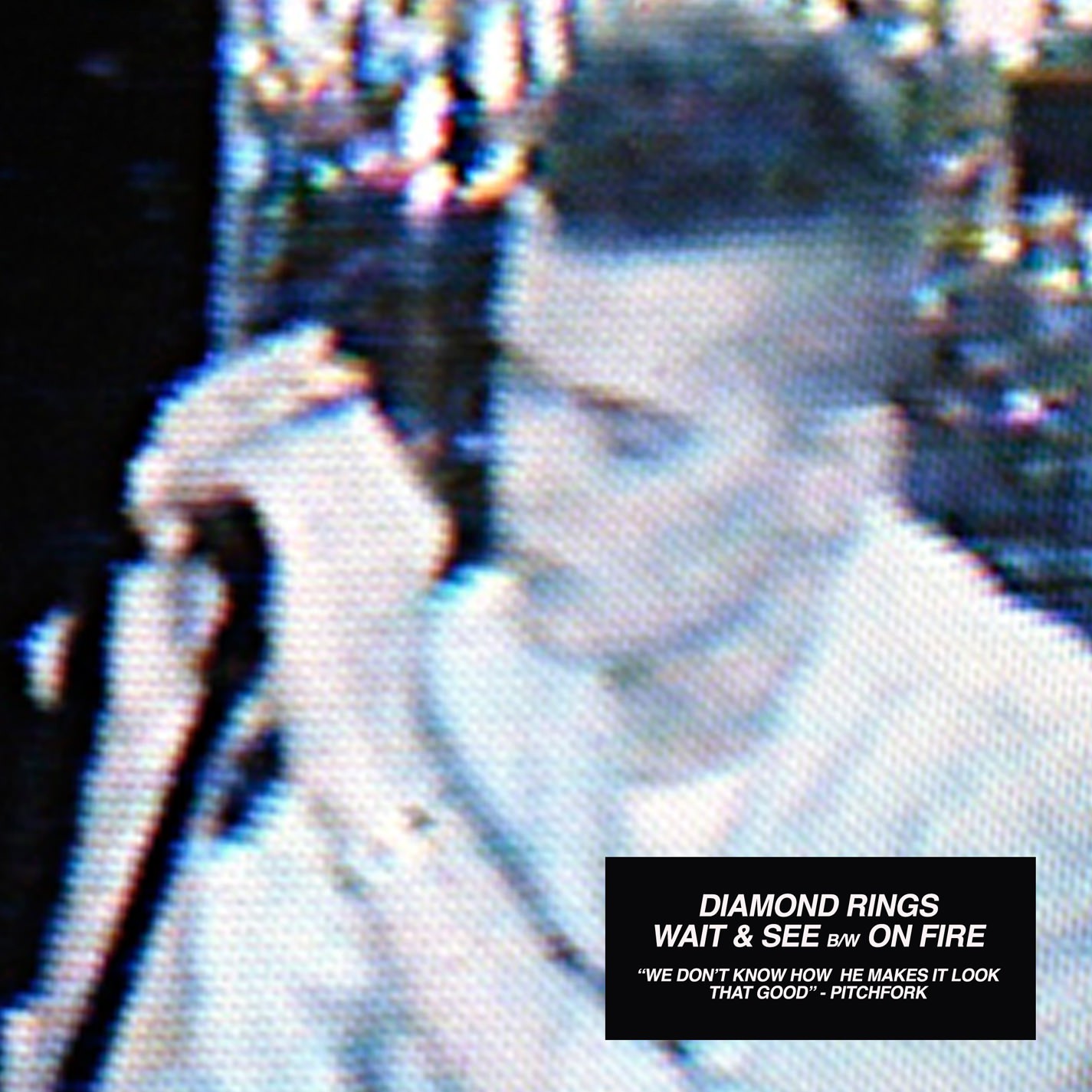 Diamond Rings
Wait & See
Released 09/03/2010
7" vinyl Single (limited to 500 copies)
Tom135
Diamond Rings is a creative outlet for Toronto based artist and musician John O. His first single "All Yr Songs" was released on limited edition vinyl via his own boutique label and design house Hype Lighter in August 2009.
Thanks in large part to a music video that attracted positive reviews from Pitchfork and countless international fashion and music blogs the entire pressing sold out in little more than a month. Diamond Rings has most recently performed alongside La Roux and Dragonette and will be making a series of appearances at SXSW in March 2010.
Diamond Rings' follow up single Wait & See marks his first release with German record label Tomlab and features gated snares, distorted guitar, and a catchy chorus featuring backing vocals from Toronto based indie-pop star Gentleman Reg. The B Side is an unlikely cover of Sebadoh's "On Fire" that trades the mid-nineties acoustic aesthetic of the original for nightclub-ready MIDI beats and shimmering analog synth flourishes.
Diamond Rings has recently finished shooting a new Janet Jackson inspired music video for Wait & See and is currently hard at work in Toronto mixing his debut full-length album, "Special Affections".
Wait & See
On Fire
You may also like the following titles